Even if we do not have good eating habits, when we have children we have a duty to offer and provide adequate food to maintain their best health. But what is healthy is not always immune from problems, as they can cause a food allergic reaction. The food allergic reaction usually occurs more frequently in children under 3 years of age, especially in those who already have other allergic problems such as atopic dermatitis and asthma. They usually present due to genetic predisposition, where there is a family history with a food allergic reaction.
The allergic reaction is actually a sign that the immune system is receiving a substance that the body does not accept , and it can react even with a small amount. Symptoms can be mild or in some cases appear more severe, occurring to anaphylaxis, where if the child is not rescued immediately it can lead to death.
Among the extensive list of foods that can cause food allergic reaction, eggs, milk, wheat flour, fish and crustaceans are the main ones. It is more common to have more severe allergic attacks leading to anaphylactic crises peanuts, cow's milk and crustaceans. There are also cases of allergic reaction to foods that contain dye, which end up making it even more difficult for parents to control their food. After all, the vast majority of baby foods contain coloring to become even more attractive to children.
Usually the allergic reaction starts after a few minutes of eating the reagent food, but there are cases that can take a few hours. Even this information about time is very valuable for specialist analysis and diagnosis closing, and must be informed during the consultation. The most common reaction in most children who suffer from this problem is skin reactions where signs appear on the skin that can occur throughout the body. Other common symptoms of the food allergic reaction are:
Urticaria
Itching and spots on the body
Swelling
Diarrhea
Abdominal pain and vomiting
In addition to the symptoms mentioned above, signs that can be confused with another health problem such as cough , hoarseness and full chest are common . Therefore, every detail of the symptoms must be reported for the doctor to assess the case and indicate the necessary tests.
How to Live with Food Restrictions?
It is really not an easy task for parents to ban the consumption of foods that cause an allergic reaction, especially when that food is so desired and appreciated by the children's palate. But in the name of health, dietary restrictions after confirmation of the allergy is necessary and is the only way to solve the problem, which may disappear over the years.
Dietary restrictions can be indicated due to food allergy but also for other reasons such as in the case of diabetic, obese children with high cholesterol problems and must be followed strictly and with medical monitoring. At the beginning it is very complicated to find specific foods, to know which of the ones you used to eat that have such a prohibited ingredient and to discover the pleasure of eating even if you have a certain restriction.
The great concern of parents is how it will be in their day to day, in their routine as a child, at school meals, at friends' parties and if it will affect the child's interaction with others. And it is a point where a lot of psychological preparation is needed to not pass these fears on to the child and further disrupt the acceptance process that will obviously be difficult for him.
The recommendation by experts is that every family follows the diet of restrictions at least at the beginning of the adaptation. This way, the child will not feel excluded or diminished because he cannot eat the same as the others. Nowadays it is possible to offer nutritious, tasty foods that attract children's palates even without containing "that ingredient".
There are several websites that offer varied recipes and suggestions for putting into practice children's menus with food restrictions. In supermarkets it is also possible to find a wide variety of products that are similar or that replace one that should not be consumed. Even recipes for children's birthday treats that formerly children with restrictions had to pass away, today it is possible to please from those who can eat everything to those who cannot.
Studies indicate that food restriction in most cases tends to disappear with growth . The organism accepts the substance and the discomfort generated by the allergic reaction disappears. That is why good medical monitoring is ideal for checking and analyzing the reactions of each child's body.
See also: Baby Skin Allergy – What Can It Be?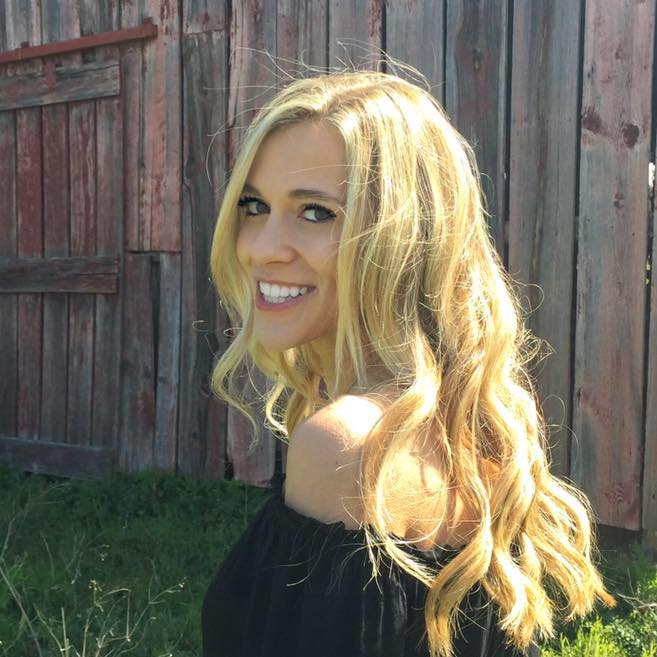 My name is Dr. Alexis Hart I am 38 years old, I am the mother of 3 beautiful children! Different ages, different phases 16 years, 12 years and 7 years. In love with motherhood since always, I found it difficult to make my dreams come true, and also some more after I was already a mother.
Since I imagined myself as a mother, in my thoughts everything seemed to be much easier and simpler than it really was, I expected to get pregnant as soon as I wished, but it wasn't that simple. The first pregnancy was smooth, but my daughter's birth was very troubled. Joana was born in 2002 with a weight of 2930kg and 45cm, from a very peaceful cesarean delivery but she had already been born with congenital pneumonia due to a broken bag not treated with antibiotics even before delivery.