And the dream of the first pregnancy finally happens. But and now? What to do soon after discovering that the positive has finally arrived? Well, first of all take a deep breath and process what is really going on, it may seem silly to say that, but just going through that initial "shock" moment to know what I'm really talking about.
After that, overcoming fright and happiness, it's time to tell your husband / partner / boyfriend, and there are some very creative ways to do this and announce the arrival of the baby to the dads !
First Steps of Pregnancy
After everyone is notified the first steps are simple, make an appointment with the obstetrician gynecologist you trust. The first pregnancy is surrounded by some care, including blood tests , these are done on an empty stomach and all to prevent and take some care during pregnancy. These are:
Complete blood count
HIV
Syphilis
Toxoplasmosis
Rubella
Syphilis VDRL
Hepatitis B and C
TSH and T4 total
Type 1 urine
Glycemia
Ultrasound
There seem to be so many, but they are all to check mom's health at this special moment. Now with the guides all in hand, it's time to know how everything is in the first pregnancy and leave for prenatal care.
What Are These Exams For First Pregnancy For?
Blood tests are very important in the first pregnancy, it can point out some problem and if necessary, the woman can start treatment to prevent malformations of the fetus and also medications against HIV and syphilis if it is positive for that.
Some of these diseases, such as toxoplasmosis and rubella, are necessary to know if the mother has already had or is immunized against the disease and to be guided to precautions to avoid contagion. In the case of toxoplasmosis if you get in contact with cat feces, and rubella by infected people, neither disease is dangerous for adults but can become a risk to the baby's formation.
Explanatory Video
Blood count
The blood count is efficient and can detect any anemia or infection that the pregnant woman may have. The glucose test is to establish whether the pregnant woman's blood glucose levels are ok or if there is any risk of gestational diabetes in the first pregnancy or in the others.
In addition, the blood count also serves to identify the mother's blood type, so there is a need to take the indirect combs vaccine (positive or negative karyotype). HIV-positive women with HIV can transmit to the fetus during pregnancy, so it is necessary to be part of the initial exams of the first pregnancy for treatment with specific medication.
Ultrasound
Blood tests done, now it's time for the first pregnancy ultrasound! The images always leave the mother in wonder and also very happy to be able to see the beans growing and depending on the stage or weeks that the first pregnancy is, it will be possible to see the baby's heartbeat, this for 6, 7 weeks of pregnancy.
Ultrasound should not be done before this time as there may not be enough time for the baby to grow or the pregnancy does not match the date of the last menstruation. The first ultrasound of pregnancy is the one that will really show the correct gestational age.
Some tests may also be part of these initial procedures of the first pregnancy, such as the Pap smear, which is used to detect cells that can cause an infection or other diseases such as possibly cancerous cells. Several other tests will be done during pregnancy, these are the first that a newborn should do so know that:
"A well-done prenatal care is the first, second or tenth pregnancy is a well-accompanied and very healthy pregnancy."
See also: Pregnancy Vaccines- Which are the Main to Take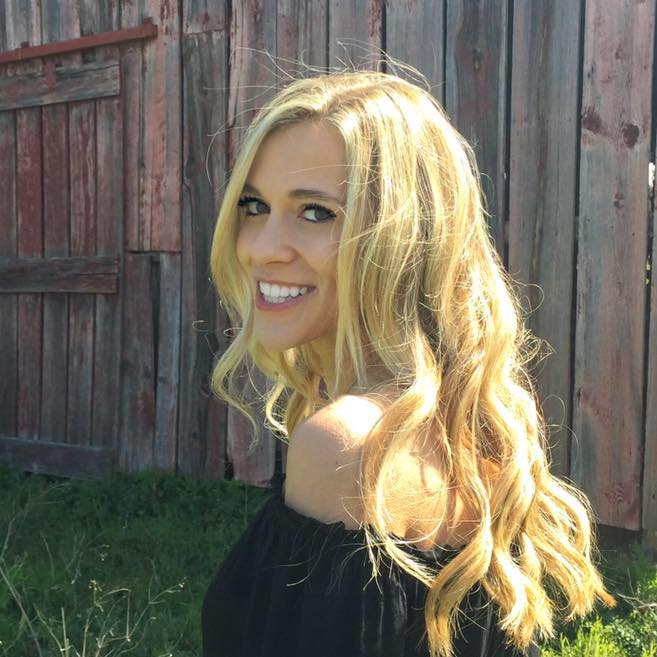 My name is Dr. Alexis Hart I am 38 years old, I am the mother of 3 beautiful children! Different ages, different phases 16 years, 12 years and 7 years. In love with motherhood since always, I found it difficult to make my dreams come true, and also some more after I was already a mother.
Since I imagined myself as a mother, in my thoughts everything seemed to be much easier and simpler than it really was, I expected to get pregnant as soon as I wished, but it wasn't that simple. The first pregnancy was smooth, but my daughter's birth was very troubled. Joana was born in 2002 with a weight of 2930kg and 45cm, from a very peaceful cesarean delivery but she had already been born with congenital pneumonia due to a broken bag not treated with antibiotics even before delivery.