Sexual intercourse is beyond reproduction, it is pleasure! Well know that this peak of pleasure also called orgasm can help you get pregnant. A recent study done in England by two biologists, raised the question. If the female orgasm happens within 45 minutes after the male ejaculation into the vagina, the chances of pregnancy are greatly increased !
Robin Baker and Mark Bellis said that an orgasmic relationship results in pregnancy more easily than a non-orgasmic one. This event is stated based on the muscle contractions that the uterus is capable of having during sexual climax, whether clitoral or not. This "phenomenon" happens due to the pressure and the vacuum that is created between the sexual organs and the suction that the uterine contractions during orgasm provide. The effect during orgasm resembles a children's nasal aspirator. When stimulated, the uterus contracts intensely and relaxes in the same way after the orgasm effect.
If the woman is ovulating and the vagina has a good amount of mucus, it facilitates the arrival of sperm even more. In the case of women who observe little mucus, there is the option of using fertility-friendly lubricating gels, such as FamiGel. You can purchase it here in our online store.
Another issue raised by British researchers is that the birth control pill favors conception for women under 30 years of age . When ingested for a few years and as soon as you stop taking the medication, the chances of conception become greater in younger women. For women over 31 years of age, it would not be that much easier.
It may take longer for the body to eliminate the ingested medication, and the effectiveness of the reproductive system begins to decline. The pill is usually based on progesterone or estrogen, which are part of a woman's natural system, but in women of reproductive age but above 31 years of age, they can turn against it. For women under 30, it is like an instant start in the body when stopping the contraceptive pill, for others the resumption of fertility can be more problematic and can take up to a few years.
Of the women studied, about 50% over 31 years of age, it took up to 72 months to resume fertility ! In addition, women from 35 years onwards have experienced considerable delays in their cycles. Dr. Marilyn obstetrician gynecologist said that the pill is a woman's choice, but if she wants to get pregnant, she should stop taking the contraceptive at least 3 months before the desired date for conception to happen and start taking B vitamins and folic acid to prevent possible diseases of gametes and embryos such as spina bifida for example.
Taking advantage of the space I want to tell a novelty to our readers. In partnership with the company Famivita, we developed some products that help in the fertility of men and women, among them fertility vitamins that potentiates FamiFerti ovulation   and in the case of men improves the quality of sperm, ViriFerti, as well as the ovulation test, pregnancy test and the FamiGel lubricating gel. You can  purchase them here  in our online store.
See also: How Long Does the Sperm Stay Alive in and Outside the Body?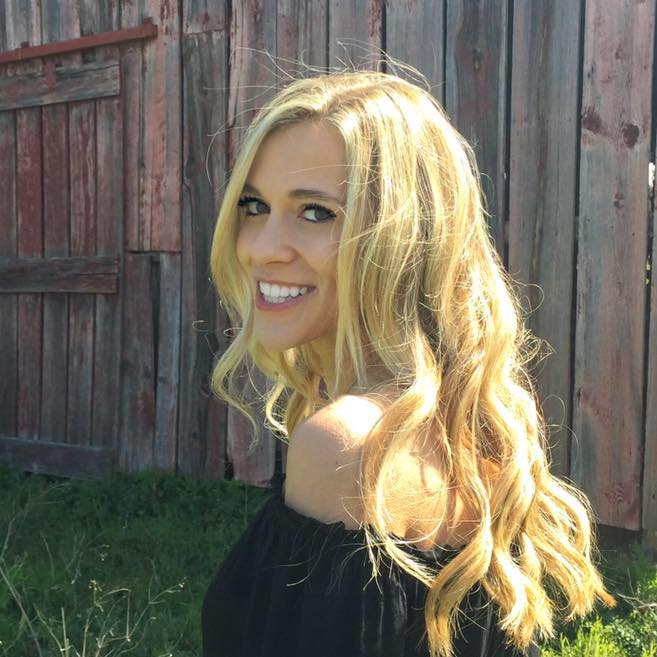 My name is Dr. Alexis Hart I am 38 years old, I am the mother of 3 beautiful children! Different ages, different phases 16 years, 12 years and 7 years. In love with motherhood since always, I found it difficult to make my dreams come true, and also some more after I was already a mother.
Since I imagined myself as a mother, in my thoughts everything seemed to be much easier and simpler than it really was, I expected to get pregnant as soon as I wished, but it wasn't that simple. The first pregnancy was smooth, but my daughter's birth was very troubled. Joana was born in 2002 with a weight of 2930kg and 45cm, from a very peaceful cesarean delivery but she had already been born with congenital pneumonia due to a broken bag not treated with antibiotics even before delivery.