Labor is the culmination of a process that the mother eagerly awaits. After so many weeks of transformations, doubts, problems appearing and being solved, it's time to finally have the baby. But those who think that the moment of labor is not mistaken are also mistaken . Something that many mothers and their companions on this journey ask is about feeding during labor . After all, what is allowed or not? To what extent is eating in such a delicate moment good or bad? These and other questions on the subject will be dealt with in today's text. But first, it is necessary to explain exactly how labor usually occurs.
What is Childbirth?
Labor is nothing more than a set of signs of the woman's body being prepared to give birth. Although these symptoms are stronger in some and weaker in other women, in general, it is quite easy to identify when you are in labor. Some of the main signs that this is occurring are:
Contractions – Contractions can actually start many days before actual labor. Pay attention to the interval between them. The shorter the interval, the closer you are to labor. It is also important to remember that they usually come with severe cramps that start in the back and end in the belly.
Rupture of the amniotic pouch – This is one of the most obvious signs that a woman is in labor. The amount of amniotic fluid that comes out can be different from woman to woman, but you can still see the difference.
Loss of mucous plug – The mucous plug leaves the woman's vagina a few days before the baby is born. It is a type of pink discharge when it comes out, but it played the important role of plugging the cervix during pregnancy.
Is it allowed to eat during childbirth?
Until recently, it was believed that a woman's food intake during this period could harm her and harm childbirth in some way, but recent studies have pointed out just the opposite. Not only is it allowed to eat during labor, it is necessary. What happens is that it can last for many hours and require a lot of energy from the woman.
So that she does not feel extremely tired and weak, it is important that she eat well during this time. Another very important thing that has a direct relationship with food during labor is the intake of water. In addition to keeping women hydrated at all times, going to the bathroom often helps the body for the baby to be born.
What is the best food during labor?
Of course, not all types of food are good for women during labor, so here are some of the main ones for you to know which are the best food options during labor. Some of the main foods are:
Wait
Apple
Cooked carrot
Cooked pumpkin
Fish
Chicken
Toast or wholegrain breads
As you can see, it is important to give preference to light foods that are easy to digest, as the woman's belly will be constantly demanded in the next few hours and making the stomach and intestine work harder is not a good idea.
What to Avoid During Childbirth?
Exactly because the woman may have different types of discomfort because of the food eaten, several of them are not recommended for feeding during labor. Some of them are:
Pastas
Red meat
Chocolate
Fried food
Cakes
The main idea is to avoid very heavy or fatty foods , as they can cause very big cramps in women, in addition to requiring much more of your body during labor.
It is also important to remember that once a woman enters the delivery room, she can no longer eat. It is possible that the delivery will take several hours and being well fed for this helps to give strength and energy. The recommended thing, then, is to eat before leaving home to arrive at the hospital prepared for childbirth.
Can Feeding Change with the Type of Childbirth?
When talking about cesarean surgery, there are also many doubts about food. In this case, the woman should have a minimum period of 6 hours of fasting , ideally up to 8. This requirement is made because of the anesthesia applied before the surgery is performed, which prevents the woman from having any asphyxia. because of the food eaten.
It is worth noting that women often do not go into labor when they undergo cesarean surgery, since it is a procedure scheduled in advance and does not necessarily meet the body's natural requests.
Labor is a magical moment and has a great significance for women. For that reason she may end up forgetting that it is important to stay nourished and hydrated to keep yourself energized. This energy, even, that will be essential for the baby to come into the world more easily.
It should also be borne in mind that not being well fed can affect the baby in some ways and no one wants to take any chances of harming their child's health at this point in the championship. Although there are restrictions depending on the type of delivery you will have, it is important to know all of this information, as it will be useful for every woman who will go through labor. In the end, the most important thing is to stay well, because that way the baby will be well too. And that is what every mother wants.
See also: Length of stay in each delivery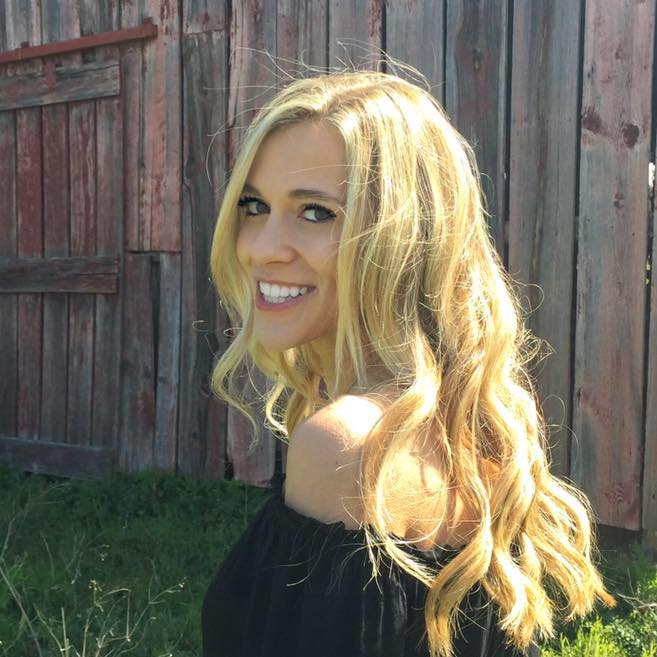 My name is Dr. Alexis Hart I am 38 years old, I am the mother of 3 beautiful children! Different ages, different phases 16 years, 12 years and 7 years. In love with motherhood since always, I found it difficult to make my dreams come true, and also some more after I was already a mother.
Since I imagined myself as a mother, in my thoughts everything seemed to be much easier and simpler than it really was, I expected to get pregnant as soon as I wished, but it wasn't that simple. The first pregnancy was smooth, but my daughter's birth was very troubled. Joana was born in 2002 with a weight of 2930kg and 45cm, from a very peaceful cesarean delivery but she had already been born with congenital pneumonia due to a broken bag not treated with antibiotics even before delivery.