Hello to anyone who is reading! I would like to introduce myself: my name is Patricia, I am 34 years old (do the math there, I was born in 1980, I know I am getting old) and I am a proud mother of 3 children. My gremlins are two girls and a boy of different ages 13, 8 and 3 years old. I want here on this site, to spend a little of my experiences as a woman, mother and friend of my children. Reporting and also exchanging experiences with anyone who wants to interact with me .
We don't forget the first time! Since I was little I wanted to be a mother, my maternal instinct was always very evident and I dreamed of the day when I would come to flaunt and caress a big belly where the most important person in my life would live for some time! At 18 I found the great love of my life , at 20 we got married and at 21 I was pregnant with my first daughter. The pregnancy occurred without any major problems, with the exception of a kidney stone that he invented to leave soon during pregnancy, and that was in the 6th month of pregnancy.
When I was 35 weeks old, I started to notice that my panties were wet and more than would be normal. We went to my husband and I to the maternity hospital several times, until the day of the consultation with my GO (obstetric gynecologist), he gave me an ultrasound to see if everything was normal. But before going for ultrasound, he did a touch exam that he couldn't detect anything. Anyway, in the ultrasound room being examined by the specialist doctor who asked several questions and that whole situation was worrying me, until he said that the liquid was really reduced and that the best thing to do would be to immediately take the result to my doctor.
Once there, he read the report and with a worried look he sent me to take 3 injections of Celestone, (a corticoid that makes the baby's lung mature more quickly) and that we would deliver in 3 days, on Saturday! My heart was tiny with concern, was my daughter suffering?
The Great Magic Moment Became Worrying …
Finally the big day has arrived! It was me (of course! Dãaaa kkkk) my husband and my mother-in-law for maternity. A pleasant climate because, I knew that soon I would see my daughter. But deep down my heart was not at ease …
I arrived at the maternity hospital and waiting for hospitalization,  every minute seemed like an eternity . Anyway, my doctor arrived and took me to the pre-delivery room and a nurse asked me to put on a very interesting nightgown, one that leaves the rear completely unprotected. And I there saying goodbye to the belly that I loved so much, and soon I would see my daughter so loved, expected and dear …
I went into the operating room, sat on the operating table, and there came the anesthetist who introduced himself. A man with a Bolivian face. Short stature, but looking very affectionate and talking to me to reassure myself. It was telling stories that made me laugh. At one point he asked the nurse to come and hold me. I sat with my back straight and there came the sting that I feared, but honestly?
I didn't feel a thing!  The anesthesia was spinal and it was too quiet and I soon felt my legs get hot and heavy. Then my doctor comes in and says that I would see my little girl already. In about 10 minutes, no more than that I hear a very weak grunt and the team running from side to side and as I had no experience in the matter, after all, it was my first daughter, I thought it was normal! I was calm but I felt there was something wrong in that situation , they took her to another room and the pediatrician came to ask me some questions. I was already distressed when I heard my daughter cry there looonge…
See also: Second part of the birth report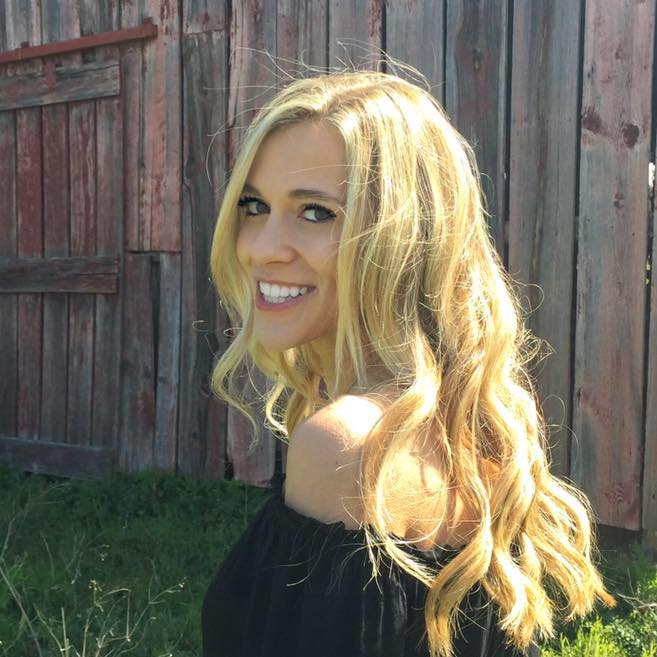 My name is Dr. Alexis Hart I am 38 years old, I am the mother of 3 beautiful children! Different ages, different phases 16 years, 12 years and 7 years. In love with motherhood since always, I found it difficult to make my dreams come true, and also some more after I was already a mother.
Since I imagined myself as a mother, in my thoughts everything seemed to be much easier and simpler than it really was, I expected to get pregnant as soon as I wished, but it wasn't that simple. The first pregnancy was smooth, but my daughter's birth was very troubled. Joana was born in 2002 with a weight of 2930kg and 45cm, from a very peaceful cesarean delivery but she had already been born with congenital pneumonia due to a broken bag not treated with antibiotics even before delivery.