Another testimony from a future mom who was afraid for a long time and let's say resistance to being a mom sometimes for fear of pregnancy, fear of the pain of childbirth, fear of simply not being able to take care of a baby, fear of not returning to the body before pregnancy … there are several reasons that can lead to this thinking. But with much love and affection he became convinced that having this gift is the best thing we can have in life. Remembering that she used a pseudonym to not identify herself. Send your story too! Feel free…
Being a mother,
Wow, I don't even know how to say this to you, but that phrase "being a mother" scared me too much! Since I was a teenager, I saw my friends getting pregnant, stopping studying, going to parties and even having difficulties in relating again. I always listened to the same thing that a son holds, that a son gets in the way, that a son takes away a woman's freedom, among other things that just made me stop and think …
However, everything changed when I met my husband, he made me realize that being a mother without planning is what turned a woman's life upside down. He showed me that following steps like dating, engagement, buying a home, the couple's first car and marriage, would give all the emotional and financial stability for a couple to get pregnant.
When we were just dating and I was late on the birth control pill, I became neurotic! I ran to a pharmacy and took the "bomb" of the morning-after pill. Wow, you can't imagine how upset I was! I only calmed down when my period came . And today, I am the happiest person in this world because God gave me the best and greatest gift that anyone can receive, a son!
When we find the right person, being a mother is a delight! I learned that a child does not hold, that a child does not get in the way, just knowing the right moment for your heart to live outside the body, because really, having a child is having a heart outside the body and this feeling is unique and indescribable. Today I can no longer see my life without this blessed gift inside me and I cannot wait to meet you and have you in my arms in a few months. Being a mother is the most profound and happy experience that a woman can have.
Author's note: Thank you dear friend "Fernanda", I loved your testimony and I'm sure it will inspire women who, like you, can think with a little more affection in this step that is so rewarding in a person's life.
See also: Fear in Pregnancy – Is It Normal?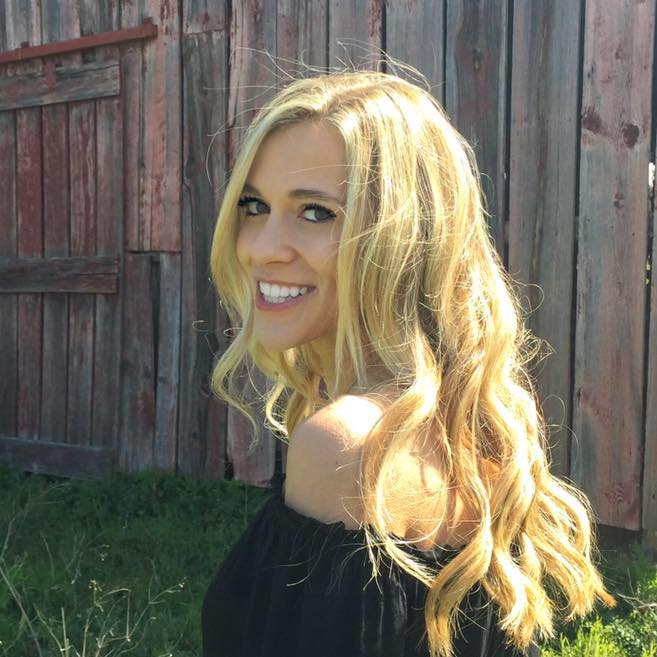 My name is Dr. Alexis Hart I am 38 years old, I am the mother of 3 beautiful children! Different ages, different phases 16 years, 12 years and 7 years. In love with motherhood since always, I found it difficult to make my dreams come true, and also some more after I was already a mother.
Since I imagined myself as a mother, in my thoughts everything seemed to be much easier and simpler than it really was, I expected to get pregnant as soon as I wished, but it wasn't that simple. The first pregnancy was smooth, but my daughter's birth was very troubled. Joana was born in 2002 with a weight of 2930kg and 45cm, from a very peaceful cesarean delivery but she had already been born with congenital pneumonia due to a broken bag not treated with antibiotics even before delivery.