Pregnancy is already a period of changes in the body and mainly of major hormonal changes. As a result, it is natural for women to feel insecure and trigger feelings of fear during pregnancy, in addition to a wide range of feelings over the 9 months.
Any sign, no matter how small, is a cause for concern, especially if you have experienced trauma such as an abortion . The insecurity and fear in pregnancy, that something will happen and interrupt this great moment ends up disturbing and making the woman not enjoy and enjoy as she should. There are so many worries and fears, whether it's the pain of childbirth , a possible miscarriage or even if it is possible to change your baby in the maternity ward , that when we are out of the situation it becomes absurd. But it is absolutely normal, and no woman goes through pregnancy without going through this experience, obviously some end up going overboard. The most common pregnancy fears are:
Miscarriage
Hurt the baby during sex
Fear of childbirth
Fear of anesthesia
Malformation in the fetus
Reports of fear in pregnancy about weight gain and loss after the birth of the child are also common, which ends up causing the woman not to eat as she should during this period that requires a healthier than normal diet. Fear of not knowing that the time has come and the baby will pass the time of birth. Situations totally unnecessary and that can be clarified through a good conversation with your obstetrician.
How to Deal with Fear in Pregnancy?
The ideal, especially for first-time mothers, is to take advantage of prenatal consultations and clear all doubts and clarify all fears during pregnancy. Be related to sex with your partner in this period even your most intimate fears, if necessary and the doctor thinks it necessary he can prescribe some natural tranquilizer that can help leaving you more relaxed. Avoid watching documentaries or reading any kind of thing related to pregnancy that may increase your pregnancy fears even more, especially if they are reports of pregnancy problems and fetus malformations. Occupy your days that seem to get longer and longer as you progress through pregnancy, with the decoration of the baby's room or with the layette. Who knows with planning the baby shower ?
Good prenatal care and exams performed properly also help to be more relaxed. Be sure to clear all your doubts and never come home wondering if there is anything wrong with the evolution of your pregnancy and the development of your baby. The presence of the family , the welcoming and the willingness to listen to the pregnant woman's fears are also essential to keep her safer and more comfortable. Also because mothers, grandparents and aunts always have good experiences to share and share. Run away from pessimistic people who love to tell their scary stories, these are certainly not good company for a pregnant woman at any stage.
This moment must be of total joy and enjoy every second of that period and if any obstacle occurs in the middle of the path, medicine is there to try to get around it and make everything happen in the best possible way. Suffering in anticipation and often without any reason, will only harm you by taking your sleep and making that moment not be enjoyed as you had dreamed.
See also: Depression in Pregnancy – Why Does It Occur and How to Treat It?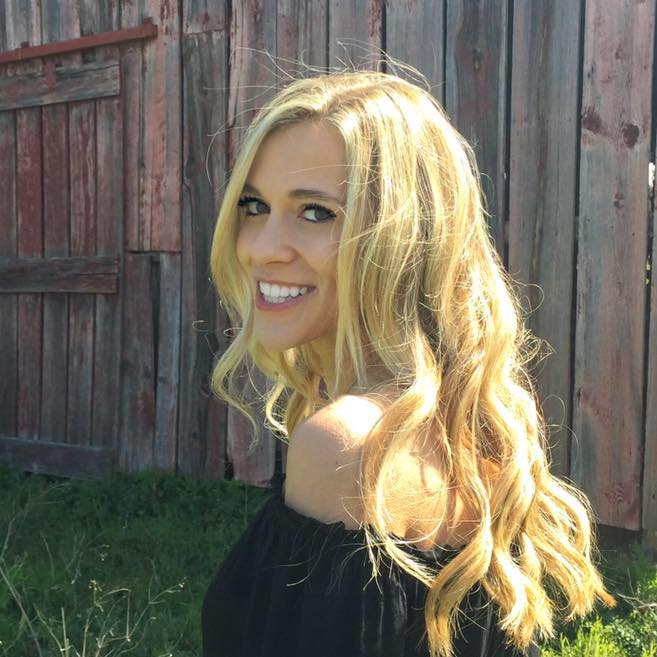 My name is Dr. Alexis Hart I am 38 years old, I am the mother of 3 beautiful children! Different ages, different phases 16 years, 12 years and 7 years. In love with motherhood since always, I found it difficult to make my dreams come true, and also some more after I was already a mother.
Since I imagined myself as a mother, in my thoughts everything seemed to be much easier and simpler than it really was, I expected to get pregnant as soon as I wished, but it wasn't that simple. The first pregnancy was smooth, but my daughter's birth was very troubled. Joana was born in 2002 with a weight of 2930kg and 45cm, from a very peaceful cesarean delivery but she had already been born with congenital pneumonia due to a broken bag not treated with antibiotics even before delivery.