What is going on in a man's head when he receives the news of his wife, girlfriend, fiancee or partner's pregnancy? Of course, each man reacts in a different way , but either way a father is almost always born with the baby, while we mothers are born even before we get pregnant. With the presence of the baby, the man really feels like a father and it is not uncommon to see men who are not so excited about being parents, falling in love and drooling after the child's birth. It was no different with my husband, if I was scared by the first pregnancy I imagine him!
Despite the scare he had a very nice reaction, he supported me a lot after the positive test. The blog has had male visits a lot and that's why I decided to make space for men and dads on duty, so I opened this category especially for mom to dad chat. Male subject? yes and a lot! I really admire the man who cares about his wife, girlfriend and partner and this space is all his man and dad! As a debut and first guest is my dear and most excellent husband, the man of my life, to whom I owe all the joy of my life. Together we built a beautiful family and he opened his heart to know the feelings of a father when he receives the news of pregnancy, paternity and the like. With you Marcos.
Changing Diapers: When you were younger, did you imagine yourself a father?
Marcos: When I was younger and before I got married I didn't think about being a father, because I didn't think I had the ability to take care of my own family both financially and structurally, wrong ideas that were gone with time.
Changing Diapers: What is your coolest memory of your father? Are you trying to be a father like yours was for you?
Marcos: Everything I am today has a great influence from my father, both on my professional character, family life and opinions on some subjects. My father's best memory is to have him always near during good times and during difficult times.
Changing Diapers: What went through your mind when you first received the pregnancy news?
Marcos: The first time I wasn't waiting I thought:
How did this happen?
Is she really pregnant?
Will I do it?
Will i be daddy?
How will this child be?
Changing Diapers: And what happened next time?
The second time I was more mature and I thought:
How did that happen again?
Is she really pregnant?
Will I be able to handle one more?
Will I be daddy again?
How will this child be?
The third time I thought:
I am still able. PS da Blogueira: horrible pun! = S
Changing Diapers: What did you feel when you first saw your baby?
Marcos: Despite all the fear I was feeling before seeing the baby, when I saw Joana I felt an enormous sense of accomplishment in my life, taking away any kind of fear or doubt. Thinking I could do anything for her.
Changing Diapers: Do you change diapers? and what's your funniest diaper changing story? (of course I know the answer, but it's always good to hear from him! lol)
Marcos: After you are a father of 3 children, you create an immunity to the smell of diapers, which are small dirt, but have an incredibly strong smell. I've come across all kinds of diapers: shameless – which only smells, terrifying – which has a smell and material, eruption – which comes out from the sides of the diaper and takes you straight to the bath and not to mention the varied types of colors you notice when changes baby food. One of the funniest situations was to feel a warmth in my legs, without noticing that the heat came from the pee that leaked in diapers wetting my whole leg.
Changing Diapers: What is being a father to you?
Marcos: To be a father for me is to be the foundation of children both emotionally, socially and in character. For me, the father has great importance in what the children will become, because despite not believing the children are seeing everything we do, even the most common things.
Changing Diapers: A tip for future dads?
Marcos: Father, despite all the problems that will occur in life, the important thing is to have a presence with your child, because others always have a way, believe me. And a lot of patience with the mother both during pregnancy and after, because they are in a phase that needs a lot of support. Being a mother is magical, there are difficulties of course, but I also know that being a father is very good, if it is half the joy of being a mother, parents must be very happy and die of pride in their children.
See also: Melissa's Pregnancy and Childbirth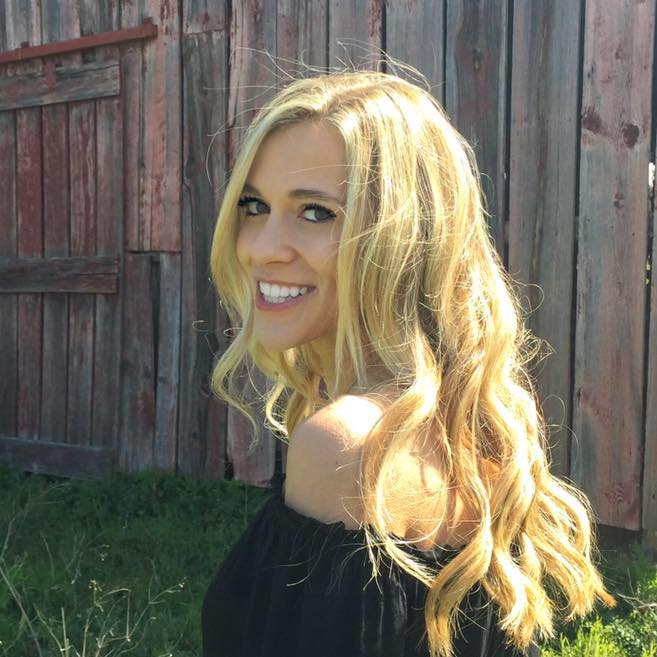 My name is Dr. Alexis Hart I am 38 years old, I am the mother of 3 beautiful children! Different ages, different phases 16 years, 12 years and 7 years. In love with motherhood since always, I found it difficult to make my dreams come true, and also some more after I was already a mother.
Since I imagined myself as a mother, in my thoughts everything seemed to be much easier and simpler than it really was, I expected to get pregnant as soon as I wished, but it wasn't that simple. The first pregnancy was smooth, but my daughter's birth was very troubled. Joana was born in 2002 with a weight of 2930kg and 45cm, from a very peaceful cesarean delivery but she had already been born with congenital pneumonia due to a broken bag not treated with antibiotics even before delivery.