Summer is a delightful time to stroll, enjoy and even do programs on the street. But when it comes time to sleep it is a real torment, with so much sweat. Who does not have air conditioning, ends up giving in to the good old fan. But and for the little ones to sleep, how do you do it? Does the fan hurt the child?
Child Can Sleep With Fan?
And the answer is yes! Yes, dads can use a fan in the children's room, as long as it is an appropriate distance for their child and always directed towards the wall or upwards, preventing the wind from going directly to them.
Warning: Be careful with children and fans, as they offer danger with their little fingers. Always keep at a height where they cannot reach!
In the case of ceiling fans, the option is to use the exhaust fan , as this way it is possible to control the air that is thrown up and that is spread throughout the room, evenly.
Parents should be very careful not to overheat the child. They do not have the same thermal control as adults and this becomes one of the risks, since the very hot body in contact with the cold wind from the fan, causes a strong thermal impact.
Fan Cleaning
It is also worth noting the other precautions with the use of a ventilator, related to the maintenance and hygiene of the device. When turned on, the blades that allow the fan to circulate the air throw any residue or dust that is trapped in it.
Therefore, keeping the ventilator clean at all times will prevent respiratory and allergic problems from appearing when used. Ceiling fans must be cleaned constantly , unlike air conditioners, which must be cleaned every 6 months.
Respiratory problems in children also happen with the contact of very closed places, with accumulation of dirt and cause severe allergic conditions such as: rhinitis, asthma and sinusitis, which cause great pain and discomfort.
Therefore, the use of the ventilator for children is allowed, provided that all precautions are taken. After all, a child also feels hot and gets very restless to sleep in hot times. Keep the room with good air circulation, a fan turned on at a distance that does not cause a strong wind impact on the child and always at a safe height so as not to put your fingers.
Even with the fan, never forget to hydrate your children very well in hot weather. Sleeping in cooler clothes can also help you sleep more peacefully. Hot and dry seasons increase the number of breathing problems in children, so following certain precautions helps to prevent some wear and tear.
A tip for parents, is the humidifier. The device will keep the air moist and control the dryness of the environment, avoiding allergies, rhinitis and asthma , as well as the nose becoming dry and with minor bleeding.
For those who do not have a humidifier, the tip is to use a damp towel on the bedroom door, on a chair or next to the child's bed. The wet towel will help to control the dryness of the environment and provide a more peaceful night.
Child Can I Drink Cold Water?
Summer arrives, nothing better than taking cold water to cool off, but for the little ones, that fear of doing harm beats, since we have always heard that cold water inflames the throat. But is it true? Can a child drink ice water?
And the answer is yes, after all, children can and should cool themselves too, and it is not cold water that will make them sick. This story of who cold water leaves you cold or infects your throat, is a great myth!
Obviously if the child has a respiratory problem, with the flu, a cold or a cough, cold water should be avoided. But in general, it can be offered normally, or if you prefer, mix some cold, natural water to balance the temperature.
Is Cold Water Bad?
The most that can happen when the child takes cold water is to hurt his teeth or if he has sinusitis complaining of pain in his forehead, very common for those who suffer from the problem. But for health, rest assured!
In fact, when surgery for removal of tonsils is performed, do you know which treatment is suitable for healing? Lots of ice cream and frozen foods, to help with healing! Therefore, eating food or liquids cannot cause sore throats, only infectious agents have the ability to cause an infection.
See also: Sunscreen for Babies – Which is the most suitable?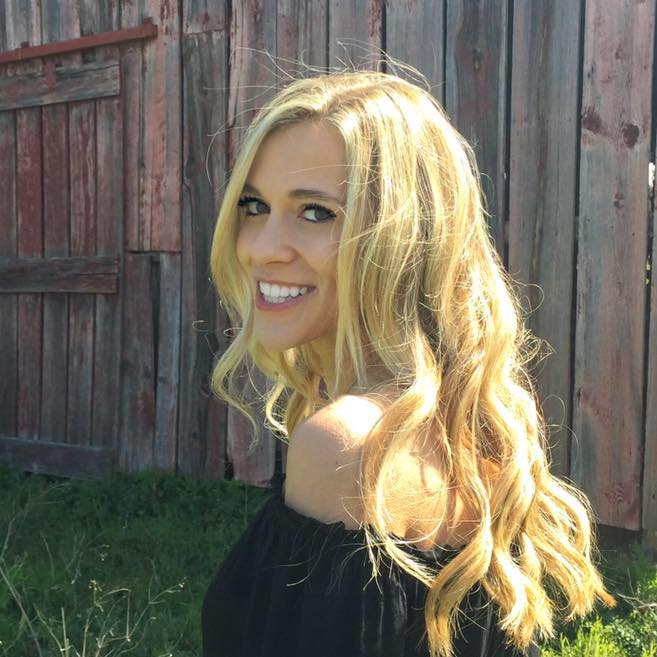 My name is Dr. Alexis Hart I am 38 years old, I am the mother of 3 beautiful children! Different ages, different phases 16 years, 12 years and 7 years. In love with motherhood since always, I found it difficult to make my dreams come true, and also some more after I was already a mother.
Since I imagined myself as a mother, in my thoughts everything seemed to be much easier and simpler than it really was, I expected to get pregnant as soon as I wished, but it wasn't that simple. The first pregnancy was smooth, but my daughter's birth was very troubled. Joana was born in 2002 with a weight of 2930kg and 45cm, from a very peaceful cesarean delivery but she had already been born with congenital pneumonia due to a broken bag not treated with antibiotics even before delivery.