A behavioral taboo within the home is family nudity, which can be something embarrassing or natural, everything depends on how the family deals with the situation. Family nudity is nothing more than the fact that parents are not bothered by the presence of their children at the time of showering or even changing clothes , but it is still an issue to be discussed in some families that prefer not to expose themselves in this way. for the children.
As soon as the baby is born, it's no big deal to change the diaper in a public setting, or even family members can stand around to see the size of the documents for the new baby that has just arrived, whether boy or girl.
Some families can maintain their peace of mind for up to 2, 3 years, but from the moment the child is older, nudity can become uncomfortable for the parents, since there is no malice for the child.
The sexual connotation does not exist until a certain stage of the child, around 7, 8 years old she can start to have notions of her body and start to be ashamed of being naked close to the opposite sex , or even in the case of girls, naked in front of the father or brother and boys in front of the mother or grandparents.
All shamed behavior at this age is natural, with the change of the body a certain shame and even insecurity with the body in transformation may appear. The attitude of nudity in the family or not is also a reflection of the education and examples that we had since we were little, in some more reserved families for example, they will of course, teach the most reserved way of the thing. In others, nudity can happen even after adolescent children and not only parents, children as well. But to what extent should family nudity be released?
Here at home we try to take nudity naturally, although the father does not feel like being naked in front of the children because of the education he received, the mother's nudity is something so natural and habitual … which mother did not catch herself in the bathroom taking bathing with your children , or even at the time of pee, a beautiful audience to watch and chat, chat in this intimate moment? Always here!
I remember since I was little, I always went to bathe with my mother and I thought it was great! It was the extreme of maternal affection at that moment, I felt really close to her and I didn't see evil in anything, I felt safe. Today I try to pass this security on to the children and I think it works out, it ended up becoming something natural and without any malice … , will not be so curiosity for children who live with nudity in the family, and there are parents who prefer it that way.
Explaining the difference from a very young age can make parents more relaxed when the dreaded question arrives. "What is sex? ' Of course, fathers may be more embarrassed than mothers, but everything as I said, depends on each family of each individual and the way they deal with this issue.
Well, as the children grew up I realized that the limit of preserving privacy started to arrive, family nudity is no longer as natural as before. The older one is ashamed and closes up to change clothes. This since the hormonal and body changes began. The boy, on the other hand, is scrunchy, changes clothes in the living room, in front of everyone who is present, of course, people from home as well as father, mother, sisters, grandparents, aunts … Bathroom with an open door with him is nothing new! With the girl… everything changed, but of her own volition, naturally and without pressure to "close that door!" it was the natural evolution of the thing.
Culturally speaking, the subject is very complex because, people from a time when education was more complex when nudity was censored at home, they do not feel comfortable with this subject nor with the situation of nudity in the family, but even on TV you always see naked Indians so naturally… controversial? yes and a lot! The issue is profound, there are families and families, and nudity may not be a negotiable issue in some of them. So how to deal with this issue inside and outside the home, at school for example? The psychologist, Natália Melleiro talks more about the subject by answering questions asked to her.
Changing Diapers: Is there any damage in the development of the child who lives with the nudity of the parents, at the time of bathing or changing clothes?
Natália: I don't think so. If this is something normal for the family, the child will see nudity naturally. The "problem" is the others, right? The coexistence of this child in society, in the school, with friends… how will the families of children who do not have this custom deal with such a family? What can all this imply? I believe that if the child is curious, the parents should explain everything in the most natural and 'physiological' way possible, without the sexual connotation of the thing …
Changing Diapers: Should parents make it clear to the child that nudity is only natural at home?
Natália: Yes! Important! Make it clear to the child that there are people who don't like to talk about it, that they have little friends who don't have the same curiosity, so that if they have any questions, come and ask Dad or Mom.
Many people may find the nudity of parents in front of their children absurd, but for other people it is as natural as brushing their teeth in front of their children, the sexual issue of the thing is very distant when it comes to parents and children, but parents who they do not feel comfortable, there is nothing wrong with preserving or even preserving the child, teaching them early on to close the doors and change on their own. Nor does it consider ugly anyone who naturally takes the situation of nudity in the home, in the safety and comfort of their home, the important thing is to lead a good and happy life. So I want to open this space, how is the relationship of family nudity there in your house? how do you deal with this issue? Leave it in the comments.
To the next!
See also: Shared Bed – What will it be like to have this experience?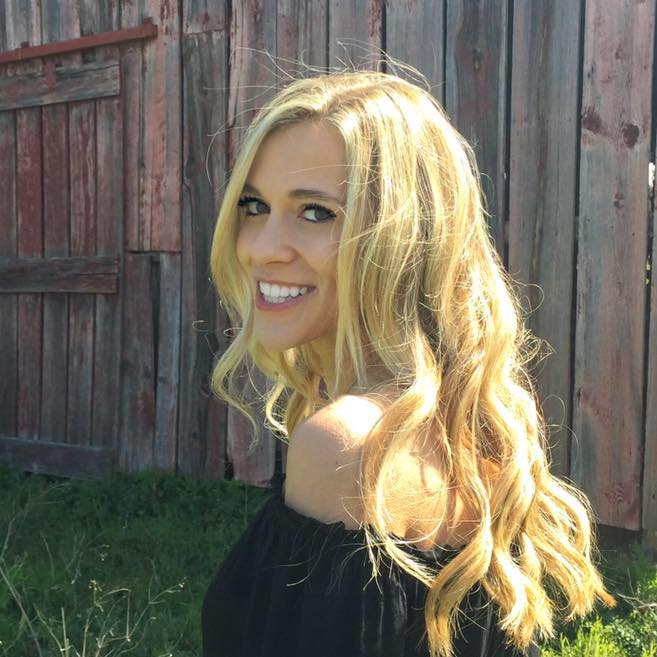 My name is Dr. Alexis Hart I am 38 years old, I am the mother of 3 beautiful children! Different ages, different phases 16 years, 12 years and 7 years. In love with motherhood since always, I found it difficult to make my dreams come true, and also some more after I was already a mother.
Since I imagined myself as a mother, in my thoughts everything seemed to be much easier and simpler than it really was, I expected to get pregnant as soon as I wished, but it wasn't that simple. The first pregnancy was smooth, but my daughter's birth was very troubled. Joana was born in 2002 with a weight of 2930kg and 45cm, from a very peaceful cesarean delivery but she had already been born with congenital pneumonia due to a broken bag not treated with antibiotics even before delivery.