We often believe that problems with teeth are easily solved by going to the dentist once every 6 months to clean and, perhaps, get rid of tooth decay. However, although this is recommended, other types of diseases and problems can arise and require much more intense and complex treatments, such as endodontics . But what is this surgical process? When is it really necessary? We will answer these and other questions in today's text. Check out!
What is Endodontics?
We can define endodontics as an area of ​​dentistry that deals with the pulp of the teeth, as well as its nerves and blood vessels. However, this is also the name given to surgery, which basically consists of removing the inner nerve from the pulp chamber and root canals, the famous endodontic treatment. If you are not used to these terms, no problem. We will explain step by step how this type of procedure is performed, also indicating which areas of the teeth are affected.
How is Endodontics done?
We can separate endodontics in 3 simple steps. Each of them represents a phase of the treatment and is essential for it to be done in the right way. These three existing steps are:
Coronary opening
Preparation of Root Channels
Root Canal Sealing
Let's talk in more depth about each of these points, explaining the more technical terms better and showing you how this type of treatment is carried out at each step.
Coronary opening
The so-called crown of the tooth is the upper part, which encompasses several other smaller parts, such as dentin and enamel, coming close to the pulp , or root canal. Therefore, the coronary opening phase serves exactly so that the dentist can reach this part.
Preparation of Root Channels
As we have already explained, the root canals are nothing more than the pulp of the teeth, tissue that extends to the root and has several nerves and blood vessels. The preparation of the root canals serves for the dentist to be able to remove the nerve in question . Before that, a dentist usually removes contents such as debris and microorganisms so that the procedure is done more cleanly.
Root Canal Sealing
After removing the nerve, a dentist will " close" the tooth again , to prevent any type of infection or problem in it. For this, she will usually use a special material, which may vary according to your preferences.
When is it needed?
Endodontics is a necessary process when the pulp nerve is affected in some way. When this occurs, the most common is that the teeth are extremely sensitive to heat, cold or even to the touch when chewing. Depending on the case, this can be quite harmful, causing the person to have trouble eating and preventing them from living fully. Therefore, the most recommended is that, as soon as you feel the first symptoms of sensitivity in the teeth, seek a dentist to check and make a treatment as soon as possible, thus avoiding extreme situations like the one just mentioned.
Is Endodontics Painful?
This is one of the main doubts that arise when we talk about endodontics. The treatment itself is not usually painful , since it is done with anesthesia applied to the procedure site. Still, the patient may experience discomfort in the tooth for a few days after the endodontics has been performed. If this discomfort is too great, a dentist will prescribe medications that help to relieve it.
We can conclude, then, that the greatest pain is felt when it is not the nerve problem, since it can affect a person in several ways. Compare it with that, the small pains that can be felt due to the treatment are mild.
Treatment Results
Endodontics usually works with cases and different levels, from those that are still at the beginning of the problem to the most complicated ones. Even so, the success rate for this type of treatment is usually quite high, around 95% in most cases.
However, when we talk about the most serious cases, this rate can decrease considerably, even more if we take into account variables such as whether the teeth have already undergone another type of similar treatment, if there are chronic infections or even if the patient's teeth are too curved or calcified.
Are there alternative treatments?
When the problems you have have not yet reached the pulp of the tooth, it is possible to solve it through other types of treatment, such as restoration, for example. However, when the problem reaches the dental pulp, there is no alternative but endodontics. It is only in this way that you can recover the tooth and return to good oral health.
As you can see, problems with your teeth can be much more serious and dangerous than simple tooth decay. Taking care of dental health is important not only because it can affect your health as a whole, but also because the teeth themselves are an important part of our body and deserve this special attention. It is not always necessary to get to the point of performing an endodontic surgical procedure, but for that, understanding how to care for your teeth is essential. As we said, taking this kind of action is also thinking about a better life for yourself.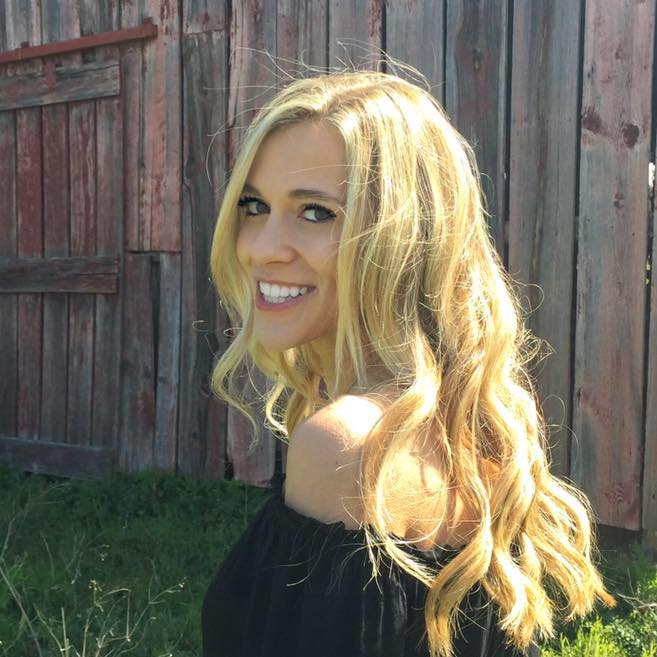 My name is Dr. Alexis Hart I am 38 years old, I am the mother of 3 beautiful children! Different ages, different phases 16 years, 12 years and 7 years. In love with motherhood since always, I found it difficult to make my dreams come true, and also some more after I was already a mother.
Since I imagined myself as a mother, in my thoughts everything seemed to be much easier and simpler than it really was, I expected to get pregnant as soon as I wished, but it wasn't that simple. The first pregnancy was smooth, but my daughter's birth was very troubled. Joana was born in 2002 with a weight of 2930kg and 45cm, from a very peaceful cesarean delivery but she had already been born with congenital pneumonia due to a broken bag not treated with antibiotics even before delivery.