Friend, have you heard of ectopic pregnancy or tubal pregnancy ? Both are the same thing, because when an egg is released and it is fertilized by a sperm, they are in the tube and soon after the fertilization it goes down to the uterus.
How Ectopic Pregnancy Happens
The question of what an ectopic pregnancy is is the big question mark for the dads who receive the diagnosis. In the case of ectopic pregnancy, the zygote does not descend until the uterus settles right there in the tube. However, the tube is not an elastic organ like the uterus and was not prepared to receive a growing fetus.
Signs of Ectopic Pregnancy
When the pregnancy occurs in the tube, initially the signs are the same as for a normal pregnancy, but over time, if an adequate prenatal care is not performed, the mother will experience severe pains (increasingly stronger with time) in just one side of the abdomen, and may even menstruate, since the fetus is not in the womb but in the tube.
Another symptom of ectopic pregnancy is the appearance of swelling that is too strong and too fast in the belly on one side, but that does not mean that if you have an early belly in a normal pregnancy, your pregnancy will be ectopic because tubal pregnancy happens on average 1.5% of pregnancies, a very small number so don't worry. Talk to your doctor and do an ultrasound if in doubt to be carefree.
How to Diagnose Ectopic Pregnancy
The diagnosis of ectopic pregnancy can be made through blood tests, pelvic exams and ultrasound exams . The tests will be ordered after checking several symptoms that indicate the occurrence of ectopic pregnancy, such as severe abdominal pain, bleeding, swelling and rapid abdominal swelling.
In some cases, a laparoscopy may be indicated to find ectopic pregnancies, however, this surgical procedure for this purpose is very rare. Since blood tests and ultrasound can diagnose quite accurately.
Who Is at Risk for Ectopic Pregnancy?
In fact, ectopic pregnancy can happen to any woman and in any age group, but some factors can increase the possibilities, such as:
Women with tubal endometriosis;
After undergoing any type of surgery on the abdomen such as: cesarean section, removal of the appendix and even reversal of tubal ligation;
Pregnancy generated through IVF;
Women who have ever had chlamydia or gonorrhea;
Get pregnant using an IUD.
Treatment of Ectopic Pregnancy
Unfortunately tubal pregnancy is not a viable pregnancy, the tube could not handle the entire pregnancy and as I said, the tube was not prepared to grow and stretch like the uterus. To treat ectopic pregnancy, it is necessary for the doctor to perform the curettage before the baby grows too large, and the risk of the tube rupturing increases.
Usually, in more serious cases of pregnancy, the tube is removed to prevent infections. People, a subject that can scare many mothers, many women because it is very serious, but know that if identified early there is no way to preserve the fallopian tube without any risk.
Taking advantage of the space, he wants to tell a novelty to our readers who are trying to conceive or intend to conceive in the future. In partnership with the company Famivita, we have developed some specialized products to help fertility in men and women. Among them, ovulation tests, pregnancy tests, fertility friendly lubricating gel FamiGel and the male fertility vitamins ViriFerti and the FamiFerti women , which helps to meet the important vitamin needs to enhance fertility and regulate hormone levels, improving ovulation and strengthening the uterus and endometrium, where the baby will be born. You can purchase them here in our online store.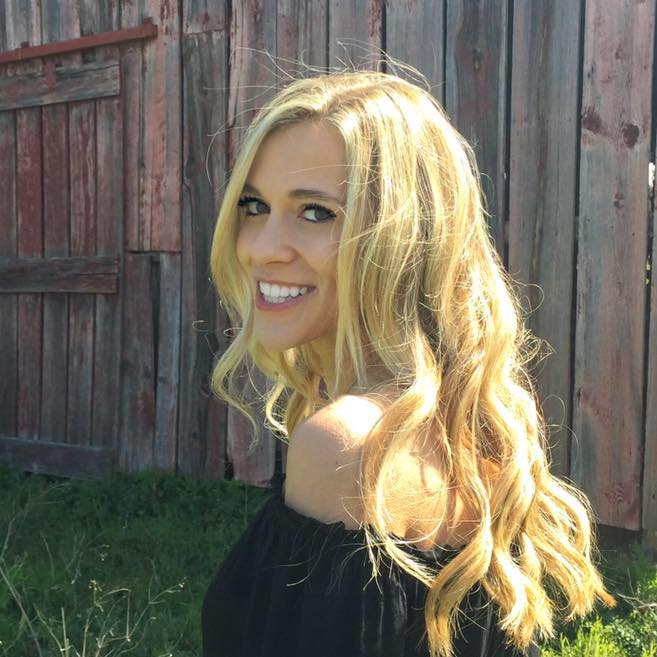 My name is Dr. Alexis Hart I am 38 years old, I am the mother of 3 beautiful children! Different ages, different phases 16 years, 12 years and 7 years. In love with motherhood since always, I found it difficult to make my dreams come true, and also some more after I was already a mother.
Since I imagined myself as a mother, in my thoughts everything seemed to be much easier and simpler than it really was, I expected to get pregnant as soon as I wished, but it wasn't that simple. The first pregnancy was smooth, but my daughter's birth was very troubled. Joana was born in 2002 with a weight of 2930kg and 45cm, from a very peaceful cesarean delivery but she had already been born with congenital pneumonia due to a broken bag not treated with antibiotics even before delivery.