Being a mother is so good and makes us so important to the world, at least in the world of that life that is in our hands. We are fully responsible for the care, teaching and every step of that other life and we are not always able to control everything, as is the case with the baby's health. Unfortunately, they get sick even with all the care and we don't always find out right away what the problem is, such as the baby with diarrhea.
Diarrhea is not a symptom of a single health problem , so it ends up becoming a matter of concern especially for first-time mothers. The baby with diarrhea may be suffering from the birth of teeth , intestinal infection, allergy, reaction to vaccines, worms, intolerance to some type of food and other varied reasons. And to find out what the real reason is, and better and to find out that the baby has diarrhea if normally he already makes the coconut softer? The best way for parents to find out what's going on with their child is to always watch. On a daily basis it is possible to know how much feces the baby evacuates and what the consistency and color of the coconut is, checking any change in this routine, something is wrong. Analyze whether something new has occurred, such as pointing teeth, or a vaccine recently applied, or even if any new food has been introduced to the baby's menu.
The most common cause of the baby with diarrhea is still contamination with rotavirus. Even though there is already a free vaccine for immunizing children, many still contract the disease and show symptoms due to lack of vaccination. Before the development of this vaccine, babies and children up to 5 years of age had rotavirus at least once during this period. That is why the importance of keeping children's vaccination records up to date. But in relation to diarrhea, in fact the great importance that must be given, is not diarrhea itself, but the harm it can cause if it is not controlled in time. The biggest concern of a baby with diarrhea is possible dehydration, which in more severe cases can lead the baby to death. Especially for little ones up to 3 months of age, where they present more risks of very rapid dehydration. So when it is found that the baby has diarrhea, it is important to follow some precautions.
Baby with Diarrhea – What to do?
During the period that the baby has diarrhea, some precautions must be followed in addition to preserving health, keeping him well hydrated and avoiding the risks of dehydration.
If the baby suckles at the breast, breastfeeding on demand must be performed. Thus offering constant hydration for the baby.
In the case of babies who are no longer breastfed, liquid should be offered constantly, preferably water or homemade serum.
Prefer light foods with less fat.
If diarrhea persists for more than 3 days, blood appears in the stool, high fever  or the baby has symptoms ofdehydration along with weight loss a pediatrician should be sought immediately. The main symptoms of dehydration that should be analyzed are: crying without tears, dry mouth, excessive sleep , decrease in the amount of urine and drowsiness. Usually with care being taken, diarrhea usually goes away naturally. The use of drugs to inhibit diarrhea is not recommended unless directed by a doctor. The best way to prevent diarrhea at this stage is to keep good hygiene, vaccination up to date and the baby's hands always clean, as they take microorganisms from the direct objects into the mouth. In this way, the baby is unlikely to get sick and will have such uncomfortable symptoms.
See also:  Rotavirus Vaccine – How Important Is It?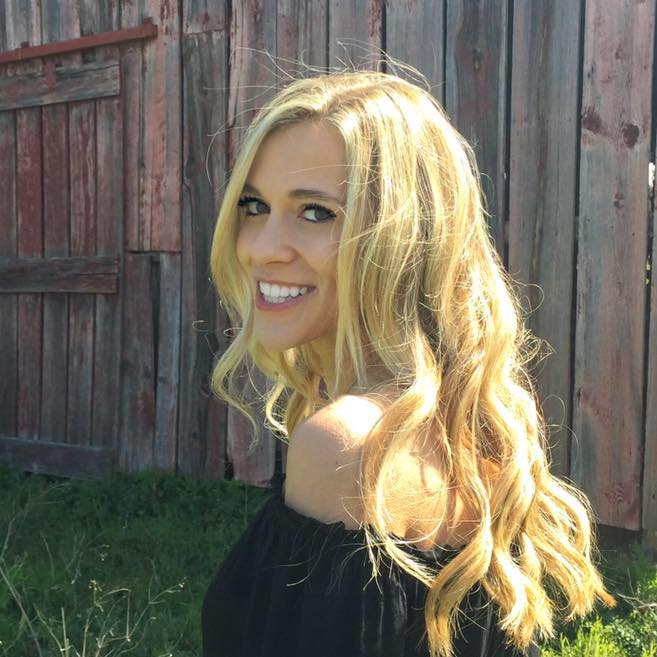 My name is Dr. Alexis Hart I am 38 years old, I am the mother of 3 beautiful children! Different ages, different phases 16 years, 12 years and 7 years. In love with motherhood since always, I found it difficult to make my dreams come true, and also some more after I was already a mother.
Since I imagined myself as a mother, in my thoughts everything seemed to be much easier and simpler than it really was, I expected to get pregnant as soon as I wished, but it wasn't that simple. The first pregnancy was smooth, but my daughter's birth was very troubled. Joana was born in 2002 with a weight of 2930kg and 45cm, from a very peaceful cesarean delivery but she had already been born with congenital pneumonia due to a broken bag not treated with antibiotics even before delivery.