For an in vitro fertilization procedure to be completely successful, Dr Felipe emphasized that the quality of the gametes, that is, the egg or sperm, must be the best possible to make one or more perfect embryos suitable for implantation. Age for women counts a lot because over time the eggs may have a lower quality and then in vitro fertilization or ICSI becomes unviable and then it would be necessary to resume stimulation of the ovaries to remove the largest and best number of good quality eggs. for procedure.
Dr Felipe said that a safe age would be up to 42 years , depending on the woman's state of health, physical conditions and the amount of eggs she still has available in her ovaries. Normally a woman around 18 to 29 years old is much more likely to have a natural pregnancy or even in the case of in vitro fertilization, a possible success already in the first attempt exactly for the quality of the eggs. According to Dr Felipe, the younger the woman, the better the chances and the better the eggs she can produce and consequently more perfect embryos for transfer.
The success rate per embryo in IVF or ICSI is 15% on average . This is all due to the morphology and normality that gametes can carry at the age of 35, for every 2 eggs there is a normal egg and at 40 in every 4 or 5 eggs there is only 1 with good conditions to fertilize with a normal rate of 18% at 42, this rate drops even further and reaches 8% for successful in vitro fertilization due to the quality and normality of the embryos.
The indications for in vitro fertilization can be from both sides, so if the woman has had a sterilization or the man has varicocele for the man there are always some ways to get around infertility while for the woman the chances are less and sometimes it is necessary to have a procedure called egg donation where an egg from a donor is fertilized and transferred to the recipient's uterus. However, the problem of the lack of a good material for in vitro fertilization or ICSI can come from both sides.
Watch the second video of Dr Felipe Lazar's interview at Clinica Lazar.
In Vitro Reproduction What are the Risks?
Speaking of the risks of in vitro reproduction and speaking of the chromosomal risks that inevitably comes with age such as Down syndrome , in vitro fertilization has emerged a new technique that is being used and is innovative for the area. The embryo biopsy and then you can know the quality of the embryowhether it is viable or not, even before the transfer is made, completing the cycle of in vitro fertilization, however, as everything the technique was advancing and before a biopsy that was done with an embryo on the third day with 8 cells that could impair the evolution of growth, today it can be done with a much more advanced stage of cellular evolution of fertilization. Now it is done with the embryo around the 5th day after fertilization and 165 cells on average, so as before it was done only with 8 now on the 5th day after fertilization with many more cells it does not harm the embryo as before and it became much more peaceful and safer for transfer.
Dr Felipe also gave coordinates to find a good professional for those who are in need or thinking about doing an in vitro fertilization, the tips are:
Check the doctor's CRM and see if he is really a human reproduction specialist
Member of the Brazilian assisted reproduction society
Member of the Brazilian Society for Human Reproduction
Member of Sogesp or the state gynecology society
A good professional can help a lot in the procedure and as in vitro fertilization is not usually a cheap procedure, you can have a great frustration because not everyone can afford 3, 4 procedures in a row.
Free In Vitro Fertilization or Reduction in the Cost of Medicines
In São Paulo, we have some alternatives to carry out in vitro fertilization, free of charge or at reduced costs , both procedure and medication to induce ovulation and keep hormones at satisfactory levels for transfer. Instituto ideia Fértil in Santo André provides a significant discount for in vitro fertilization but not only in São Paulo has this type of benefit. In Brasilia there is the Assisted Reproduction Center of the Regional Hospital of Asa Sul with free procedure but a relatively long waiting line, approximately 5 years.
In Minas Gerais there is also free in vitro fertilization at the Hospital das Clínicas of UFMG (Federal University of Minas Gerais) , there are others all over the country and if you live somewhere in the country and want to know where there is a center specialized in human reproduction nearby you can get in touch with me and i can guide you and help you find one. There is also an Access Program for the whole country that helps in the cost of medicines and we come and agree is a great help since the medicines are about 50% of the cost of the free IVF procedure. There are more than 150 clinics across the country to help make the dream of many couples across Brazil abroad. Access program phone: 0800-7712566
Dr Felipe Lazar serves in São Paulo at Clinica Lazar on Rua Vergueiro 3086 cj 12, 13 and 14 vila Mariana SP.
www.clinicalazar.com.br
See also: Dr Felipe Lazar Junior – How in Vitro Fertilization is done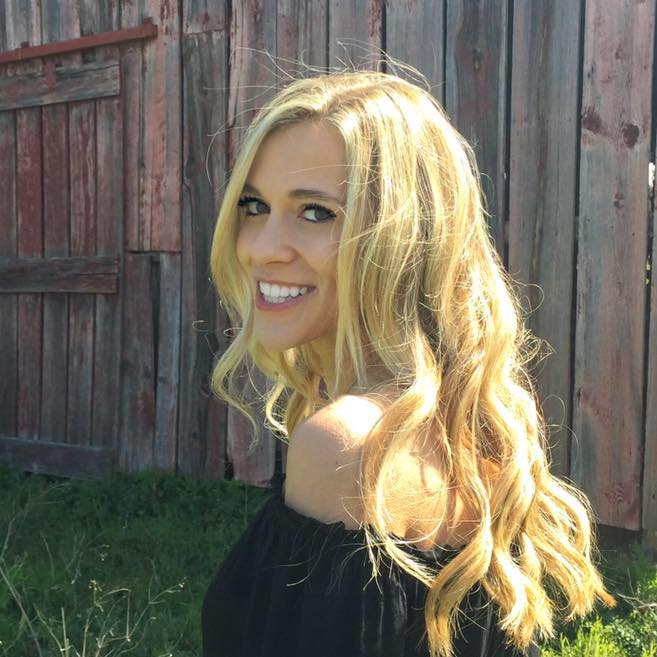 My name is Dr. Alexis Hart I am 38 years old, I am the mother of 3 beautiful children! Different ages, different phases 16 years, 12 years and 7 years. In love with motherhood since always, I found it difficult to make my dreams come true, and also some more after I was already a mother.
Since I imagined myself as a mother, in my thoughts everything seemed to be much easier and simpler than it really was, I expected to get pregnant as soon as I wished, but it wasn't that simple. The first pregnancy was smooth, but my daughter's birth was very troubled. Joana was born in 2002 with a weight of 2930kg and 45cm, from a very peaceful cesarean delivery but she had already been born with congenital pneumonia due to a broken bag not treated with antibiotics even before delivery.