Among the main symptoms of pregnancy, some are remembered more than others such as that morning sickness, sensitivity to smell or pain in the breasts. Intestinal disorders, on the other hand, are not mentioned as much. Because of them, women suffer from stomach ache in the first trimester and may be in doubt as to whether, in fact, it is the beginning of pregnancy that gives diarrhea.
The consoling news is that both constipation and diarrhea are common and affect half of pregnant women. At first, it is not serious, but if it persists for more than two or three days, it is important to further investigate its causes.
The first weeks of pregnancy are the most important for the formation of the fetus and, therefore, any disease must be prevented or taken care of as soon as possible. Diarrhea, like nausea, dehydrates the body and sometimes it is necessary to replace nutrients with serum, since they represent a risk of premature labor and spontaneous abortion in early pregnancy.
The causes of diarrhea vary, and are not always attributed to strictly hormonal reasons. Therefore, a healthy diet and avoiding raw foods of unknown origin is the first step to be taken in early pregnancy.
Possible Causes of Diarrhea in Pregnancy
The variation of hormones such as human chorionic gonadotropin (hCG) is the main responsible for stomach discomfort and for hyperemesis gravidarum. Often, symptoms of gastrointestinal disorders have double effects, producing not only nausea and vomiting, but diarrhea. The solution, in all these cases, is rest and hydration, paying attention so that the body does not stop absorbing water, vitamins and minerals so important for the health of the pregnant woman and the baby.
In addition, as the pregnant woman's body is more sensitive to changes, some changes in diet during early pregnancy can also disturb the digestive system, resulting in those cases of diarrhea that "come and go". The vitamins prescribed for prenatal care , for example, can cause this.
Diarrhea caused by changes in diet is generally milder and resolves on its own, as the body "gets used" to the diet. However, in the most prolonged cases of the disease, this can be an indication that the woman has developed intolerance to certain foods . The point is that, in pregnancy, some women develop greater sensitivity to substances previously tolerated – according to some research done in the United States.
Infections
We can never forget that food poisoning is common throughout our lives because of foreign body invasions in our cells: and we are not immune to this in pregnancy. Viral or bacterial infections are also responsible for diarrhea, and can produce the same symptoms during early pregnancy.
Virus infections usually show symptoms such as fever, chills, muscle pain and diarrhea. Harmful bacteria, such as those of the listeria genus, are found in improperly handled foods and can also lead to diarrhea. They cause diseases that present with symptoms such as fever, nausea and diarrhea, sometimes accompanied by severe headache .
Exams and Treatment
If the pregnant woman goes to the bathroom more than three times a day for more than two days, she may already be suffering from dehydration. The ideal, under these conditions, is to consult your doctor , who can indicate the best treatment and order tests. If the stools gradually become thin or the diarrhea comes with mucus or blood, medical attention should be prompt.
IMPORTANT: It is important to never self-medicate. Antibiotics will only be needed in cases of severe bacterial infection, and only the doctor can prescribe them. Many drugs are not indicated in pregnancy as they are dangerous for the baby.
The diet indicated for cases of diarrhea includes:
Drink lots of water (2 liters per day) and juices
Liquid and cooked foods for the day, such as broths and soups
Foods that contain potassium and sodium, such as bananas and coconut water
Peeled fruits, avoiding dried fruits
Mashed cooked vegetables: carrots, potatoes, squash, chayote, sweet potatoes, zucchini
Opt for lean meats such as chicken
Carbohydrates: white rice, cooked pasta or corn porridge
Do not eat fried foods
See Also: Early Days of Pregnancy – What Are the Symptoms of Onset?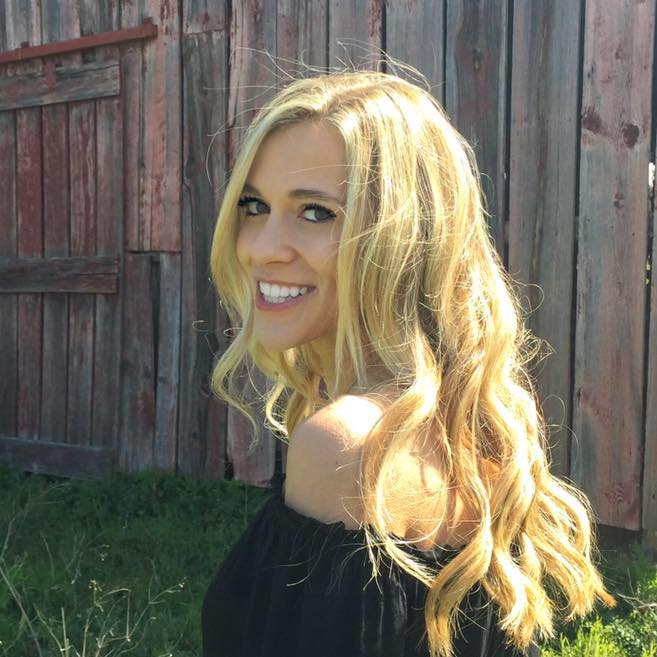 My name is Dr. Alexis Hart I am 38 years old, I am the mother of 3 beautiful children! Different ages, different phases 16 years, 12 years and 7 years. In love with motherhood since always, I found it difficult to make my dreams come true, and also some more after I was already a mother.
Since I imagined myself as a mother, in my thoughts everything seemed to be much easier and simpler than it really was, I expected to get pregnant as soon as I wished, but it wasn't that simple. The first pregnancy was smooth, but my daughter's birth was very troubled. Joana was born in 2002 with a weight of 2930kg and 45cm, from a very peaceful cesarean delivery but she had already been born with congenital pneumonia due to a broken bag not treated with antibiotics even before delivery.