When a couple with children decides to have another baby, all that is expected is the joy of the family with the arrival of the new member. But the birth of a new child is not always received in a calm manner by the elders, who for several factors can trigger a regression of the development. But why does this happen and to what extent is it considered normal?
The regression of the development of older children with the arrival of a new baby at home is considered normal by specialists in child behavior. And suddenly the son who no longer used diapers, did not suck a pacifier and used a bottle for years, decides to behave like a baby and pee in bed and ask for his objects already left aside. He starts to talk like a baby and act slyly, disputing laps and attention at all times, when he doesn't ask to breastfeed his mother either. All of this occurs due to neediness, the fear of losing the position of beloved son and even of disputing the attention with the little baby who has just arrived, since so much care is needed.
This type of regression of child development is expected and should not be dealt with aggressively by parents and much less viewed in the wrong way. The children's universe develops quickly and they go through almost imperceptible transitions and that is why sometimes they need to return some steps to feel safe in the new phase . Everything is part of their development process and that is why we have to act naturally when faced with this situation.
We should only really be concerned with developmental regression when it involves the physical part, involving activities that were once so common and routine in the child's life. How to stop walking, sit, brush your teeth and hold objects like you normally do. Physical regression can be a sign of a more serious problem such as dystrophy, which cause muscle delays. Pay attention to all signs and if in doubt or distrust, seek a pediatrician for advice.
Some children may experience difficulties in relating to others and in communication . Ending up in isolation, not wanting to participate in activities that I used to do, including going to school. The fear of being away from the mother and family makes the child cancel out everything that seemed so attractive before. If the condition worsens and a regression in the communicative development is noted, the pediatrician must be communicated outside of what has been reported, since these signs are also characteristic of autism.
How to Act on the Regression of Children?
Never, under any circumstances, fight, punish or punish for acting this way! All the child needs at the moment is understanding, caring, attention and acting in reverse will make the issue even more acute. Of course, in certain situations, children end up acting in an inconvenient way, and in their parents we don't have cockroach blood. But the secret is to take a deep breath, count to ten and talk . Dialogue can be the solution to all problems, if you know how to show, instruct and even give other options.
Explain patiently that now the child no longer needs the bottle because he has grown up and uses his cup which is more fun, or that he does not need to breastfeed since he drinks the milk from the cup. Show that even taking the cup, he can also win your lap anytime you want !! Physical contact works miracles, believe me !! A lap, a cuddle and a hug are worth much more than any word to provide security for a child. Show and demonstrate whenever you can how important it is, as much as the baby who just arrived.
Those who have more than two children know how difficult it is to share care and attention, but it is not impossible. Even if 100% of our time is donated to our children, we will always charge ourselves and we will find that we do not do the best. Do not hesitate to ask and seek help if you think it is necessary, a psychologist can help you if the issue gets out of your control. But believe me, it is just another phase of your child and like all the others, it will pass !!
See Also:  The Regression of Baby Sleep at 4 Months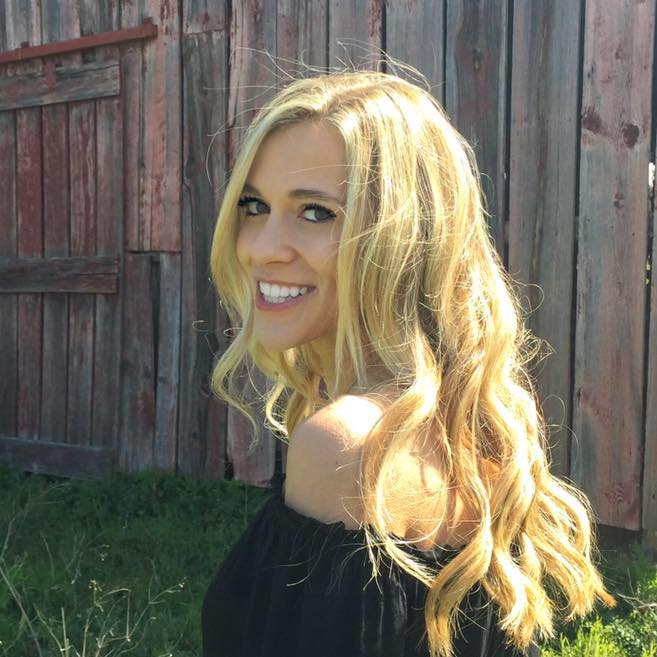 My name is Dr. Alexis Hart I am 38 years old, I am the mother of 3 beautiful children! Different ages, different phases 16 years, 12 years and 7 years. In love with motherhood since always, I found it difficult to make my dreams come true, and also some more after I was already a mother.
Since I imagined myself as a mother, in my thoughts everything seemed to be much easier and simpler than it really was, I expected to get pregnant as soon as I wished, but it wasn't that simple. The first pregnancy was smooth, but my daughter's birth was very troubled. Joana was born in 2002 with a weight of 2930kg and 45cm, from a very peaceful cesarean delivery but she had already been born with congenital pneumonia due to a broken bag not treated with antibiotics even before delivery.