When we stop to think about the world of motherhood, the first thing that comes to mind is the scene of the mother all loving and passionate looking at the baby. But in reality this is not always the case! Postpartum depression is a common problem in mothers who have just given birth and about 15% of mothers suffer from this terrible disease right after the happiest time in a woman's life, childbirth !
Why Postpartum Depression Occurs
The cause of postpartum depression is still not very clear today, but it is indicated as hormonal lack of control due to the end of pregnancy. The woman feels a controversial feeling, since it should be a happy moment and all she can feel is uncontrolled sadness.
In many cases, postpartum depression is not readily noticed by the family, or in some cases, only something different is noted that relates to hormonal falls. The problem is more common than we think and can affect any woman, of any age, physical or financial condition. Some celebrities have gone through this terrible moment and the vast majority of them have overcome it with medical help and a lot of love and support from the family.
Interview with a Depression Therapist
Famous People Who Post Postpartum Depression
One of the most talked about cases is that of actress Brooke Shields , after the birth of daughter Rowan, she had an episode of postpartum depression. She even wrote a book on the subject that is of great help to anyone who wants to know more about the subject.
Another Hollywood celebrity who suffered from postpartum depression is actress Gwyneth Paltrow, in 2006 the actress gave birth to Moses, her son with Coldplay singer Chris Martyn. Gwyneth is also a mother of Apple and says that this phase of postpartum depression  was the worst 5 months of her life and with good reason!
Actress Courteney Cox also suffered from postpartum depression. After giving birth to her daughter with actor David Arquette, she suffered from 6 months of deep depression . Twilight actress Bryce Dallas Howard recently had this experience and found herself unable to care for her baby and breastfeed.
Usually the symptoms of postpartum depression can become very strong, often the mother thinks she will not be able to take care of the baby, or even does not want to see the baby after giving birth. He ends up actually rejecting the baby!
Difference From Postpartum Depression To Postpartum Sadness
But care must be taken not to confuse postpartum depression with the sadness and sensitivity that many mothers feel after giving birth. In postpartum depression, symptoms do not disappear after one month , the period that is given for this puerperal symptom to pass.
Treatment of Postpartum Depression
Treatment for postpartum depression is usually done by a psychologist and sometimes it must also be done by a psychiatrist in conjunction with the gynecologist . Often the medication has an expected effect in 2, 3 weeks and the symptoms of postpartum depression will subside until they disappear completely.
And remember too much sadness after the baby is born is not normal, if you stay for many days after giving birth, ask the family and the gynecologist for help.
Bjus and see you!
See also: Pregnancy at 40- celebrities pregnant after 40 years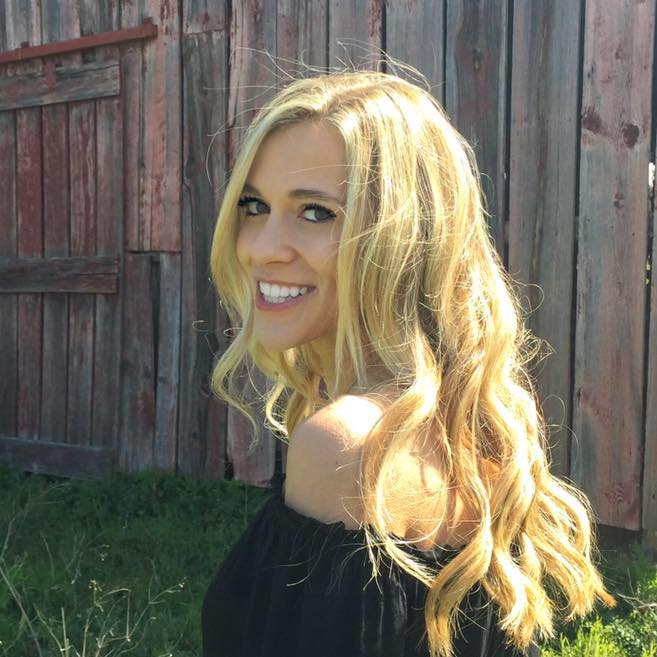 My name is Dr. Alexis Hart I am 38 years old, I am the mother of 3 beautiful children! Different ages, different phases 16 years, 12 years and 7 years. In love with motherhood since always, I found it difficult to make my dreams come true, and also some more after I was already a mother.
Since I imagined myself as a mother, in my thoughts everything seemed to be much easier and simpler than it really was, I expected to get pregnant as soon as I wished, but it wasn't that simple. The first pregnancy was smooth, but my daughter's birth was very troubled. Joana was born in 2002 with a weight of 2930kg and 45cm, from a very peaceful cesarean delivery but she had already been born with congenital pneumonia due to a broken bag not treated with antibiotics even before delivery.