It is very common to be concerned when it comes to the health of our teeth, but when it comes to our children's teeth, the concern is even greater. We all want the best for them and to prevent any kind of problem from occurring during their development. That is why procedures like applying a dental sealant , for example, can be so effective. But what is a dental sealant? Why is it used in children? What are its real benefits? We will answer these and other questions in today's text. Check out!
What is a Dental Sealant?
We can classify a dental sealant as a type of resin capable of penetrating small pores of the enamel and being fixed to "plug small holes". With this isolation done, it is much easier to preserve the health of your teeth and prevent them from contracting cavities, for example. The sealant has a color that varies between transparent and white and is aesthetically pleasing to the teeth.
Sealants are usually applied to the first and second permanent molars in children aged between 5 and 11 years . This is because this is the age when the definitive teeth are growing and the sealant serves, exactly, to assist in a healthy growth of the teeth.
When should a dental sealant be applied?
As soon as a child's definitive tooth begins to be born, the sealant can be applied. This is because as it is applied only to the surface, it will be protected for a longer time. It is important to talk to your daughter's or your child's dentist to find out if he or she really needs a sealant and, if so, on which teeth. This conversation will certainly be enlightening for you to better understand how this type of resin can protect your teeth and help in a healthier development.
How is a Dental Sealant applied?
The application of a sealant can be divided into four stages , all of which are painless and relatively quick. The first consists of cleaning the surface on which the sealant will be applied. The dentist does this with a special material that ensures that no residues will be there during application. Soon after, the surface is dried.
The third step is to make the teeth have a greater adhesion to the sealant that will be placed. For this, an acid solution is left for a few moments on the child's tooth surface. After that, the sealant is applied until it is completely dry.
Can it be applied to adults?
Sealants are usually placed on children's teeth for two main reasons. The first, as we have already mentioned here, has to do with the protection of teeth still in formation . The second is that, as children often do not yet know how to brush their teeth perfectly on their own, extra protection is always very important.
When, for some reason, an adult is at increased risk of cavities, a sealant can also be placed. It is something more rare, but it happens sometimes.
How long does a sealant last?
One of the most important questions that comes to our mind when we think of a dental sealant is the duration of this type of product. It is estimated that a dental sealant can last, on average, 7 years, which is an optimal time for a child's teeth to develop and be totally strong.
Do Sealants prevent cavities?
Yes and no. In fact, having a dental sealant in your mouth helps a lot in preventing cavities , but that does not mean that the sealant alone will prevent a person from contracting a cavity. Maintaining brushing and flossing every day and several times a day is essential for this to occur. Therefore, the best way to face a dental sealant, in this sense, is as an ally and not as the definitive resolution of a problem.
Taking care of our children's oral health is definitely a serious matter. And even though dental sealant is not a magic formula to prevent them from getting problems , it is definitely a great ally in preventing cavities, for example. It is always important to talk to the dentist who attends your son or daughter and find out if this is a procedure to be applied to him or not. Anyway, having more knowledge about how a dental sealant works will definitely help you in this conversation and make you more clear about any doubts you have.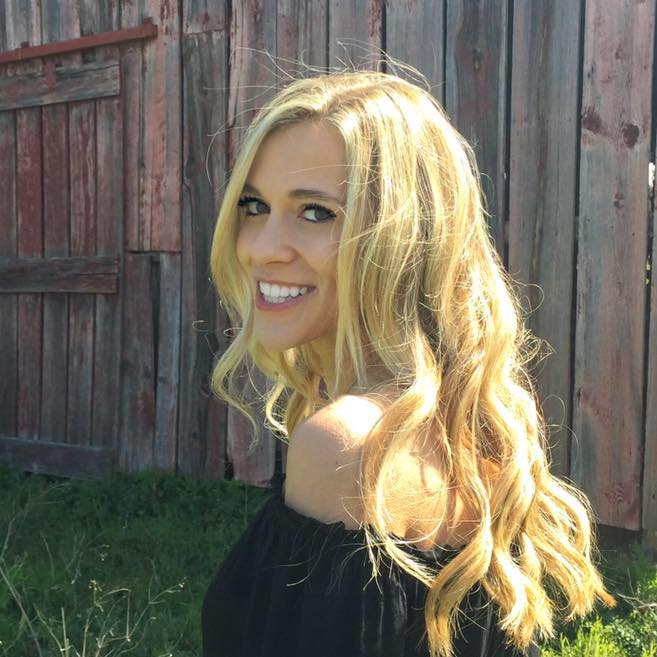 My name is Dr. Alexis Hart I am 38 years old, I am the mother of 3 beautiful children! Different ages, different phases 16 years, 12 years and 7 years. In love with motherhood since always, I found it difficult to make my dreams come true, and also some more after I was already a mother.
Since I imagined myself as a mother, in my thoughts everything seemed to be much easier and simpler than it really was, I expected to get pregnant as soon as I wished, but it wasn't that simple. The first pregnancy was smooth, but my daughter's birth was very troubled. Joana was born in 2002 with a weight of 2930kg and 45cm, from a very peaceful cesarean delivery but she had already been born with congenital pneumonia due to a broken bag not treated with antibiotics even before delivery.