It is with great pride that I present the first text of many of my friend and collaborator Queli! Enjoy the tips that will certainly be very useful!
Since the discovery of the pregnancy, the parents (and especially the mother!) Have created so many expectations, fears and doubts that they still need to be screwed. This is very normal, as the news is many and the nine months pass too quickly, but what matters is that there is enough time to learn, relearn and create a lot during this period and after birth too!
There are many relevant topics on pregnancy, but today I will talk about a very exciting topic: the baby's room! Pregnant women always buy magazines and more decoration magazines, visit websites and exchange information on forums and social networking sites, that is, there is a lot of material on the subject, especially when it comes to luxurious and super decorated rooms. So I decided to talk about the baby room in its simplicity, in its essence.
The first thing to think about is the topic, and this is usually thought about after discovering the sex of the baby. Those who wish to be surprised at the time of birth should consider unisex themes that suit both girls and boys. The theme, in general, is related to the children's environment, with children's drawings or characters. But nothing prevents parents from choosing more daring themes like rock, motorcycles, travel / countries, in short, it is the couple's taste and what matters is to get excited, get involved, get emotional with the chosen theme.
In any case, whatever the theme chosen, colors are what matter most. I explain: the baby's room will be the most important corner of the house, it must be well lit, cozy, clear, easy to clean and airy. In this case, the colors chosen are very important. Think: why are most cribs, dressers and children's lockers white? There is a logical reason for this: because they bring peace, calm, harmony and match any other color!
Of course the furniture can be of another color! Nothing prevents. But that light colors should predominate in furniture and walls, this is paramount! If you choose to decorate the baby's room with stronger and more vibrant colors, choose a light color to be predominant and a dark color to be the secondary. That is, you can use navy blue or even black, but always combining with light colors like white, cream, in short, a light color, so as not to leave the baby's room overloaded.
Speaking of colors, dare, innovate. You don't have to be in pink and lilac for girls and blue and green for boys. Unless they are your favorite colors, of course! But also think of colors like red, orange, brown, violet, moss green, graphite, navy blue and other strong or even light colors, but not so common, always using these strong colors secondarily, the predominant colors being lighter, such as white, ivory, ice or cream.
Opt for furniture with wheels to facilitate cleaning and the less decorative objects the less things to accumulate dust, right? Using wallpaper is also a good option, as it facilitates cleaning, it is easy to apply and you can easily change it when you get sick of the decoration.
As for lighting, a good tip is to use a lamp or even (and I prefer!) To use a light intensity control switch, called a dimmer. I know it sounds silly, but it is important to say, the baby's room must have a window that allows natural light and natural ventilation. As for toys, I only warn you about the famous mobiles, as they are beautiful and really call the attention of babies, but if they are positioned incorrectly they can affect (YES!) The little eyes. So, if you choose to hang a mobile in the baby's room, make sure that the position in which the child will be in the crib allows him to see the toy in your eye line and does not have to roll his eyes to view the mobile.
Another important thing in the baby's room is the curtains or blinds, which must be easy to clean and do not accumulate dust easily. Anyway, the baby's room, whether for the little princess or the little prince, must always be planned with love and striving for comfort, well-being and practicality, because life, after the baby's arrival, becomes very agitated and time is a little scarce.
See also:  Baby Shower – How to Organize?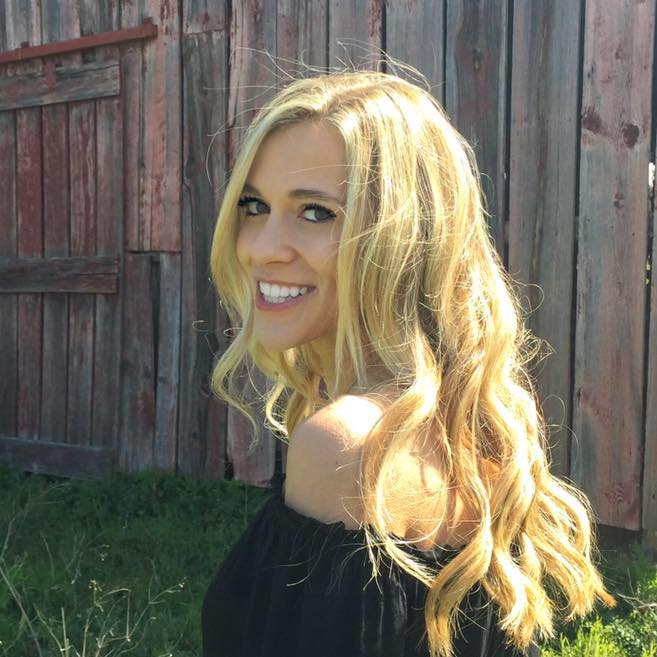 My name is Dr. Alexis Hart I am 38 years old, I am the mother of 3 beautiful children! Different ages, different phases 16 years, 12 years and 7 years. In love with motherhood since always, I found it difficult to make my dreams come true, and also some more after I was already a mother.
Since I imagined myself as a mother, in my thoughts everything seemed to be much easier and simpler than it really was, I expected to get pregnant as soon as I wished, but it wasn't that simple. The first pregnancy was smooth, but my daughter's birth was very troubled. Joana was born in 2002 with a weight of 2930kg and 45cm, from a very peaceful cesarean delivery but she had already been born with congenital pneumonia due to a broken bag not treated with antibiotics even before delivery.