Hi guys! I received Pryscila's report and she very kindly let me post here so that more women can see what risks in pregnancy there are at all times. The importance of a well-done prenatal care is this, although she was well attended, even so there were complications so that everything could be fatal for little Helena. I also had a broken bag case, however, luckily Joana had a happy ending. Today she is here with me, beautiful and strong. If you are pregnant and you notice a constant discharge, do not let go unpunished. Yes, go to the doctor and demand ultrasound and touch tests to check. Stay with the testimony of this warrior and courageous girl who faced the most painful loss of a woman's life. Come on .. .
"I am sure that by writing this testimony I will be able to help many mothers who, like me, also went through the pain of losing a child . What did I feel and how do I try to overcome this moment? My name is Pryscilla I am 27 years old and at 17 I found out I had endometriosis, which led to the removal of a tube and the cervix. Years later, I had in mind that getting pregnant naturally would be "impossible". But God granted me this honor on 13/01/2013 with my POSITIVE.
A wonderful surprise and endless joy! At first, I had minor bleeding, rest was recommended and Ultragestan was introduced until 14 weeks of gestation. After the fright of the first trimester, I had a normal pregnancy. I thought that nothing more could happen and in my head the risk was only of miscarriage.
I found out at 17 weeks that I was pregnant with a beautiful girl who would be called Helena . A happiness without size! Helena was the first granddaughter for my parents. From then on, I kept my routine as normal, studied and worked and felt like the most beautiful woman in the world … lol I remember that at each ultrasound I was worried about the cervix and always did the touch exam in the consultations. My fear was that I could not take it. However, my doctor said there was no need for a cerclage because it was normal.
We completed 30 weeks and everything was ready for your arrival, now we just had to wait. We were almost at the final stretch. I started to realize that it was very wet so I looked on Google and realized that this humidity was normal for my gestational age. I didn't worry and because I was a first-time mom, I thought everything was OK. We did an ultra 7-12 echo with Doppler, everything was perfect. Helena was sitting, amniotic fluid in normal volume, size and weight also ok. Phew… we went through another stage. But I still felt that I was very wet, at that moment with more intensity . On July 15th, my purse broke, after a day of work. I went into despair, because I knew it was too early for her to come into the world.
I arrived at the hospital and I was diagnosed with a "broken bag" and I had never heard of it before. I was under observation and taking corticosteroids to mature her lungs. My cesarean was done 07/16 and Helena was born at 17:59 with 1345kg and 41 cm. Hearing my daughter's cry was the most wonderful thing in the world, I knew it would be a battle and the doctor warned me that she was very premature and would stay in the neonatal ICU to gain weight. It was the most distressing 3 days until I received the dreaded news … Helena is gone! And with her a piece of my life. She had 7 cardiac arrests and her heart could not resist. My world fell at that moment, everything ready and out of nowhere I find myself without a floor.
Long days of crying and despair, coming home without your child is the worst thing in the world. I thought I would not be able to survive. Day 19/11 it is 4 months since she left and today I realize that everything God has a purpose in our lives and a leaf does not fall from a tree without the will of the Father . My life changed and long after Helena, longing will always exist, but I decided to fight for my life and turn it around and soon try again. I ask God every day to calm my heart and give me comfort and insight to continue. Being an angel mother is a different task, because we love beyond that life. That's it … I tried to write everything very briefly so as not to get too long a text, kisses and I sincerely hope it helps. "
See also: Joana's birth report with broken bag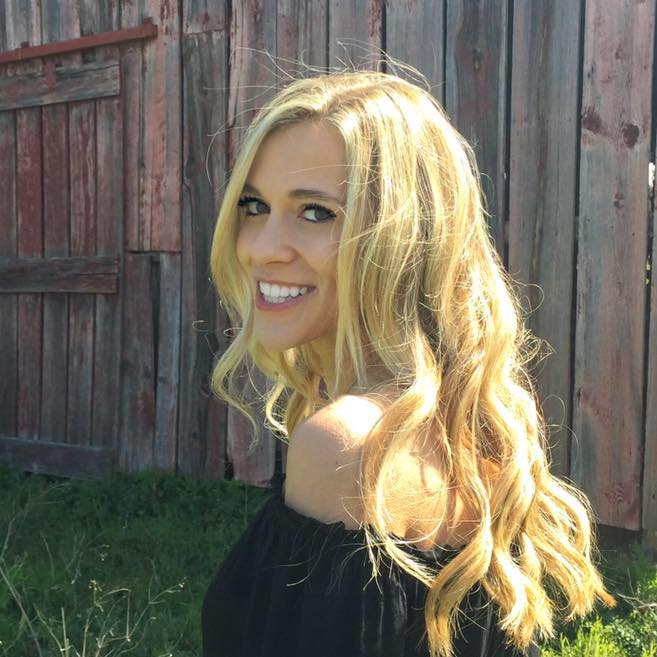 My name is Dr. Alexis Hart I am 38 years old, I am the mother of 3 beautiful children! Different ages, different phases 16 years, 12 years and 7 years. In love with motherhood since always, I found it difficult to make my dreams come true, and also some more after I was already a mother.
Since I imagined myself as a mother, in my thoughts everything seemed to be much easier and simpler than it really was, I expected to get pregnant as soon as I wished, but it wasn't that simple. The first pregnancy was smooth, but my daughter's birth was very troubled. Joana was born in 2002 with a weight of 2930kg and 45cm, from a very peaceful cesarean delivery but she had already been born with congenital pneumonia due to a broken bag not treated with antibiotics even before delivery.