Much is said about care during pregnancy and even about baby care, but what about care for women after childbirth, including postpartum contraceptives? How does the woman's body adapt after delivery to take a pill? What is the best time to start taking it?
Can postpartum contraceptives harm the baby? Doubts like these are very common for families who have just had a baby, but in order to know exactly the answer for them, it is necessary to understand how the birth control pill works .
How does the contraceptive pill work?
It is a type of medication that inhibits ovulation, which means that the woman "skips" the fertile period , in addition to also preventing the dilation of the cervix, which makes it difficult for sperm to enter the uterus.
It is 98% effective, but in order to work, it needs to be taken regularly . When a woman is already very used to a type of contraceptive for years, it is possible that the cervix becomes more closed and that there is some difficulty for a couple who are trying to have children. Despite this, it does not cause infertility in women, and this difficulty, if any, is only temporary.
When to Start Taking Postpartum Contraceptives?
This is a difficult question to answer, because it depends a lot on the type of contraceptive we are talking about. If we talk, for example, about pills that contain estrogens, the answer is that a woman should only take after she finishes breastfeeding her baby.
This is because this type of pill contains hormones that can get into the milk and affect the health of the child who is being breastfed. The most well-known contraceptives have a mixture of estrogen and progesterone, as it is the simplest way to obtain the desired effects.
The most recommended thing is for the woman to take pills that contain only progesterone. This postpartum contraceptive is of continuous use, that is, the woman must take it every day. However, they also have some side effects such as:
Menstruation Inhibition – The woman may not menstruate, or she may experience minor bleeding less than menstruation, but for a slightly longer period.
Decreased Libido – It is a side effect of postpartum contraceptives based only on progesterone.
There are also other methods that can be adopted, such as progesterone injection , which can be taken either once a month or once every three months. The advantages of it over the pill is that the woman does not need to be reminded every day of taking, which avoids the problem of forgetfulness, in addition to working very well for mothers who are breastfeeding.
It is always important to talk to a specialist doctor to find out what is the best pill to take and what to do about the side effects caused by them. The truth is that each woman should adopt a contraceptive method according to the needs of her body and how she feels when taking these medications.
There are many questions to be taken into account when we talk about a postpartum contraceptive, as we are not only talking about the woman, but also how the baby can be affected with it.
Other Contraceptive Methods
In addition to the postpartum birth control pill , the couple can also use other methods to prevent an unwanted pregnancy, such as:
Condoms – Both male and female condoms are very effective and can be used without problems while a woman is breastfeeding.
Diaphragm – It also works very well for mothers who do not want to take any kind of medication, but are more effective when combined with a spermicide, which also does not harm the mother or the baby who is being breastfed.
SIU – It is an acronym for Intrauterine System with Hormone and is indicated for women who have just had children, as it can be placed only 40 days after delivery. Its operation is very similar to that of the IUD and has great efficacy.
As you can see, there are several methods that can be adopted as a postpartum contraceptive. Therefore, it is possible to think of several ways to protect yourself and not have any surprises and, at the same time, not harm the baby's early life, his relationship with the mother and neither the health of either.
The doctors' recommendation is that a couple wait at least 6 months for the birth of a child to be able to get pregnant again. And although most couples do not think about having another child right after having one, this is a risk that can be taken if precautions are not taken.
So it is always important to know what are the best contraceptive methods to use when breastfeeding a baby and what are the types of pills that can be taken or not taken. Knowing this, it is much easier to prevent and organize to be able to take good care of your baby without having any major worries.
See also: My experience with sterilization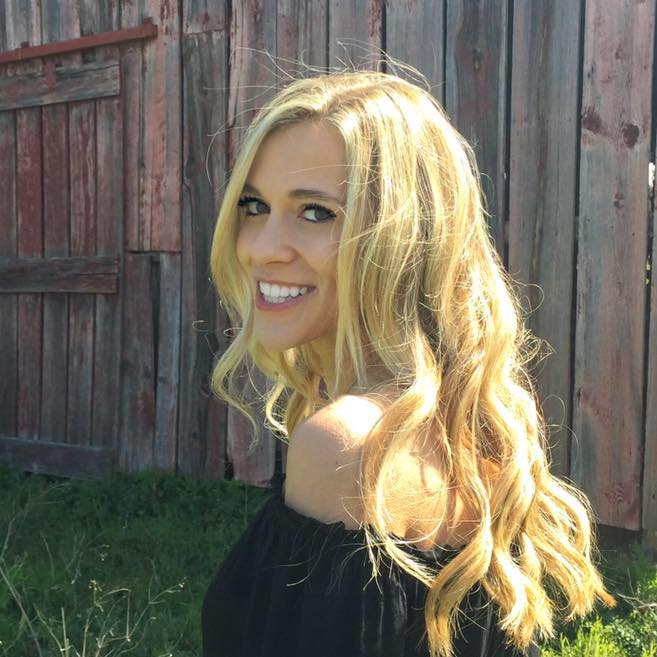 My name is Dr. Alexis Hart I am 38 years old, I am the mother of 3 beautiful children! Different ages, different phases 16 years, 12 years and 7 years. In love with motherhood since always, I found it difficult to make my dreams come true, and also some more after I was already a mother.
Since I imagined myself as a mother, in my thoughts everything seemed to be much easier and simpler than it really was, I expected to get pregnant as soon as I wished, but it wasn't that simple. The first pregnancy was smooth, but my daughter's birth was very troubled. Joana was born in 2002 with a weight of 2930kg and 45cm, from a very peaceful cesarean delivery but she had already been born with congenital pneumonia due to a broken bag not treated with antibiotics even before delivery.