Conjunctivitis! This disease that turns and moves we hear that it gave the air of grace in some family nucleus. But what about when conjunctivitis affects children in the household? Conjunctivitis is an inflammatory disease in the outer membrane of the eye and the inner side of the eyelid which is the conjunctiva, hence the name of the disease. It is extremely contagious and is caused by bacteria, viruses or even allergies that can be caught by contact. So when you have a case of conjunctivitis in children, we assume that it had some contact with the virus or bacteria, right?
The types of conjunctivitis in children are the same as those affecting adults, with the difference that children are more vulnerable to contagion. The symptoms for all types of conjunctivitis are basically the same:
Yellowish discharge (eyes glued when waking up and throughout the day)
Eye irritation (burning, itching, watering)
Sensation of cisco inside the eyes
Blurred or blurred vision
Possible swelling
The symptoms are indicative of the stages of conjunctivitis in both adults and children. For the most part, people only really notice the presence of something wrong when they wake up. The yellowish discharge would not let the infected child's eyes open as it should, and it can constantly scratch the affected eye as well. As conjunctivitis in children under one year of age is very complicated due to not knowing how to express themselves, talking about what they are feeling, it can only be detected at an advanced stage of evolution. Conjunctivitis does not leave sequelae after its active period , but it can be very uncomfortable for the carrier.
Types of Conjunctivitis in Children and Adults
The conjunctivitis that is easier to treat is certainly bacterial, there are medications such as antibiotic-based eye drops that can greatly alleviate the symptoms of conjunctivitis in children or adults. Viral conjunctivitis takes longer to go away, as with any viral disease, the carrier child must wait for the reaction time of the disease to go away on its own. The treatment in these cases is only symptomatic , to ease the discomfort in the child who has conjunctivitis at that time.
But how do you know if conjunctivitis is bacterial or viral? The doctor will decipher this puzzle by the secretion that comes out of the child's eyes. If this secretion is whitish, it is very likely that this conjunctivitis is viral. If the secretion is yellowish (pus-like) it is likely to be bacterial and then the appropriate treatment is started. Tricks such as boric acid water are no longer advisable, the correct thing is to take the child with conjunctivitis to the pediatrician for a careful evaluation of the health condition. Some care must be redoubled by people who have conjunctivitis and also by the family members around so that the disease is not transmitted to the child. Usually the period of greatest contagion is in the first three days of the disease.
Wash your hands thoroughly whenever you can
Change pillowcases every day
Avoid closed places
Always wash your hands, especially when putting medication or touching your eyes
Avoid sharing towels, giving preference to disposable towels
Do not pick up small children during crises
Doorknobs, handrails and buses are prone to spreading the infection, so anyone with conjunctivitis should avoid picking up common places that everyone can touch. As I said above, conjunctivitis is extremely contagious and very Jewish for children when they get the disease. Dads and moms alerts! At any sign of redness, swelling or discharge , take your babies to the pediatrician and no school or daycare during these periods, these places can increase the risk of contagion in both other children and more people.
See also: Urinary Infection in Children – Understand About This Villain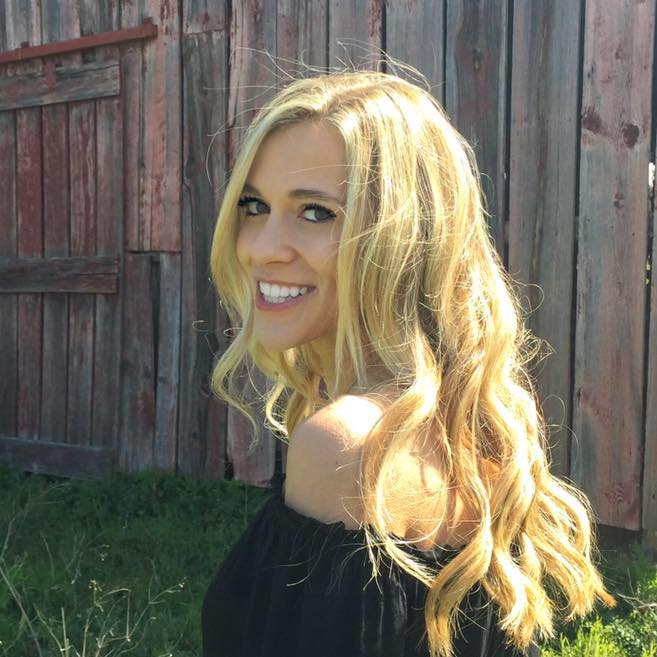 My name is Dr. Alexis Hart I am 38 years old, I am the mother of 3 beautiful children! Different ages, different phases 16 years, 12 years and 7 years. In love with motherhood since always, I found it difficult to make my dreams come true, and also some more after I was already a mother.
Since I imagined myself as a mother, in my thoughts everything seemed to be much easier and simpler than it really was, I expected to get pregnant as soon as I wished, but it wasn't that simple. The first pregnancy was smooth, but my daughter's birth was very troubled. Joana was born in 2002 with a weight of 2930kg and 45cm, from a very peaceful cesarean delivery but she had already been born with congenital pneumonia due to a broken bag not treated with antibiotics even before delivery.