Breathing is such a natural physiological function of the human being, that we only give real importance to this act when affected for some reason. As a warning of a possible flu or cold coming or even an allergic reaction among other reasons, a congested nose is a very uncomfortable symptom.
The congested nose is a reaction of the mucous membranes when attacked by germs and allergens. But it can also be caused by crises of sinusitis , rhinitis , sudden climatic changes and also by structural disturbances. When caused by infectious reasons, the symptom tends to be temporary, different from anatomical cases, such as the deviated septum where breathing difficulties, especially at bedtime, are constant.
The congested nose is a symptom that can affect from babies, children to the elderly and the best thing is to find out the cause of the congestion to solve it once and for all. Many people who suffer from this discomfort end up abusing decongestants without a prescription, causing addiction. The use of decongestants in excess causes vasoconstriction and leads to more serious problems . The use of medications for any specialty, including a congested nose in children, should only be prescribed by a pediatrician as well as the appropriate form of use.
How to Relieve Nasal Congestion?
If for adults it is incredibly desperate to try to sleep and fail because of a congested nose imagine for children? For us parents, seeing the child sleepy and getting irritated, agitated by not being able to rest is even more worrying. To alleviate this very uncomfortable symptom, there is an extensive list of solutions that do not always work that well. The famous "nose cream" for the nose, which is used daily to clean the mucous membranes of babies and children can give some immediate relief, but will soon return. The ideal is to find out the cause and when the congested nose in children is a constant symptom, it should be investigated. For congestion caused by climate changes, colds and flu symptoms, a great solution is nasal aspirators, such as Nosefrida.
When first observed by parents, it may seem a little "disgusting" to suck the nasal mucus. But that disgust disappears after clarifying the forms of use and how it actually works. As it is used with the help of a filter, the mucus to be sucked has no contact with the mouth and causes immediate relief for the baby and child. It is the method most indicated by most pediatricians today. For nasal congestion caused by an allergic reaction the best way to solve it is to keep the child away from the allergen stimulants. No medication and nasal aspirator will resolve if the child remains in contact with what is causing the congestion. The use of humidifiers and nebulizers is also indicated , in addition to drinking plenty of water to help dilute mucus.
Air-conditioned rooms and heaters should be avoided as they cause even more dryness of the mucous membranes, increasing nasal congestion. At bedtime, place a higher pillow or raise the head of the child's crib mattress. This will make you able to breathe better and have a more peaceful sleep.
See also:  Pneumonia in Children – How to Find Out?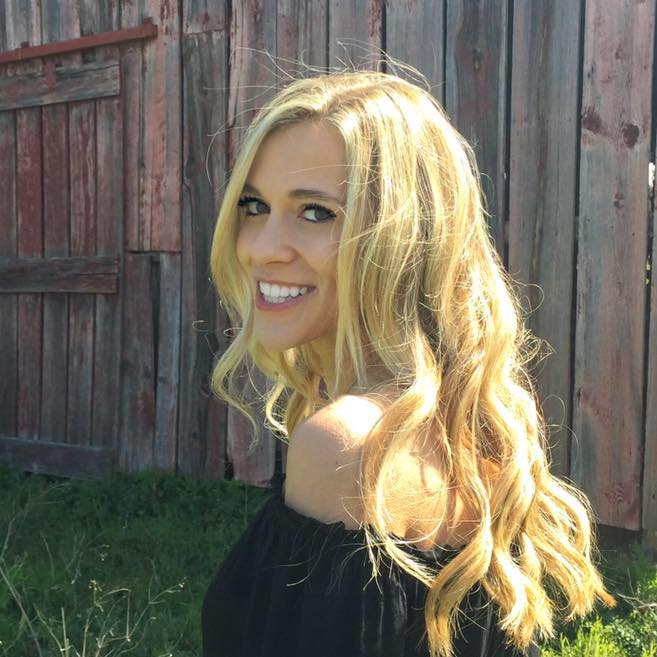 My name is Dr. Alexis Hart I am 38 years old, I am the mother of 3 beautiful children! Different ages, different phases 16 years, 12 years and 7 years. In love with motherhood since always, I found it difficult to make my dreams come true, and also some more after I was already a mother.
Since I imagined myself as a mother, in my thoughts everything seemed to be much easier and simpler than it really was, I expected to get pregnant as soon as I wished, but it wasn't that simple. The first pregnancy was smooth, but my daughter's birth was very troubled. Joana was born in 2002 with a weight of 2930kg and 45cm, from a very peaceful cesarean delivery but she had already been born with congenital pneumonia due to a broken bag not treated with antibiotics even before delivery.