If there is a fun and remarkable phase in the life of a human being, it is undoubtedly childhood. Marked by special foods, toys, smells and children's games, childhood provides unforgettable moments. Some more traditional children's toys and games that have been passed down from generation to generation , bring in addition to fun, fun stories to tell and can count on the participation of parents who are excited to return to their childhood time.
Too bad that not all children have the opportunity to know and experience these games that were the joy of many adults. The street games, folk and which gave rise to our civilization are being left by computerization and modernity. Few parents encourage and offer this learning, which often occurs only in schools that are still trying to maintain certain traditions and offer as activities. Playing hide and seek, skipping rope, hopscotch, spinning top and shuttlecock are some of the many options for children's play that we rarely see around. Some children do not even know what it is about and when faced with play, they do not know how to act.
Children's games go much more than fun, they provide the chance for children to exercise, run, interact with other people and reason. In addition to helping with physical and motor development, they learn about rules and limits. Unlike modern games such as video games, tablets and computers, the old games taught in practice the socialization of children . Besides, we hardly found an obese child since childhood was to have a totally active and fun life. Children played all day and when the end of the day came when he was sent in to bathe and have dinner, the taste of wanting more had to wait for the next day. Currently what we see are children with adult problems and diseases such asobesity, high cholesterol, diabetes and depression.
Children's Play Suggestions
For the little ones who were born computerized, they cannot imagine the hundreds of fun children's games that exist and that they don't even have to wait for Santa Claus to bring or hear the old phrase "I can't buy now" or "birthday piece". Why wait for fun today ?
Hopscotch – With a small chalk chalk, squares should be drawn on the floor in the numeral sequence that should be interspersed with two and a square. At the two ends, two circles should be crossed out with the word heaven and hell or entry and exit. With the help of a pebble or a paper ball, the participants must jump with one leg and with two balancing to get the object, the one who gets to the exit is the winner.
Adoleta – A wheel must be formed, the more children the more fun the game will be. Hands should be placed one under the other facing upwards, starting the song "" Adoleta, le peti peticolá, read coffee with chocolat. Adoleta. Pull the tail of the armadillo, who left it was you, pull the tail of the pan, who left it was she, pull the tail of the tire, who left it was me. " The last hand to be beat at the end of the song is the participant who must leave the circle and the game must continue until a single participant remains, being the winner.
Pluck Tail – The group of children should be divided into two of equal numbers, one side being the fugitives and the other side the hunters. The fugitives must attach a ribbon to the back of the shorts or pants making a tail and at the start signal of the master they must run so that the hunters do not take off their tail, the game only ends with the last tail being pulled out then the group can change their side, from hunter to fugitive.
Bobinho – For the game to happen it is necessary a ball. One of the participants will be the fool and should be in the middle of the wheel, where those around him should throw the ball to each other with the fool trying to catch the ball. When the silly catches the ball, the last one to throw is the new silly.
Ball of Soap – This fun game can be performed even alone, you will only need a glass with water and detergent and a straw. There are some kits to make soap bubbles bigger and smaller, but if you don't have just a straw, you can make thousands of balls scattered in the air.
There are thousands of other games to be performed, statue, undead, pass ring , police and thief, kite, jump rope, jump saddle and more. Why not pass on our children's experiences so that our children can have fun too and in such a healthy way.
Childhood has passed in a different way than we live, children no longer take to the streets, do not come down from their apartments and do not socialize as they should. Their games are limited to electronic games, television and virtual life. Obviously, the lack of security in the world has helped parents to be afraid of leaving their children free, but we are going to do our part and give a happy and remarkable childhood to our little ones who may have good memories just like we have.
See also: Montessori Method – Learning without Limits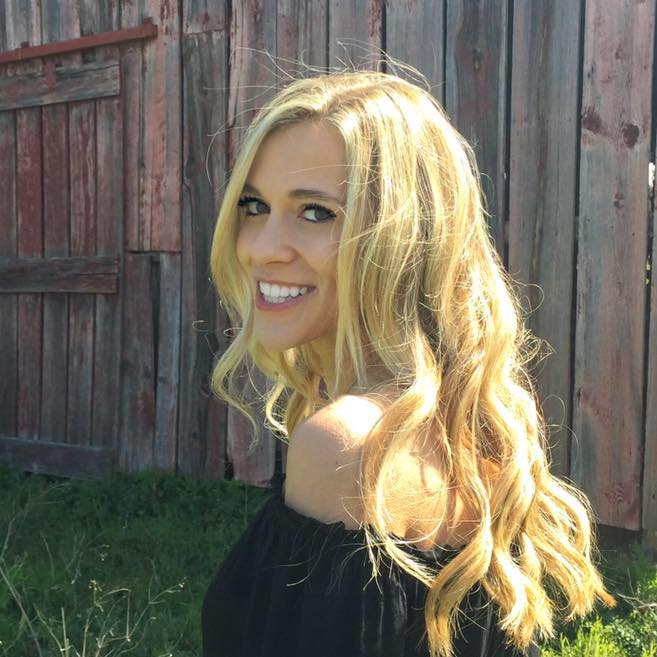 My name is Dr. Alexis Hart I am 38 years old, I am the mother of 3 beautiful children! Different ages, different phases 16 years, 12 years and 7 years. In love with motherhood since always, I found it difficult to make my dreams come true, and also some more after I was already a mother.
Since I imagined myself as a mother, in my thoughts everything seemed to be much easier and simpler than it really was, I expected to get pregnant as soon as I wished, but it wasn't that simple. The first pregnancy was smooth, but my daughter's birth was very troubled. Joana was born in 2002 with a weight of 2930kg and 45cm, from a very peaceful cesarean delivery but she had already been born with congenital pneumonia due to a broken bag not treated with antibiotics even before delivery.