One of the major milestones of child development is speech. Obviously one of the steps most awaited by parents, who can't wait to hear that little voice call for Dad and Mom and discover the world through words. However, it is a moment that must be patiently awaited, even though it is an almost impossible task. After all, each baby has its development and learning time and will occur over the first two years of life, in some cases even extending a little longer. For babies and children who have speech difficulties, there is a medical specialization that can help them, children's speech therapy.
When any difficulty in learning is noticed, in the pronunciation of words and any other difficulty in language development, a specialist in child speech therapy should be sought. The specialty aims to evaluate and study methods of prevention and therapy to solve difficulties in the development of communication in general. Hearing, voice, swallowing and oral and written communication are evaluated, which are fundamental points in child development. Through various techniques it is possible to detect at what stage the baby or child is in its development, thus initiating the appropriate speech therapy treatment that will stimulate the needy points of the evaluation.
A fact that is not very clear to parents in general is that the lack of respiratory coordination can also be a reason for the difficulty in speech developmentof children. Babies and children who do inadequate mouth breathing tend to be delayed in the learning and development process. The problem can be corrected and show great improvement through speech therapy exercises, so the sooner help from a specialist is sought the sooner the positive results will be. Child speech therapy also has great value in helping the development of children with down syndrome, infantile and cerebral palsy, childhood psychosis, children with respiratory problems such as asthma, during treatment of laryngeal cancer, hearing impaired and also for children born with cleft lip and palate, among other health problems that can damage communication.
Development Stages Speaking
In the first minutes of life, the baby already presents its first form of language, crying. Each phase will be marked by a different communication and development step, which must be respected. Babies learn little by little to use words to describe what they want, desire and feel as their emotional, mental and behavioral development matures. Remembering that babies are great observers and pay attention even to lip reading to learn the pronunciation of syllables, in addition to the form and when some words are used to communicate.
The speech is directly linked to hearing the baby , who learn through listening and composition of sentences of others around him, absorbing the sounds and words. However, in the first months, your main means of communication will be crying. When you are hungry you will cry, when you have a dirty diaper too and if you are bothered by something or sleepy, you will surely fall into tears. But how to identify the reason for so many tears? And believe me, we parents managed to identify a cry in the morning, a cry of hunger for example. Nothing better than the time to be able to conquer this connection with our children, and to know even without speaking a word what they are feeling and needing at that moment. From the first to the third month of life, this will be the main communication.
Upon arriving at the 4th month of life , you will be surprised by the pronunciation of some sounds like babysitter, mama, Tetê, Dadá and papa. Obviously, parents connect the moment to their child's first spoken words, ensuring that they can already call Daddy or Mom. But the situation is nothing more than a phase of discovery of the baby, where he discovers that he has a tongue, the roof of his mouth and is able to make sounds through the vocal cords. And when you manage to make a new sound, believe it is fun and it will stimulate you to keep making and trying new sounds.
From 6 to 9 months of life , the sounds that used to be so funny and that seemed like a crazy conversation or better known as "babies", start to become clearer or sometimes come out by coincidence, becoming clearer and clearer. At this stage, talk more and more with the baby, especially in front of him with the intention that he sees his lips move and the sound coming out is fundamental. Singing and telling stories is also a precious way to assist you in speech development. Upon reaching its 1st year of life, from 12 to 17 months, the baby will increasingly have a sense of communication and the importance of words. Already managing to refer to some things of interest and already call the dads. Some babies at this stage are already able to communicate in a precious way, with a very precise vocabulary. However, early development is considered for this phase.
From 18 months until completing the 2nd year of life , it is the moment of greatest memorization of the baby's words. Who can learn about 10 new words a day every day. Therefore, it is the time to be more careful with what you say next to the little one, who can go out repeating wherever he hears inside the house. This is the phase that manages to produce small phrases, such as "it's mine", "give it to me", "I want it". From 2 to 3 years of age , the daily improvement of syllables and words is constant, along with the formation of longer sentences, which can even participate in a dialogue. The main point of this phase is the tone of the voice, which will be a great difficulty in finding the appropriate volume. Naturally, you will draw your child's attention so that he / she speaks quietly.
Parents can't wait for their children to speak and it is at this time that they end up remembering how good a little silence is. At the age of 3 they saw true chatterboxes and like to tell in detail every little thing they experience in their day and each new discovery. If your child does not have an expected development and you notice some major difficulty, talk to the pediatrician responsible for monitoring him. It will be investigated if there is a need for follow-up with a child speech therapist or if the delay is normal.
See also:  Babies and Children Speech Development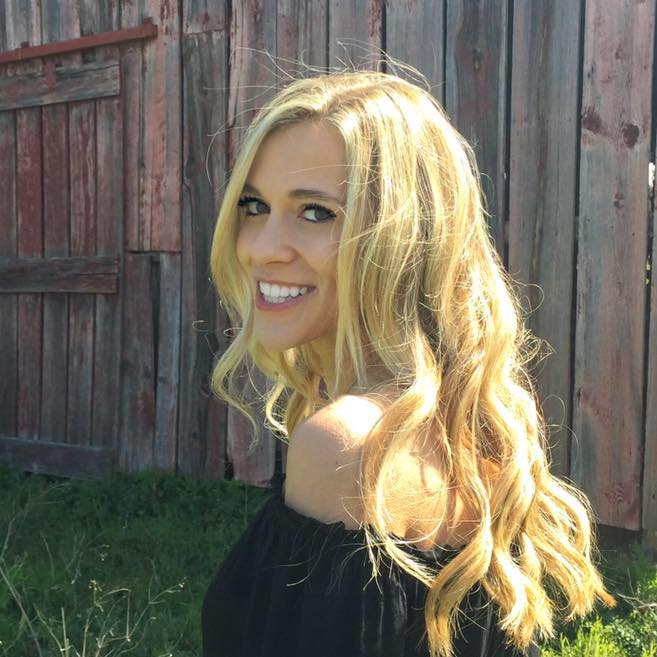 My name is Dr. Alexis Hart I am 38 years old, I am the mother of 3 beautiful children! Different ages, different phases 16 years, 12 years and 7 years. In love with motherhood since always, I found it difficult to make my dreams come true, and also some more after I was already a mother.
Since I imagined myself as a mother, in my thoughts everything seemed to be much easier and simpler than it really was, I expected to get pregnant as soon as I wished, but it wasn't that simple. The first pregnancy was smooth, but my daughter's birth was very troubled. Joana was born in 2002 with a weight of 2930kg and 45cm, from a very peaceful cesarean delivery but she had already been born with congenital pneumonia due to a broken bag not treated with antibiotics even before delivery.