After 6 months, with the introduction of solid food, your baby can sleep all night, as long as there is no recommendation from the pediatrician to be fed at night. However, many babies still wake up at least 2 times during the night and only go back to sleep with the help of their parents. Is this your case? In today's post, I want to speak here with the readers of the Changing Diapers about night awakenings, so feared by parents that, without having restorative nights of sleep, they are exhausted and irritated. Basically these awakenings happen for 4 causes:
Hunger: if your baby did not eat properly during the day or even if he still didn't accept solid food well and still has milk as his main food.
What to do: In these cases, parents can reinforce daytime feeding so that the baby does not start compensating during the night (many start to breastfeed more at night than during the day).
Nuisances: if your baby has something that is disturbing sleep, such as a dirty diaper, tight pajamas, cold, heat or constant external noise, going back to sleep when the sleep cycle ends can be a great difficulty. This is usually the cause of the awakening of babies who sleep well, but on some nights they often wake up.
What to do: It is always important to see if your baby is in a comfortable and suitable environment for sleep, to avoid the constant awakening during the night.
Illness: If your baby is having trouble breathing, fever or some other health problem, nighttime sleep can be severely impaired and so will food.
What to do: In these cases there is nothing to do. It is best to observe and attend to the baby's needs.
Wrong sleep associations: this is the main cause of awakenings. If your baby sleeps while breastfeeding, needs to be cradled or sleeps in the parents' bed and later to be transported to the crib while sleeping, nighttime awakenings happen with great frequency. Knowing how to sleep is something that needs to be learned by the baby and, it is very much as if the parents do the part of the children in this case.
What to do: I remember first that many babies fall asleep this way, but they manage to amend several hours of sleep and, if that is your case, there is no problem in letting your baby fall asleep this way. However, if the awakenings are constant, your baby needs a sleep environment that gives him security and promotes the development of self comfort, that is, he needs to learn to sleep alone. In these cases, it should be placed in the cradle while still awake and the sleeping crutches must be eliminated. It is in these cases that the help of a sleep consultant is so important, since there are very gentle techniques where crying is avoided and with affection and patience, parents give the baby the opportunity to develop this ability to sleep with quality.
Unfortunately, if there is no parental intervention, few babies will naturally sleep through the night before 18 months, so it is important to do something to give your baby quality sleep. In addition to rest, sleep is important for the child's physical and psychological growth and development, and many of these consequences of sleep deprivation are only noticed in the literacy phase!
Michele Melão is an infant sleep consultant and baby planner certified by the International Academy of Baby Planner Professionals (IABPP) and International Maternity Institute (IMI), California. ( maternitycoach.com.br ) – a consultancy specialized in various services for pregnant women and babies.
See also: Five Reasons Mothers Sleep When Babies Sleep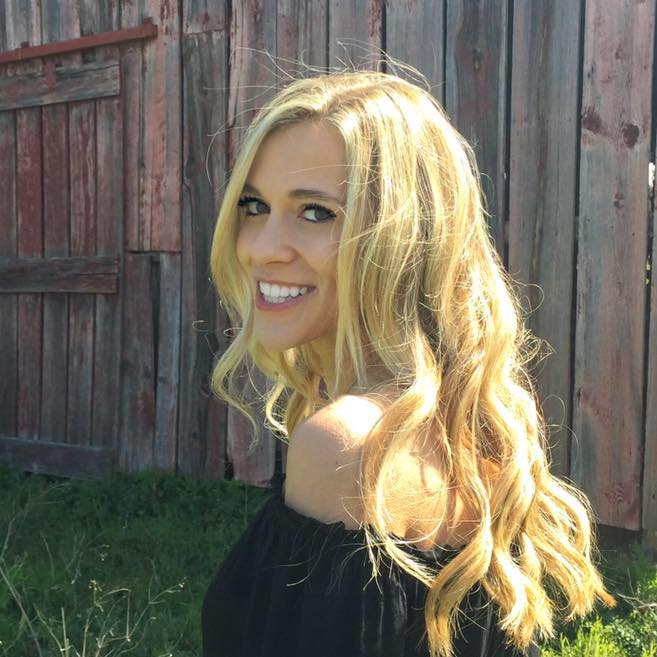 My name is Dr. Alexis Hart I am 38 years old, I am the mother of 3 beautiful children! Different ages, different phases 16 years, 12 years and 7 years. In love with motherhood since always, I found it difficult to make my dreams come true, and also some more after I was already a mother.
Since I imagined myself as a mother, in my thoughts everything seemed to be much easier and simpler than it really was, I expected to get pregnant as soon as I wished, but it wasn't that simple. The first pregnancy was smooth, but my daughter's birth was very troubled. Joana was born in 2002 with a weight of 2930kg and 45cm, from a very peaceful cesarean delivery but she had already been born with congenital pneumonia due to a broken bag not treated with antibiotics even before delivery.