One of the main elements that, undoubtedly, cannot be missed in a children's party is the cake. And being an indispensable part of a child's party, it is clear that this tradition has evolved and improved over time. Nowadays we can find a great diversity of artistic and personalized cakes , which are made to accompany the theme of the party or to help decorate the famous candy table.
Birthday Cake Focus
The children's birthday cake, although it also serves as a decoration at a party, is not simply an ornament where people will appreciate and notice the details. It also needs to be tasty . If you need ideas for your children or want to know more about children's birthday cakes, here you can find what you need to finish the details of the party or start thinking about a theme.
Birthday Girl's Opinion
The purpose of a children's birthday party should be, first of all, to please the child who is having a birthday. This means that the child must have the freedom to choose and express an opinion on how their party will be, including how their cake should be. Decorated or not, what is the specific flavor and many other things are decisions that must also be passed by the child for the party to be held successfully.
Childhood is a phase of life in which changes are constant, so we need to consider that a certain type of decorated cake can please children of 5 years, but very displeasing children of 8 years, for example.
In addition, we also need to consider that, like adults, not all children are the same , even at younger ages. And that means that different children will have different tastes, will want personalized cakes or not, and if so, the themes may vary.
Types of Cake
To exemplify, we can separate some types of children's birthday cakes:
Cake Decorated with Pasta
Cake Decorated with Rice Paper
Cake Decorating
The type of cake you will make or order for your son or daughter's party will depend on many factors such as the theme of the party, your personal taste and, of course, the child's taste. But understanding more about each type of cake can help make that decision easier.
Cake Decorated with Pasta
This type of cake is probably the most common at children's parties, not least because the American paste allows the cake to be rich in details , in addition to being able to be personalized in several ways.
In a superhero theme, for example, you don't have to limit yourself to just drawing the character's face, but you can make a symbol in sculpture, for example, which certainly pleases children.
Is it necessary to hire a professional?
Of course, if you want a personalized cake with many details, the ideal is to hire a confectioner so that the cake is richer in details, in addition to having a professional perfectionist job, which always makes a difference.
But this does not mean that you cannot make a cake decorated with American paste alone, the important thing is to understand its limitations in terms of details and designs so that the cake does not become overly large or is a real disappointment with the result.
Cake Decorated with Rice Paper
Cakes decorated with rice paper are a type of artistic cake that is also very common in children's parties. They are definitely simpler to make than a cake decorated with American paste, since the image of a rice paper comes ready and you just need to put them on top of the cake.
Despite this, this type of children's birthday cake is also a good option for the children's party, since the cake can be personalized with almost any character or theme that your son or daughter wants, making life much easier for those who are organizing a party.
Is it necessary to hire a professional?
No, for cake decoration, since you can buy rice paper yourself and decorate your cake. Now, if your desire is to have a differentiated cake, with a specific and special flavor for the party, you can hire a confectioner and ask her to add the rice paper after the cake is ready, or you can also put the paper smoothly.
Cake Decorating
Confectioned cakes are a great option for those who do not want to stick to the theme of the party and want to prioritize the flavor of the cake . Another positive point of the confectionery cake is that, unlike artistic cakes or personalized cakes, they are easier to make, since it requires less of the aesthetic part, that is, of how the cake will look.
Which can save you the money of paying a professional, even though you can also order a cake of this type. Despite this, the confectioned cakes are usually decorated with different types of chocolate and can still count on small objects such as ribbons and bows to give a final touch.
What are the disadvantages of the confectionery cake?
If a child wants the cake according to the theme of the party, you will hardly be able to do it with a confectionery cake. Therefore, the biggest disadvantage of this type of cake is, without a doubt, the limitation with the theme and decoration of the party.
Ordering a cake from a confectioner can solve this problem, however, it will certainly be more difficult than making a children's birthday cake decorated with American paste, for example, which means it can be more expensive.
Preparing a children's party can be very demanding of a mother. Gathering guests, thinking about the logistics of decoration, thinking about all the food, drinks and, of course, the cake, it takes work, especially when, in the middle of it all, you still need to take care of the children.
In addition to needing to think about everything, it is clear that there is always a concern to please not only the birthday boy, but also all the guests. The great satisfaction comes when you realize that your effort was worth it, that the children are having fun and that, in the end, it was worth it to choose this type of children's birthday cake, be it decorated, personalized or decorated.
See also: Organize an Incredible Children's Party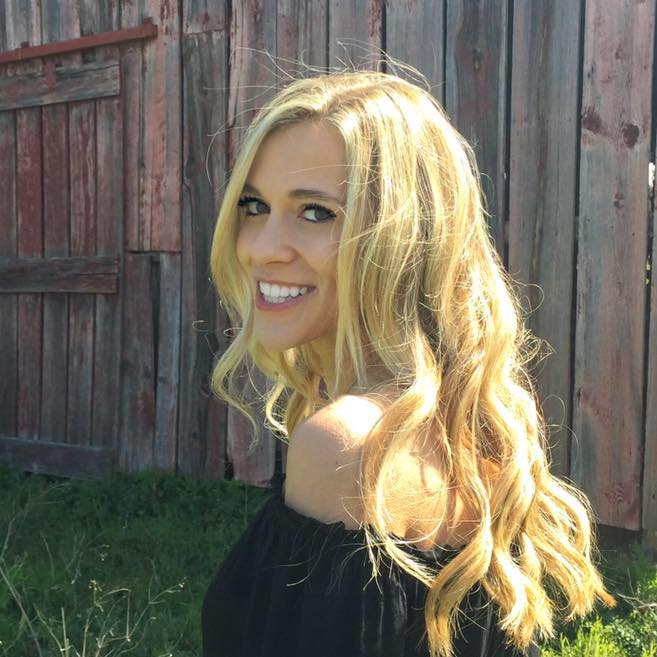 My name is Dr. Alexis Hart I am 38 years old, I am the mother of 3 beautiful children! Different ages, different phases 16 years, 12 years and 7 years. In love with motherhood since always, I found it difficult to make my dreams come true, and also some more after I was already a mother.
Since I imagined myself as a mother, in my thoughts everything seemed to be much easier and simpler than it really was, I expected to get pregnant as soon as I wished, but it wasn't that simple. The first pregnancy was smooth, but my daughter's birth was very troubled. Joana was born in 2002 with a weight of 2930kg and 45cm, from a very peaceful cesarean delivery but she had already been born with congenital pneumonia due to a broken bag not treated with antibiotics even before delivery.