Childhood glaucoma is one of the main reasons for childhood blindness, resulting in 20% of cases. When discovered early there is a great chance of treatment and reversal of the condition. But unfortunately, most parents let the symptoms go unnoticed which ultimately results in total blindness.
In surveys conducted by the Brazilian Council of Ophthalmology, at least 10,000 babies are born with congenital glaucoma for every 10,000 babies. So it is very important for parents to be attentive to each sign and symptom different in eye health, even though they are difficult to perceive.
Cause of Glaucoma?
Its cause is hereditary , being related in most cases to marriages between family members . Glaucoma is an eye disease that occurs by increasing levels of intraocular pressure. This pressure causes serious damage to the optic nerve, which is responsible for sending nerve information to the brain and, if not controlled quickly, completely compromises vision in a matter of time.
IMPORTANT: Through the eye test, which is mandatory for all newborns, it is possible to diagnose childhood glaucoma early. The examination must be carried out until the baby completes its first month of life. Early discovery will make all the difference in your child's treatment and quality of life.
The pressure occurs because the draining space of the aqueous humor of the eye stops performing its function, causing the liquid to remain still, accumulated inside the eye. This passage is interrupted by a small membrane that can appear inside an eye or both. This occurrence is related to 80% of cases that normally occur in people older than 40 years of age, but it can also occur in childhood. It is this accumulation of liquid that generates the great intraocular pressure.
Symptoms of Childhood Glaucoma
Even though they are considered difficult diagnostic signs for parents, it is extremely important to be aware of behavioral changes related to the health of our children. Signs of childhood glaucoma can begin to appear in the first few months of life, even before the baby's vision is fully developed. If glaucoma is not treated early, it can permanently interrupt the development of vision and lead the baby to irreversible blindness.
A valuable tip from a child eye specialist is for parents to be attentive to the baby's first photos. During the photos, the flash is fired and in the image the pupil of the eyes turns red , this is the image considered normal in the eyes. But when the image of the eyes is whitish or yellowish it can be a sign of the disease and it is good to be alert and see the pediatrician.
The Most Common Sign
The most common and obvious symptom is eye color. Normally babies with infantile glaucoma lose their eyes, leaving the cornea more opaque, whitish or bluish. The subsequent symptoms are linked with excessive tearing, photophobia and irritability of the eyes.
Another relevant factor is the question of eye size. Babies and children with glaucoma tend to have an eye larger than what is considered normal for the age group and can be perceived with a minimum of attention. What can be a "charm" for some people a child with big eyes to medical eyes can be a sign of glaucoma.
It is worth remembering that the first eye exam should take place until the baby is 1 month old, the eye test. Where through the red reflex the retina of the baby's eyes is analyzed. If any changes in the eyes are noted, retinal mapping along with pupil dilation and eye pressure measurement may be requested.
How to deal with
Unfortunately there is no way to prevent childhood glaucoma from happening, but being aware of any changes in the eyes and taking them to the ophthalmologist afterwards is the best form of prevention. As babies usually do not have their vision fully developed in the first months, it is practically impossible to detect problems to see in this period. Many parents can only diagnose glaucoma with the child's complaint of discomfort and when it is already in an advanced stage unfortunately.
When the disease is detected, surgical intervention is necessary so that the accumulated liquid is drained and reduces intraocular pressure. However, before surgery, the treatment follows together with topical eye drops that will help control the pressure before the flow is performed. Following proper treatment in addition to follow-up with the pediatric ophthalmologist will increase the chances of full recovery.
See also: Braille – The Words at the Fingertips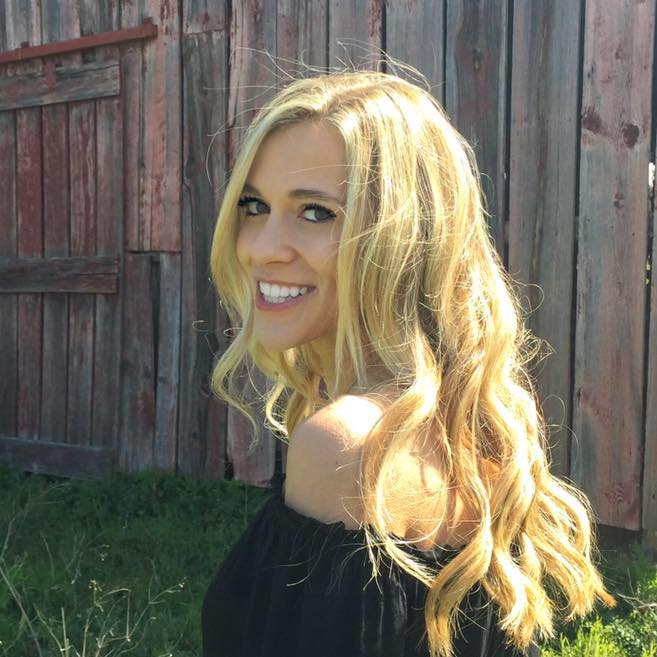 My name is Dr. Alexis Hart I am 38 years old, I am the mother of 3 beautiful children! Different ages, different phases 16 years, 12 years and 7 years. In love with motherhood since always, I found it difficult to make my dreams come true, and also some more after I was already a mother.
Since I imagined myself as a mother, in my thoughts everything seemed to be much easier and simpler than it really was, I expected to get pregnant as soon as I wished, but it wasn't that simple. The first pregnancy was smooth, but my daughter's birth was very troubled. Joana was born in 2002 with a weight of 2930kg and 45cm, from a very peaceful cesarean delivery but she had already been born with congenital pneumonia due to a broken bag not treated with antibiotics even before delivery.