One of the greatest steps in child development is speech, and parents look forward to the pronunciation of the first words. But over the years, problems and difficulties can happen, making this child's most important step difficult. One of these problems that can arise is stuttering for children and few still know how to deal with this situation.
The development of speech occur within 2 to 5 years old child. Within this period some may find it easier to communicate, but others end up having difficulties in pronouncing some syllables and words.
This difficulty is totally normal and expected, as long as it is not followed by hesitation and numerous repetitions of the syllables, being framed in the children's stutter. There are three types of stuttering:
Normal – The difficulty in pronouncing some syllables and the hesitation before pronouncing some words is considered normal. This difficulty can occur in every human being in any age group.
Mild – Considered to be a stutter, the difficulty in pronouncing some words, repeating for a few times and causing nervousness and stress when trying to speak. In this case, it is usually fleeting, the signs disappearing over the months.
Severe – The child's difficulty in expressing himself is considered serious in almost all communication situations. It has total blocking in pronunciation and it takes time to speak the syllables and words correctly, repeating each syllable several times. He suffers from tension to express himself and shows total nervousness including bodily and facial gestures, causing stress.
Child stuttering can be caused by a hereditary factor , if your father, grandmother or family member suffers from the same problem. But there is also a developmental stutter that is caused for no apparent reason. For this reason, as soon as the difficulty in pronouncing syllables or the repetition and difficulty in speaking is made, making the child nervous, a specialist should be sought for analysis of the case immediately.
What is the treatment for stuttering in children?
Usually the signs of stuttering in children are transient and disappear spontaneously over time. But in some isolated cases, the problem of stuttering can fix and persist until reaching adolescence and if not properly treated until adulthood.
When it occurs in children between 4 and 6 years of age, treatment consists of patience, speaking slowly with the child and learning to listen, passing calm and tranquility so that he can communicate. Not correcting and not drawing attention and never asking to speak slowly are positive ways to help the child. Correction can make you even more anxious and make the situation even more difficult.
When it occurs in the school phase, the problems end up getting even worse, due to the fact that it causes shyness and further blocks the child from expressing himself and wanting to communicate with others, generating a closed and friendless child.
As soon as signs of difficulty are observed, a psychologist or speech therapist should be sought to assess the intensity of stuttering in children. It will also be assessed whether the disorder was caused by excessive anxiety or by family, social and environmental factors. Finding the focus of the problem can be the way to solve the problem, that the sooner it is resolved the less inconvenience will be generated.
Most of the cases of stuttering in children have achieved results with treatment, especially when started early. That is why the importance of looking for a specialist as soon as you notice signs is paramount to reaching the goal and solving the problem completely.
See also:  Babies and Children Speech Development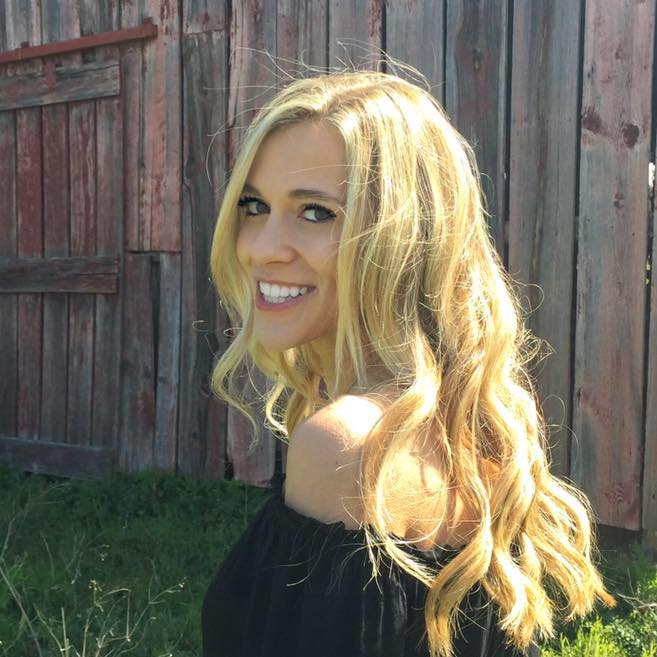 My name is Dr. Alexis Hart I am 38 years old, I am the mother of 3 beautiful children! Different ages, different phases 16 years, 12 years and 7 years. In love with motherhood since always, I found it difficult to make my dreams come true, and also some more after I was already a mother.
Since I imagined myself as a mother, in my thoughts everything seemed to be much easier and simpler than it really was, I expected to get pregnant as soon as I wished, but it wasn't that simple. The first pregnancy was smooth, but my daughter's birth was very troubled. Joana was born in 2002 with a weight of 2930kg and 45cm, from a very peaceful cesarean delivery but she had already been born with congenital pneumonia due to a broken bag not treated with antibiotics even before delivery.