In the past, a fat baby or a chubby child was a sign of health and a very thin sign of concern. Grandparents loved to see their cute , folded grandchildren . However, nowadays, this excess of cuteness has become a very serious concern for parents and doctors.
What is Child BMI
That is why children's BMI is so important in controlling diseases and dangers that childhood obesity brings. The calculation of BMI for children was created to assess the ideal weight of children and adolescents through weight and height. It gives an accurate result on body mass and if the child is at his ideal weight. This calculation is performed annually in the consultation with the pediatrician, but there are tables that we can check from home even to get an idea of ​​the situation of our children.
This Child BMI table is suitable for the weight and height of children aged 2 to 20 years, and can identify malnutrition or obesity. There are cases of Childhood BMI high, however, not being the case of an obese child, but of very high muscle mass. Therefore, the interpretation must be performed by a specialist who will correctly indicate the result.
How to Calculate Children's BMI
To calculate the child BMI, you must divide the child's weight in kg, by the height squared the result will be the value of the BMI that should be checked in the growth table, complicated isn't it? Let's put it more clearly.
Illnesses Caused By Childhood Obesity
Childhood obesity is nowadays considered the main childhood disorder , even though malnutrition is still a very sad and worrying reality in Brazil, obesity has been growing at an alarming rate year after year.
Childhood obesity is not just an aesthetic problem or should be feared by provocations and nicknames at school, the concern is due to health that can be greatly affected if not treated with care and the attention it deserves.
Disorders and Trauma
Normally, obese children become obese adolescents and adults , full of traumas, fears and forced to have a greater concern with the health issue. This is because throughout your life, you will surely have acquired problems that could have been avoided since early childhood. Childhood obesity can cause:
Main Problems of Childhood Obesity
Change in sleep
Hypertension and high cholesterol
Low high esteem
Problems with depression
Ease to get diabetes throughout life
In the case of girls, early ripening and irregular menstrual cycles can occur.
And many other problems that can develop due to childhood obesity, such as bulimia, anorexia nervosa and several other disorders . There is a drop in school performance and the isolation of these children in groups and with other colleagues.
We mothers cannot see our obese children, we see them as strong children. Obviously we see the difference from other children, but accepting that they are suffering from this problem is another problem and we end up being annoyed with other people's comments, but that's how we understand that something is wrong.
What to do
It is advisable to look for a pediatrician you trust, to do the BMI calculation to check the degree of obesity and, if necessary, do the battery of tests to check cholesterol, blood glucose and everything that is important and start a strict diet for loss and control of the child's weight. It will not be easy to say no to a child who has always eaten everything.
This is a very complicated situation, but it will be for the sake of her future. The doctor will refer the child to a nutritionist who is responsible for this area, and he will prescribe a balanced diet recommended for the child's age group , away from fried foods, soft drinks, sweets and excess carbohydrates.
See also: Infant feeding – BLW Method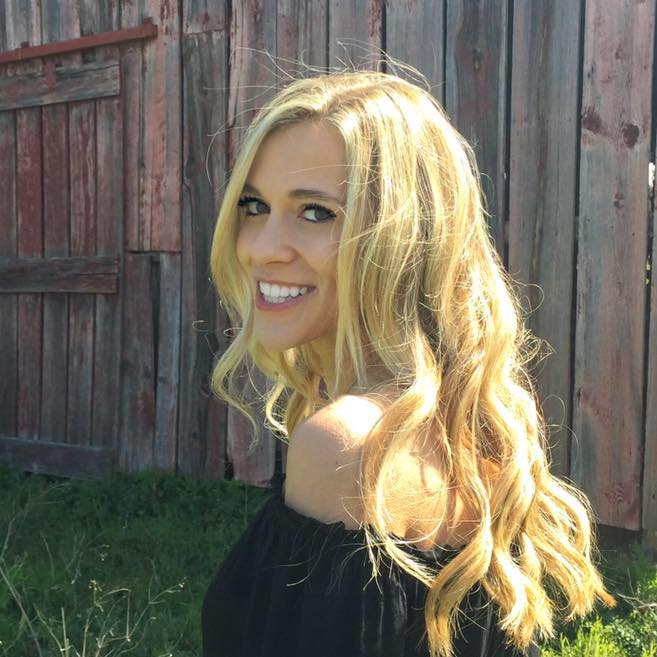 My name is Dr. Alexis Hart I am 38 years old, I am the mother of 3 beautiful children! Different ages, different phases 16 years, 12 years and 7 years. In love with motherhood since always, I found it difficult to make my dreams come true, and also some more after I was already a mother.
Since I imagined myself as a mother, in my thoughts everything seemed to be much easier and simpler than it really was, I expected to get pregnant as soon as I wished, but it wasn't that simple. The first pregnancy was smooth, but my daughter's birth was very troubled. Joana was born in 2002 with a weight of 2930kg and 45cm, from a very peaceful cesarean delivery but she had already been born with congenital pneumonia due to a broken bag not treated with antibiotics even before delivery.