Japanese cuisine has been taking over everyone and pleasing more and more palates, from the smallest to the oldest. But a subject that causes a lot of doubt among parents who love these dishes is: can a child eat Japanese food?
When dealing with dishes that are not always cooked or being more specific, prepared with raw fish may offer some risk for babies and children, so it is always good to clarify any doubts before offering.
How Old Can You Eat Raw Fish?
But the answer is yes !! Children can eat and go to a Japanese restaurant with their family. The only recommended care is that for children under 3 years of age, dishes containing raw fish as an ingredient are not offered.
Opt for cooked or baked dishes, usually a wide variety of options is offered just to suit children and people who do not like the famous raw fish.
It is also worth alerting to the amount of sodium contained in some foods of Japanese cuisine, be aware of what your children consume. Remembering that it is good to always be alert to not overdo it.
Usually in Japanese cuisine restaurants, optional dishes are offered for the children's palate such as yakissoba, chicken baits and even grilled fish that are very pleasing to children.
Good Establishment Hygiene
Even with great care with the choice of food, it is worth warning about the hygiene of the establishment. As they are freshly prepared foods and mostly prepared with raw fish, they must be fresh and assembled in a strictly clean kitchen by a qualified professional.
Some places give the option of an open counter so that customers can see the food preparation and with that it is possible to check the entire kitchen. It is worth remembering that the ingestion of contaminated fish can cause major health problems. Try to take your family only in places of good origin and with reference.
Tasting different foods and different cuisines than what we are used to offering on a daily basis is very pleasurable. New flavors, new colors and textures, but we must be careful about the risks that certain foods can offer.
When Can You Give Chocolate To Your Child?
When it comes to chocolate, business is for everyone, who doesn't resist? Chocolate is one of the most tempting foods in the world and becomes even somewhat addictive after it is tasted.
Some parents hold to not give sweets to their children and follow the denial of chocolates mainly. But until when to hold? When can you give chocolate to your child without the risk of allergies or other problems?
It is difficult to stop a child from not eating chocolate, especially when he already attends children's parties watered by a lot of brigadeiro, of various sizes and colors. The curiosity to taste what everyone is eating is inevitable.
In fact, there is no right age to offer chocolate, of course, the longer you can hold on the better , after all, sugar is not needed in children's lives. But when you offer it, it should be in small quantities and be aware of allergies .
There are several options of chocolate on the market, white, black, with chestnuts, stuffed, milk or bitter. For the first tasting we advise you to give the chocolate without fillings , as they may contain dyes and cause allergies.
Some children may experience an allergic reaction to cocoa and itchiness and redness soon after ingestion, so opt for pure ones at first. In the larger ones, the amount must also be controlled, since chocolate in addition to sugar contains a large amount of fat. Excessive consumption can cause diarrhea and severe pain in the belly.
It is worth noting that giving chocolate to a child is no way back! Children who do not like this delicious food are rare . Believe me, chocolate is addictive! We must not forget that too much chocolate is bad as well as any other food in excess. If you are going to eat chocolate, enjoy a small portion and always take care of your health and your children.
See also: Foods Not Recommended for Babies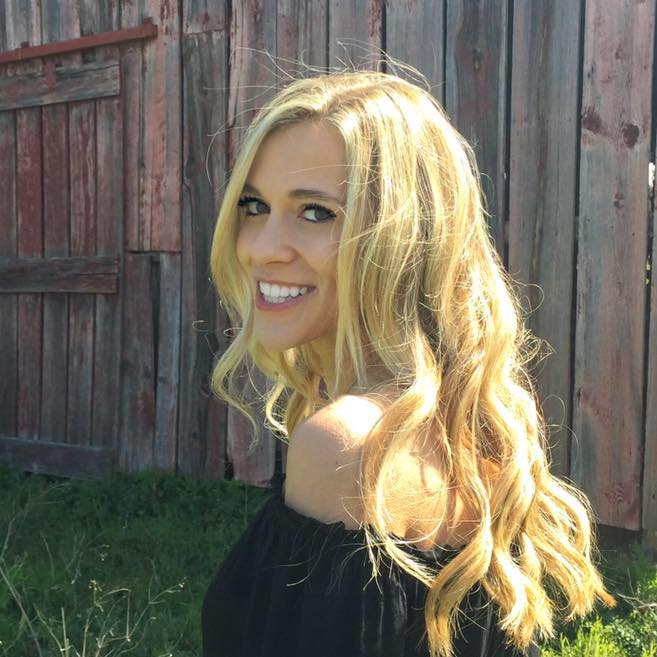 My name is Dr. Alexis Hart I am 38 years old, I am the mother of 3 beautiful children! Different ages, different phases 16 years, 12 years and 7 years. In love with motherhood since always, I found it difficult to make my dreams come true, and also some more after I was already a mother.
Since I imagined myself as a mother, in my thoughts everything seemed to be much easier and simpler than it really was, I expected to get pregnant as soon as I wished, but it wasn't that simple. The first pregnancy was smooth, but my daughter's birth was very troubled. Joana was born in 2002 with a weight of 2930kg and 45cm, from a very peaceful cesarean delivery but she had already been born with congenital pneumonia due to a broken bag not treated with antibiotics even before delivery.