I remember when my wife announced the pregnancy, of course I was very happy after all it was a dream that we were fulfilling. But right after that moment, I started to think about the changes that our life would undergo, mainly financial.
As the  changes  were not happening in my body, I was able to focus more on our future. How would it be? Would she go back to work? Would I be able to afford our home, provide them with the necessary comfort? Was he ready to take on that responsibility?
The pregnancy evolved, it was wonderful to see her body transforming, her belly growing and each day she was more beautiful and I was more in love. In addition to the body it is clear that there have been thousands of changes in your emotional. What a complicated phase!
I confess that there were days when I wanted to disappear, look deep in her eyes and say: Dude, you are unbearable! As I wished my loving and sweet wife again, I knew more that it was just a phase that was going to pass. That was the mantra that I carried in my life for 9 months .. GOING TO PASS (little did I know it was going to extend much more than just 9 months).
When I thought things were looking up, the end of the pregnancy came and along with him I gave birth. I remember that I got tired of seeing women giving birth (I think that's the way to say it), in all ways, positions, at home, on the floor and in the bathtub. My desire was to scream and say enough, I don't want to see it anymore, you know, right? We have to be a companion.
Our son was born by caesarean section, after a few hours of torture (for me, what she did was torture). It was all beautiful until we got home! How can a being of that size change life so much? It was crying and more crying, in less than 3 days our life, our house turned upside down.
I spent 15 days entirely with them, and even going through delicate moments, they were the best days of my life. No doubt my love for her has only grown and our relationship has matured. It was not easy for me and certainly for her it was much more complicated, but we were partners in this.
The hardest day was when I went back to work and the day before the weather was very heavy. And on the day it was pulled, I woke up at 4:30 as usual, and she was breastfeeding, visibly sad, she said goodbye and I went with a tight heart, feeling powerless to have to leave them. I remember it was the longest day of my life.
One thing I can't stop talking about is sexual intercourse, in pregnancy it hasn't changed much. Now after our son, I can say that there was no longer that word. Back to normal I think it took about 4 to 5 months to start normalizing, but I understand that this is normal.
Today our son is 1 year and 9 months old and is undoubtedly the joy of our home. It's very funny how I'm in love with him! Our financial life has undoubtedly changed a lot and my wife works at home so that she can take care of him more closely and at the same time help me with the bills, and that is wonderful.
The subject of being a Father is not much talked about, but we love these little ones who came to mess up our lives and steal the mother from us. I can only thank you so much for having this privilege of being a father.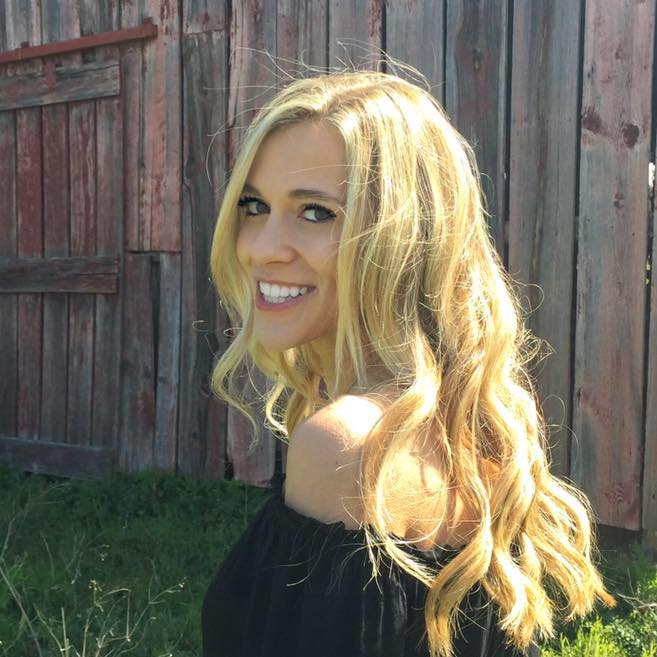 My name is Dr. Alexis Hart I am 38 years old, I am the mother of 3 beautiful children! Different ages, different phases 16 years, 12 years and 7 years. In love with motherhood since always, I found it difficult to make my dreams come true, and also some more after I was already a mother.
Since I imagined myself as a mother, in my thoughts everything seemed to be much easier and simpler than it really was, I expected to get pregnant as soon as I wished, but it wasn't that simple. The first pregnancy was smooth, but my daughter's birth was very troubled. Joana was born in 2002 with a weight of 2930kg and 45cm, from a very peaceful cesarean delivery but she had already been born with congenital pneumonia due to a broken bag not treated with antibiotics even before delivery.