Chamomile is a plant well known for its medicinal tea , and is also popularly called margaça, macela-galega, macela-noble, chamomile-vulgar or chamomile-common. Its scientific name is Matriaria recutita and its use as a tranquilizer is widespread, especially among those who suffer from insomnia and anxiety.
It can be purchased in the form of dried flowers or sachets at some pharmacies, compounding pharmacies, and some supermarkets. There is also Roman chamomile tea, a species of scientific name Chamaemelum nobile, which is less widespread in use.
Benefits of Chamomile
Chamomile serves to, in addition to relieving anxiety and nervousness, help in cases of colds, nasal inflammations such as sinusitis , or skin irritations, poor digestion and diarrhea . Your tea can be prepared only with the flowers of this medicinal plant, or also in combination with other plants and ingredients, such as fennel, mint and honey. Sitz baths, inhalations and compresses are also made with chamomile.
Main benefits
In summary, the main benefits of chamomile are:
Decrease hyperactivity;
Provide relaxation;
Relieves stress and anxiety;
Calms the stomach, aiding in the treatment of ulcers and poor digestion
Relieves nausea;
Relieves menstrual cramps;
Helps in the treatment of wounds and skin inflammations.
Chamomile tea has diuretic, relaxing and sedative properties . It calms the stomach giving a feeling of satiety, decreasing appetite and the craving for food. Therefore, it is welcome in diets that lose weight . With its property to detoxify the body and provide better digestion, those who use tea may be able to lose weight more quickly.
Different Ways to Use Chamomile Tea
According to the intended benefits, teas and other solutions can be made using different proportions and mixtures. For the sedative and calming effect , 2 to 3 teaspoons of chamomile flowers are used for a cup of boiling water (250ml), let stand for 5 minutes and can be taken after the meal.
By adding a little bit of the melissa herb, which also helps to control anxiety, stress and insomnia, or fennel, chamomile tea can have its effects enhanced. In children, it can also help to reduce fever.
For gases and poor digestion , chamomile can be mixed with fennel and alteia root, which is anti-inflammatory, by using one teaspoon of each herb to 500 ml of boiling water. Millefeuille and filipendula tea, one spoonful of each, can also be used in the mixture.
For sore throat , chamomile can be used alone for gargling, in the ratio of a teaspoon to a cup of boiling water. Allow the tea to cool and then use the gargling solution. This solution also facilitates the healing of bleeding gums.
For nausea and stomatitis , chamomile tea can be mixed with raspberry or peppermint, in the same proportion of 1 teaspoon for each cup of water, and ingested 3 times a day.
For inhalation in cases of flu , cold and sinusitis, 6 teaspoons of dried chamomile flowers can be used in a pan with 1.5 or 2 liters of boiling water. After letting it stand for 5 minutes, the steam of this tea should be inhaled with a deep breath, preferably covering your head with a towel. The duration of inhalation is about 10 minutes, 2 to 3 times a day.
For skin irritations , such as eczema, insect bites or psoriasis, a compress can be made with a teaspoon of dried Chamomile flowers to about 100 ml of boiling water. After straining, a cloth or flannel should be wet and applied over the affected area.
Likewise, a compress can be made to cool tired and swollen eyes , but after being cold. A tablespoon of chamomile can be used and a spoonful of fennel and elderberry can be added to half a liter of boiling water. The cold compress can be applied over closed eyes for 10 minutes whenever necessary.
They are still found other uses for chamomile: the topical form of cream or ointment of essential oil of lotion or tincture for herbal floral.
Contraindications for Chamomile
Chamomile has some contraindications, such as for cases of eye inflammation, at risk of aggravating the disease. And for pregnant women, only the Chamaemelum nobile species is not indicated, the one known as Roman chamomile. Common chamomile, of the species Matriaria recutita , can be used and even strengthens the woman's immune system.
So, when buying the product, it is better to make sure that it is only Matriaria.
The reason is that chamomile-roman tea can cause harm to the fetus, such as brain deficiencies, and even risk of miscarriage , in more extreme cases.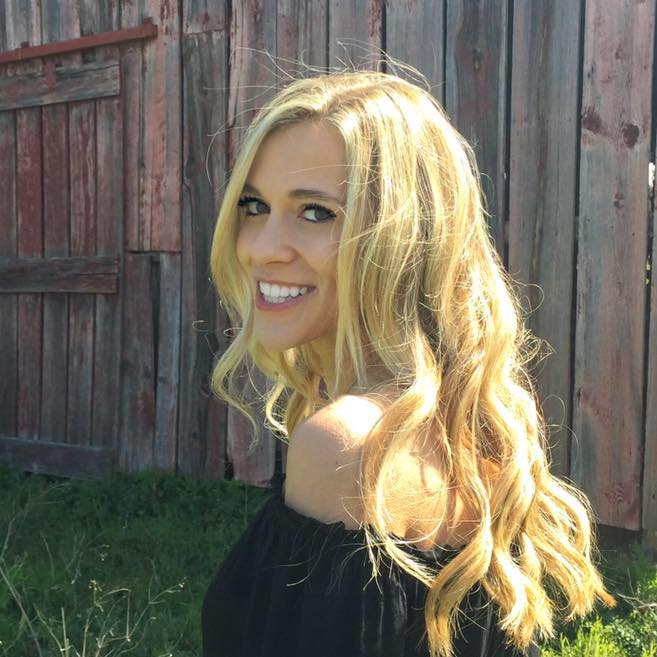 My name is Dr. Alexis Hart I am 38 years old, I am the mother of 3 beautiful children! Different ages, different phases 16 years, 12 years and 7 years. In love with motherhood since always, I found it difficult to make my dreams come true, and also some more after I was already a mother.
Since I imagined myself as a mother, in my thoughts everything seemed to be much easier and simpler than it really was, I expected to get pregnant as soon as I wished, but it wasn't that simple. The first pregnancy was smooth, but my daughter's birth was very troubled. Joana was born in 2002 with a weight of 2930kg and 45cm, from a very peaceful cesarean delivery but she had already been born with congenital pneumonia due to a broken bag not treated with antibiotics even before delivery.