Heat coming and the holidays too! The pregnant women start to prepare themselves and make their travel plans and tours for the end and beginning of the year, but is it just packing and enjoying? Pregnancy is not really a disease, but several precautions must be taken since it is a very delicate phase of life. The care of a pregnant woman on the beach and in any place that is exposed to the sun must always be redoubled.
If this is not a risky pregnancy, rest assured, you can enjoy and enjoy the summer without any problems, of course with some precautions. Opt for quieter beaches and without major movements and preferably that do not have many waves.
Beach Care
If you like to swim in the sea, try not to go deeper and always be with someone. Going to deeper areas may require more effort to return and can be dangerous. What obstetricians recommend is to keep the water up to the knee. Always turn your back on the waves , their impact on the belly can cause a big shock in the abdomen.
If enjoying the beach for you means lying down, exposed to the sun to renew the bronze of last summer you will have to take some extra care, since the skin during pregnancy becomes even more sensitive.
Strong Sun and Hydration
The use of sunscreen with maximum factor is essential and remember that it is necessary to pass it again after leaving the sea water or after a period. Avoiding peak sun times is also essential for a pregnant woman on the beach.
Recommended in the morning until 10 am or in the afternoon after 4 pm. After all you want to enjoy it and not have a severe heat stroke, be all uncomfortable with body burns or appear spots on the body that are very common in pregnancy, right? Items such as a hat, sunglasses and parasol are also essential to provide a pleasant day without headaches afterwards.
Hydration is also essential, so take advantage of the beach climate and abuse a lot of water, juices and coconut water. In warmer times, pregnant women should take great care with pressure and hydrate the body, so drink plenty of fluids.
What can I eat on the beach?
As for food, the delicacies offered by street vendors and beach carts are usually greasy and of unknown origin, so it is not recommended for pregnant women on the beach. Try to take fruit and light snacks from home, starch biscuits are also a great option for the beach.
IMPORTANT: Having contact with the sand or even playing with the older child on the floor with bucket and bucket is no problem. It is just not recommended to play games on the seashore even more with balls, which can hit your belly and end up hurting.
And Pregnant at the Pool?
The same care and recommendations for a pregnant woman on the beach go to the pool. The story that pregnant women cannot enjoy swimming pools, as they can soften the plug and cause premature birth, is a myth!
In addition, swimming and aqua aerobics are highly recommended sports for pregnant women to help control weight gain and discomfort caused by body changes at this stage. What is essential to observe is about cleaning the pool , if it is properly cleaned and treated there is no problem.
Prohibitions and Precautions
The only prohibitions in relation to pregnancy and swimming are in jumping, diving, use of slides and slides that, due to the impact of the body, can cause harm to the baby. Another precaution is in relation to wet bikini for a long time. The use of a wet bikini can be the gateway for bacteria and infections in the vagina and develop problems such as candidiasis , which is not welcome in pregnancy, is it? Therefore, after bathing in the pool, preferably remove wet clothing.
As during pregnancy the swelling problems are greater, even more so in the intense heat. Use some strategies to decrease them, such as avoiding standing or sitting in the same position for a long time . Take light walks, avoid foods with too much salt and enjoy the peace of the moment to stretch your legs with the help of another chair and relax. Don't forget the maximum protection sunscreen, lots of water and enjoy the ride.
See also: What is the best form of hair removal during pregnancy?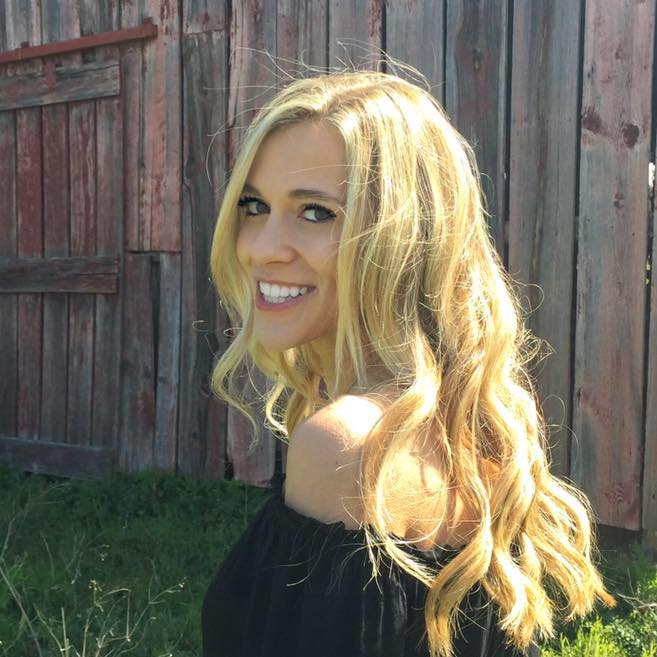 My name is Dr. Alexis Hart I am 38 years old, I am the mother of 3 beautiful children! Different ages, different phases 16 years, 12 years and 7 years. In love with motherhood since always, I found it difficult to make my dreams come true, and also some more after I was already a mother.
Since I imagined myself as a mother, in my thoughts everything seemed to be much easier and simpler than it really was, I expected to get pregnant as soon as I wished, but it wasn't that simple. The first pregnancy was smooth, but my daughter's birth was very troubled. Joana was born in 2002 with a weight of 2930kg and 45cm, from a very peaceful cesarean delivery but she had already been born with congenital pneumonia due to a broken bag not treated with antibiotics even before delivery.