The vast majority of mothers, upon hearing that their baby has candidiasis , are frightened by questioning the possibility since it is a  disease so well known in adult women. But it is possible and it is not only present in the genital area, but also in the mouth, but known as "frog" .
Candidiasis or candida albicans as it is scientifically known, is an infection that affects the oral mucosa, bursting small white balls inside the cheeks, tongue and roof of the mouth. Very painful lesions that usually hinder feeding and appear mainly in babies up to 2 months of life. Another case of candidiasis in baby and the most frightening for mothers, is the candidiasis found in the baby's genital area , mainly affecting babies who still use diapers. It appears as a redness similar to diaper rash , usually itching and small pellets around it, similar to pimples and do not heal with conventional diaper ointments .
This fungus is present in the digestive system of every human being and does not cause any harm, however it will manifest itself in some situations such as:
Low immunity
Use of antibiotics
Hormonal changes
People with diabetes and HIV
It can also be acquired from the mother to the baby through breastfeeding , during vaginal passage during normal delivery (if the mother has vaginal candidiasis) and some cases of candidiasis in baby, occur due to the fact that the fungus is housed in the bottle nipples used by kid.
How to Treat Candidiasis in Babies?
In the case of oral thrush or thrush, it is advisable to consult the pediatrician to check the severity or even confirmation. Antifungal medication is usually prescribed and in the case of babies still breastfed, the mother should use an antifungal ointment on the nipples. In the case of mothers who have vaginal candidiasis and have had a normal delivery , babies should be treated with antibiotics immediately so that reactions do not develop. In the case of babies who have this candidiasis, it is advisable to use solutions based on gentian violet, to keep the place clean and dry and to avoid using any product that has essences , such as the wet handkerchief.. It is advisable to keep the place clean with water and mild soap and, if possible, to avoid stuffing the diaper .
Both oral and genital candidiasis can be quite painful, but it is rarely considered a serious problem. We should only be alert, if the symptoms do not disappear in 2 weeks, it is necessary to consult the pediatrician again, because mainly oral candidiasis in babies affects their feeding , which can cause weight loss.
A tip for moms who intend to have another baby or have a tempting friend. Did you know that Patricia Amorim in partnership with the company Famivita developed some products that help couples to get pregnant faster? Among them are the fertility vitamins FamiFerti and ViriFerti , the lubricating gel that plays a role in cervical mucus and ovulation and pregnancy tests. You can get them here in our online store .
See also: What is asthma? The account of our discovery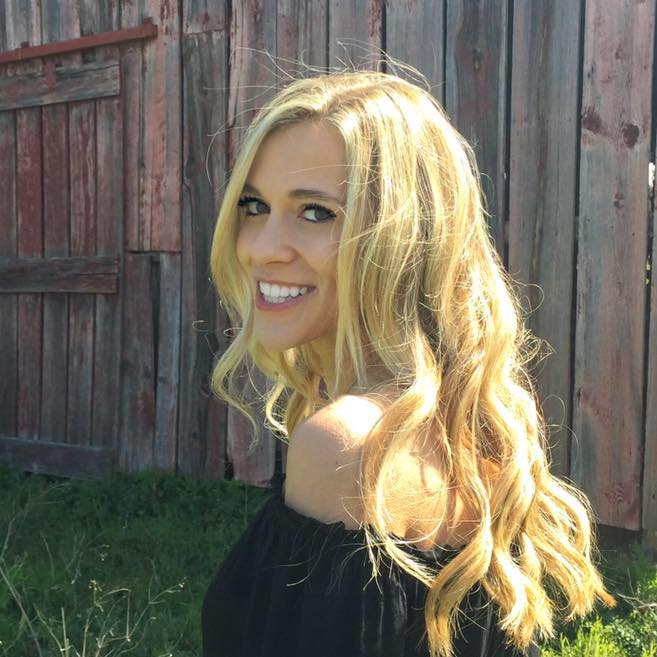 My name is Dr. Alexis Hart I am 38 years old, I am the mother of 3 beautiful children! Different ages, different phases 16 years, 12 years and 7 years. In love with motherhood since always, I found it difficult to make my dreams come true, and also some more after I was already a mother.
Since I imagined myself as a mother, in my thoughts everything seemed to be much easier and simpler than it really was, I expected to get pregnant as soon as I wished, but it wasn't that simple. The first pregnancy was smooth, but my daughter's birth was very troubled. Joana was born in 2002 with a weight of 2930kg and 45cm, from a very peaceful cesarean delivery but she had already been born with congenital pneumonia due to a broken bag not treated with antibiotics even before delivery.