You had a baby a few months ago and you are breastfeeding and you just found out that another heir is coming, now what? Can I breastfeed during pregnancy? Or should I wean so as not to disturb the pregnancy? This is a type of question that is very common among mothers and we have come to clarify this point. The fact that the mother breastfeeds while pregnant does not exist against any indication , but due to the action of the hormones to focus entirely on the development of the fetus, the milk tends to decrease considerably and may not be enough to feed the larger one. Even more if you are already a child that already eats baby food, fruits or solid foods, breast milk will be more for maternal comfort than for food.
At the beginning of prenatal care, the woman is advised to inform her gynecologist that she is still breastfeeding, because during pregnancy the woman must already be nourished in a special way for the better development of the fetus and to produce breastfeeding milk as well, so it will be nutrition in folded shape to be able to supply everything they need. Another common occurrence is that pregnant women who breastfeed feel colic due to uterine contractions , which are generated due to breastfeeding and sucking. But these cramps are not harmful to the development of the fetus, so do not despair thinking you will abort because it is a normal symptom to occur in these cases, unless other symptoms such as bleeding or severe pains appear there a doctor should be sought immediately.
It is very common for children to wean alone, because it is believed that due to the increase in hormonal levels in pregnancy, milk has its flavor altered , causing the child to lose the desire for breastfeeding in a natural way.
Pros and Cons of Breastfeeding in Pregnancy
There are the pros and cons of breastfeeding a child while pregnant, and the woman who will know the best thing to do at the moment after analyzing the facts. Breastfeeding is recommended until 2 years of age , but will the woman be able to endure the tiring marathon of a pregnancy and breastfeed another child? And when you are born, breastfeed two? There is the point regarding nutrition, which we briefly quote above. If the woman already has problems with food and low nutrients, is it not advisable to propose to face this marathon, after all if she already has problems with malnutrition, how to nurture and develop a fetus and still produce strong milk for the biggest?
But if the woman is able to eat healthily, with all the necessary and sufficient nutrients for a good development of the fetus and still produce a nutrient-rich milk , why not? Breastfeeding is always a wonderful act, a mother and child moment and if you are willing to face not only the responsibility of nourishing yourself properly, but of overcoming physical exhaustion and tiredness, hands on, or better, baby on the chest. We cannot forget also the conventional and natural jealousy between brothers. When the baby is born, and you are going to breastfeed the newborn, how will the bigger baby react? Won't this division of the chest and jealousy cause too much wear and tear? And the desire to breastfeed the baby as you did with the first, giving more attention and being more careful, will you be able to make the biggest one wait for the baby to breastfeed first?
If even after asking all these questions your answer is still yes, I will continue to breastfeed my older child. You can do it peacefully until the day of delivery and continue as soon as you return from the maternity ward. Remembering that the diet must be varied with foods rich in nutrients, improving the quality of milk and passing the necessary vitamins for the best development of the fetus.
During breastfeeding the woman loses weight easily, which during pregnancy must be controlled so that it does not occur. Therefore, the monitoring of your obstetrician in relation to weight gain and gestational evolution should be followed even more carefully. Include foods like fruits, vegetables, cereals, red meats and fish in your menu that will provide the necessary vitamins.
See also:  Breastfeeding Position – Feeding with Love and Pleasure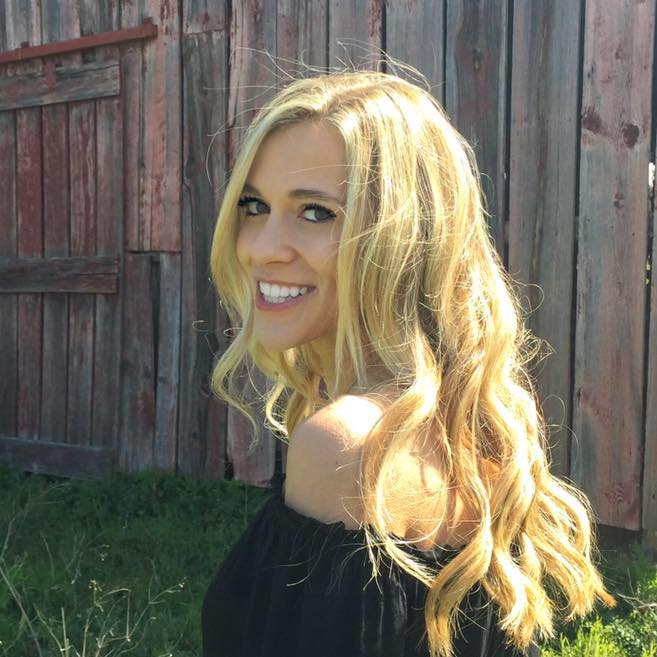 My name is Dr. Alexis Hart I am 38 years old, I am the mother of 3 beautiful children! Different ages, different phases 16 years, 12 years and 7 years. In love with motherhood since always, I found it difficult to make my dreams come true, and also some more after I was already a mother.
Since I imagined myself as a mother, in my thoughts everything seemed to be much easier and simpler than it really was, I expected to get pregnant as soon as I wished, but it wasn't that simple. The first pregnancy was smooth, but my daughter's birth was very troubled. Joana was born in 2002 with a weight of 2930kg and 45cm, from a very peaceful cesarean delivery but she had already been born with congenital pneumonia due to a broken bag not treated with antibiotics even before delivery.