I keep coming up with things in the kitchen that are healthier for my children, while still being healthy. Well, how about making a carrot cake with more carrots than flour, or even replacing the flour in the chocolate covered carrot cake? Well, I usually do carrot cake with chocolate for the kids, but I use this recipe that belongs to the family, since my father loves to make these irresistible sweets, but it was adapted to make it healthier and lighter too. It is very simple to make this carrot cake with chocolate, paper and pen or printer ready for a successful audience here at home! Call the kids to the kitchen and let's go !
3 medium carrots
2 cups of sifted flour (can substitute for whole flour)
1 cup and a half of sugar (or culinary sweetener)
1 cup of rolled oats
12 cup of sunflower or corn oil
2 eggs
2 cups of milk
Everything at hand? then just beat the carrots and rolled oats in a blender or mixer with the milk and set aside. Then beat the eggs, sugar and oil in an electric mixer or in your hand because it is very easy, especially if you have a Fue. Then add the carrot with the milk and oats and the flour gradually until the point of cake dough. Finally add the two spoons of yeast and beat just to mix. This dough is not that fluffy, it is more "heavy" and creamy by the carrot . Bake in a medium oven at 200 degrees for about 30 minutes. Oh and of course grease the pan with butter and flour.
To cover the carrot cake with chocolate I use 3 ingredients and dispense the condensed milk . It is creamy and hard on the outside, if you prefer the harder cover just boil some more.
1 cup of sugar
2 tablespoons milk
2 spoons full of cocoa powder
1 spoon of butter
Boil the topping of the carrot cake with chocolate until it becomes a brigadeiro consistency . I like to boil this mixture in a tall, narrow pan like a cup of milk, as it rises and risky bubbles spill the cover on the stove rs. The presentation of the final result of the carrot cake with chocolate can also be enhanced with granulated chocolate or M & M´s. Ask me if it is successful? lol they love and eat healthy things like carrots and oats without feeling! I love this recipe and the gremilins too!
See also: Chicken and vegetable pancake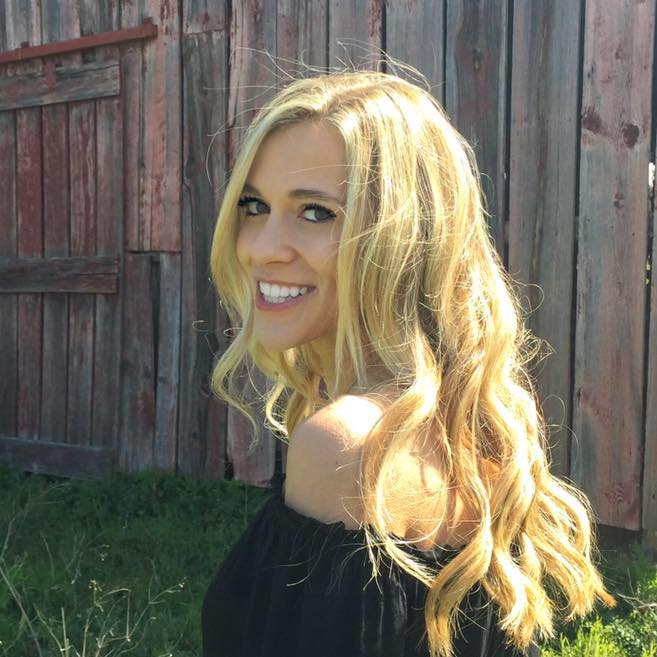 My name is Dr. Alexis Hart I am 38 years old, I am the mother of 3 beautiful children! Different ages, different phases 16 years, 12 years and 7 years. In love with motherhood since always, I found it difficult to make my dreams come true, and also some more after I was already a mother.
Since I imagined myself as a mother, in my thoughts everything seemed to be much easier and simpler than it really was, I expected to get pregnant as soon as I wished, but it wasn't that simple. The first pregnancy was smooth, but my daughter's birth was very troubled. Joana was born in 2002 with a weight of 2930kg and 45cm, from a very peaceful cesarean delivery but she had already been born with congenital pneumonia due to a broken bag not treated with antibiotics even before delivery.