Many women driven by discontent with their bodies seek medical help and surgical and restorative interventions to improve their self-esteem. Already in adolescence some girls suffer from the aesthetic pressure of their bodies or problems in posture and dream of undergoing plastic surgery to repair the breasts. But there are many doubts about the postoperative period and how to continue your life after the procedures are carried out and whether you will be able to have a normal life like other women. At the top of this list of doubts, is breastfeeding after mammoplasty.
Motherhood is a dream of almost all women, but when this dream is divided with the desire for "improvements" in your body, it can bring concern. For those who are not yet mothers or even those who are already, but still intend to have more children, clarifying all points, doubts and fears with the specialist is the best way to be sure of what you are doing and the risks you can to have. Knowledge on the subject will bring peace and security!
Like any surgical procedure, mammoplasty has risks. And in the list of these possible risks is the inability to breastfeed, which is not always warned. Mammoplasty is the name given to the breast reduction procedure. In this procedure all excess skin and existing breast tissue is removed, which inevitably decreases the amount of breast ducts . It is because of these changes in the structures of the breast that women may find it difficult not only to produce, but to carry breast milk to the nipple.
According to recent research carried out by the British Association of Plastic Surgeons, as surgical techniques for breast repair have progressed more and more, it is possible to preserve enough glandular tissues to produce breast milk and feed your baby like any other woman. That is why they claim that a woman's inability to breastfeed after mammoplasty is a big myth! The vast majority of women who face this difficulty give up breastfeeding their babies for lack of medical guidance and not because their body does not produce enough breast milk.
I did Breast Reduction and I can't breastfeed – What to do?
Breastfeeding is a special time for all women and they all need support, welcome and guidance from the start. For women who will breastfeed after mammoplasty is no different, they need even more attention so that they do not give up at the first difficulty.
There are many cases of women who are unable to breastfeed after mammoplasty and therefore suffer with great frustration for not having fed their child as they dreamed. But when supported by specialists and doctors who advise, assist and inform, it is possible to insist on the stimulation of breast milk and to be able to breastfeed . In addition to breastfeeding itself, there are other techniques used to continue the process of stimulation of breast milk .
One of these techniques is relactation , where the baby has no contact with a bottle and receives the supplement directly by sucking on the mother. Thus, in addition to feeding it, it will be stimulating the production of the mother's breast milk, in addition to feeding it with the little that is already being produced. Many women are able to go through the difficulty of breastfeeding after mammoplasty in this way and over time produce enough breast milk to dispense with the technique and breastfeed exclusively on the breast.
Another widely used technique is that of expressing breast milk through the breast pump. Thus, in addition to stimulating milk production, it is possible to offer the collected milk to the baby. Some, even with stimulation, may have difficulty in milk production and may need to be supplemented, but still maintain breastfeeding intercalated. What they need is motivation, persistence and above all a desire to breastfeed . Only then is it possible to face the obstacles, difficulties of the whole process and finally be able to breastfeed your baby.
See also:  Birth of João Pedro – Report by Cristiane Fonseca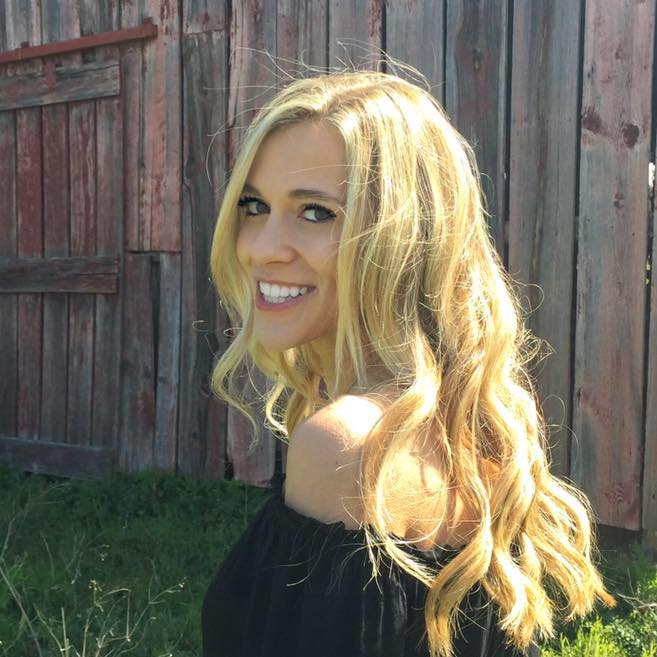 My name is Dr. Alexis Hart I am 38 years old, I am the mother of 3 beautiful children! Different ages, different phases 16 years, 12 years and 7 years. In love with motherhood since always, I found it difficult to make my dreams come true, and also some more after I was already a mother.
Since I imagined myself as a mother, in my thoughts everything seemed to be much easier and simpler than it really was, I expected to get pregnant as soon as I wished, but it wasn't that simple. The first pregnancy was smooth, but my daughter's birth was very troubled. Joana was born in 2002 with a weight of 2930kg and 45cm, from a very peaceful cesarean delivery but she had already been born with congenital pneumonia due to a broken bag not treated with antibiotics even before delivery.