A woman's biggest dream is to generate a life, after that she can feed that life with her own milk and breastfeed her baby. But there are cases like mine where this becomes difficult, and even cases where the baby is born so small that it is impossible for him to suckle directly on the mother's breast, but breast milk is essential for his healthy growth and development.
When Luiz Eduardo was born I didn't have any milk, I think it was due to not having been able to feed Joana, I don't know what my body's reaction was, the fact is that more than 24 hours after he was born I still didn't have colostrum, much less breast milk. So what to do? I did everything that was asked of me, I drank liters and liters of water, squeezed my breast so much and nothing! I confess that the nurse could have been a little more loving, or more delicate at that moment. I, who had the frustration of not being able to breastfeed my eldest daughter right away, put in this opportunity all the hope of being able to breastfeed. However, it was not as I planned and we had to go to the hospital's human milk bank. When Joana was born I also saw the importance of breast milk for premature babies, they were also fed breast milk from the maternity milk bank.
Breast Milk Bank
This was Dudu's first food, he sucked in a cup the milk given by someone else. Such a great gesture of love … He drank that milk with so much taste, with so much desire that my eyes filled with tears. There, at that moment, I felt the real importance of donating breast milk, how important that gesture of love was. Donating excess breast milk can save lives! It is there that it has the best vaccine in the world against the first diseases that the baby may come into contact with and it contains everything, water, vitamins, fats, minerals …
If you are pregnant and want to breastfeed your baby, know that the more he sucks, the more milk comes out and that milk that could occasionally go to waste, can actually feed a baby in need. For more information on breast milk donation, look for the breast milk bank in your city. Here in São Paulo there are countless places, I advise you to enter this site because it provides information from all regions of Brazil for breast milk banks and also other information on how to donate:
http://www.redeblh.fiocruz.br/cgi/cgilua.exe/sys/start.htm?tpl=home
They usually pick up the donation at home, or on rare occasions, mom gathers surplus milk during the week and stores it in the freezer to be taken once a week to the bank. This precious liquid is very important for many people.
Donate breast milk, donate life!
See also:  How it feels to be a breast milk donor – Daniela Zanatto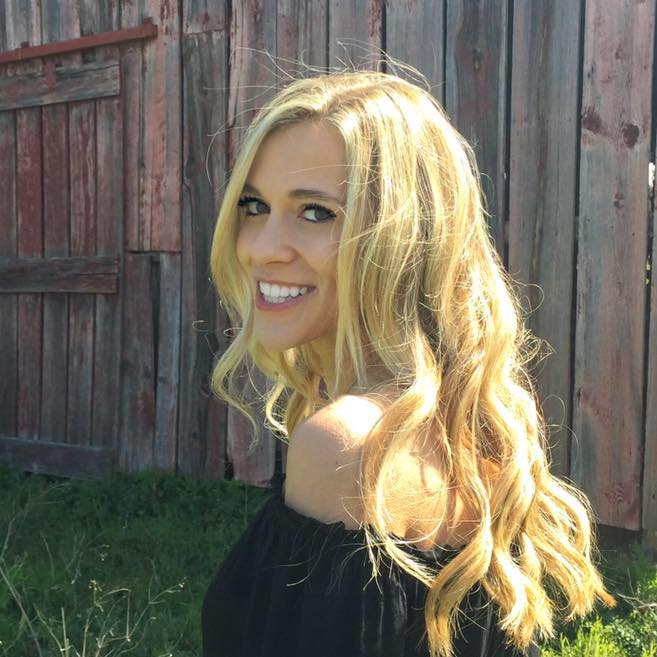 My name is Dr. Alexis Hart I am 38 years old, I am the mother of 3 beautiful children! Different ages, different phases 16 years, 12 years and 7 years. In love with motherhood since always, I found it difficult to make my dreams come true, and also some more after I was already a mother.
Since I imagined myself as a mother, in my thoughts everything seemed to be much easier and simpler than it really was, I expected to get pregnant as soon as I wished, but it wasn't that simple. The first pregnancy was smooth, but my daughter's birth was very troubled. Joana was born in 2002 with a weight of 2930kg and 45cm, from a very peaceful cesarean delivery but she had already been born with congenital pneumonia due to a broken bag not treated with antibiotics even before delivery.