During pregnancy, a woman prepares to breastfeed, and when her breasts start to fill with milk, there is something strange in the armpit area that looks like a tongue, and what can it be? When looking for a doctor he discovers that there is a milk production in that place too and there he discovers that he has an accessory breast. The accessory breast or axillary breast as it is also called is a little unknown fact among women, however it generates a lot of discomfort for those who have the problem. Some women may notice the accessory breast as soon as they enter puberty and their menarche occurs . But some can spend a lifetime without feeling any symptoms! The vast majority of women only notice something different when they get pregnant and it's time to breastfeed, the discomfort is so great that it is impossible to go unnoticed. But why does it happen anyway?
During the development phase of the female embryo, the mammary glands are distributed as a line from the armpits to the lingual folds that are close to the navel. Some doctors even compare dogs and cats that have multiple breasts to breastfeed their puppies. However, with the course of development, these breasts will atrophy and there are only two located in the breasts.
These two breasts only develop when puberty arrives, where the young woman goes through a moment of hormonal transition and her breasts grow. However, some women do not have all other breasts atrophied and one or more are left in other parts of the body, being more common in the armpit area. This event is known as an accessory breast or as named by polymastia doctors. Some women, when experiencing discomfort, may be confused with excess fat especially when located in the armpit area.
What are the symptoms and what is the treatment for accessory breast?
Some women may already notice some difference, discomfort or discomfort when they are close to the menstrual period, while others only when they are breastfeeding and the mammary gland located in places other than the breasts start to swell and even to give milk. The pains you feel in the region are also similar to those of the breasts, with the same sensitivity and are sensitive to feeling and squeezing as in the breasts. The place is a little hard and when feeling more carefully it is possible to feel an internal ball similar to the one found in the breasts. When a woman gets fat, the accessory breast increases and when she loses weight she also reduces its size, so it can be easily mistaken for extra fat. The best thing to do when you notice something different is to see a gynecologist for verification.
The treatment is simple, but surgical since there is no drug treatment for the problem . This is not a serious problem, but it offers a lot of discomfort and pain to be left. The surgery is also considered very simple and the procedure is only in the area where the accessory breast is located. With a small cut in place, it is possible to remove the mammary gland leaving a small scar almost imperceptible. The anesthetic procedure is general or local anesthesia, being chosen in agreement with the doctor to perform the surgery. The surgery lasts an average of 30 minutes, and the woman is discharged 5 hours after the procedure. Before scheduling the withdrawal date, it is necessary to perform several laboratory tests as well as photographic record.
Recovery after removal of accessory breasts is considered to be smooth, but great care is needed so that the woman does not take weight or perform sudden movements even during sleep. The recovery period is 21 to 30 days.
See also:  Pink October – Breast Cancer Prevention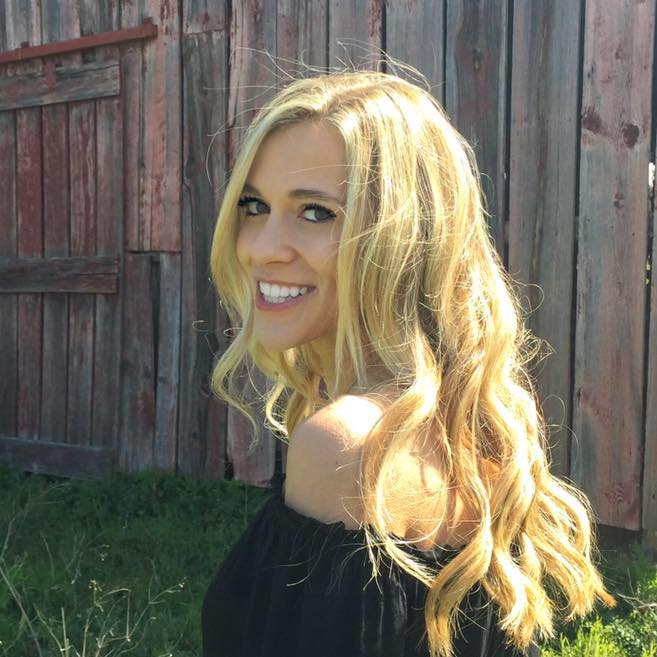 My name is Dr. Alexis Hart I am 38 years old, I am the mother of 3 beautiful children! Different ages, different phases 16 years, 12 years and 7 years. In love with motherhood since always, I found it difficult to make my dreams come true, and also some more after I was already a mother.
Since I imagined myself as a mother, in my thoughts everything seemed to be much easier and simpler than it really was, I expected to get pregnant as soon as I wished, but it wasn't that simple. The first pregnancy was smooth, but my daughter's birth was very troubled. Joana was born in 2002 with a weight of 2930kg and 45cm, from a very peaceful cesarean delivery but she had already been born with congenital pneumonia due to a broken bag not treated with antibiotics even before delivery.