Choosing a child's name is a very difficult task, especially when the father and mother do not enter into an agreement as soon as sex is discovered, sometimes the choice of the name even generates family conflicts.
Author's Experience
Here at home, when I got pregnant the first time, I already had the names of boys and girls chosen and nothing and nobody in the world would change my mind. If it were a boy it would be Lucca and if it were a girl it would be Mel .
When I found out it was a girl and informed (yes, I only informed the family of my decision and didn't ask for opinions lol) I heard jokes and even linked the name to TV characters of the time who were not so nice. But even so the name was already chosen and thus, my Mel came into the world with the name that lives up to its sweetness.
In the second pregnancy , as I was sure it was another girl, I made an agreement with the father, that if he were a boy he would choose and if it were a girl, I would choose again. And there came another little girl, and my Lunna was coming. Just for a little change, family members made comments and jokes about my choice and I, again, did not care.
Who Chooses the Name
So moms, the choice of names for your boys and girls has to be yours alone (mom and dad) and nobody else. Do not care for criticisms and opinions of others , after all, the name of our children who chooses is us and also over time the family accepts our choice and stops talking rs, own experience.
The Most Popular Names of the Moment
Each season, each phase of the year, each exchange of television programs, the names of boys and girls change, tastes too. So we made a list of the main names of boys and girls used in 2014 to help you choose, if you are still in doubt.
There are names that can be used in a compound way and were also used a lot in 2014, such as Ana Julia, Maria Carolina, João Pedro, João Lucas and other combinations that moms can make.
Obviously the choice of names for boys and girls must be the parents' taste, but a conscious choice, so as not to embarrass the little ones in their future lives with names that can become unpleasant jokes and nicknames.
Therefore, common sense should always be used to choose names. If you need a little help at the time of decision or even to make the list of possible names compared to their meanings and origins, search through the baby names tool , I'm sure it will help the couple in this choice of so much responsibility.
See also: Baby Names – How I Chose and Suggestions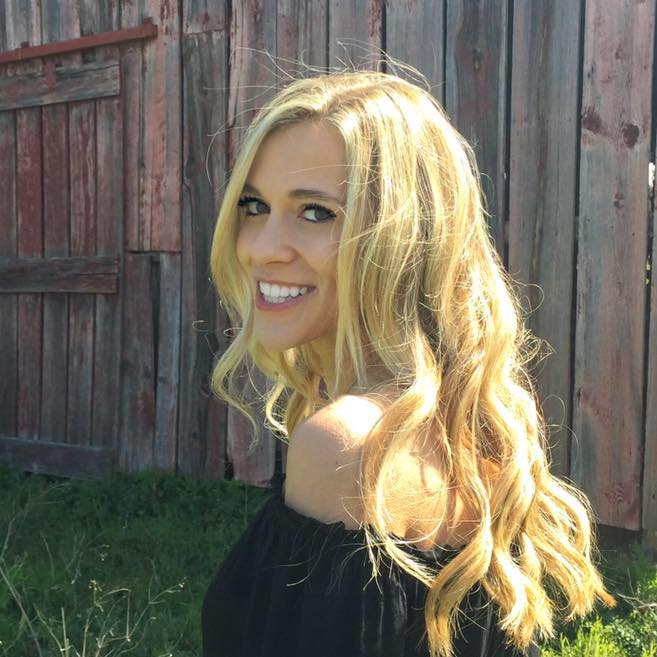 My name is Dr. Alexis Hart I am 38 years old, I am the mother of 3 beautiful children! Different ages, different phases 16 years, 12 years and 7 years. In love with motherhood since always, I found it difficult to make my dreams come true, and also some more after I was already a mother.
Since I imagined myself as a mother, in my thoughts everything seemed to be much easier and simpler than it really was, I expected to get pregnant as soon as I wished, but it wasn't that simple. The first pregnancy was smooth, but my daughter's birth was very troubled. Joana was born in 2002 with a weight of 2930kg and 45cm, from a very peaceful cesarean delivery but she had already been born with congenital pneumonia due to a broken bag not treated with antibiotics even before delivery.