One of the great precautions of obstetricians during prenatal care is the control of blood glucose levels in pregnancy. In the past, doctors did not request and were not so concerned with this subject, which almost always brought serious problems and the cause was only discovered when there was an almost always irreversible problem with the mother and baby.
Nowadays an extremely important test is requested in all prenatal care that can check the amount of glucose in the blood of the future mother. This test called the glycemic curve test must be performed on a 12-hour fast, and the intake of an extremely sweet liquid is requested and after being collected the blood will go to the proper analysis. If a high blood glucose index is diagnosed, the mother should take serious care of her health to regulate these levels, as she is suffering from gestational diabetes.
blood glucose control can be done using a device that checks the blood glucose level
The gestational diabetes affects about 7% of women in pregnancy, and occurs when the pancreas can not produce enough insulin to turn glucose from body to body energy. This glucose accumulating in the bloodstream can do serious damage to both mom and baby. Glycemia in pregnancy, especially in the third trimester, should be even more controlled than in the other stages of pregnancy, because in the final period the woman's pancreas works double to produce insulin for the body as well as to feed the fetus and if this function is normalized, symptoms due to lack of insulin will start.
The future mother who develops gestational diabetes is at risk of remaining diabetic after pregnancy, apart from the blood pressure that may start to be constantly elevated, requiring control and medication as well. Due to the high level of glycemia in pregnancy, the baby will also be harmed, with  jaundice and excess weight gain, becoming a very large baby, which can make it difficult even at birth, this problem is known for medicine like macrosomia. Due to this super glucose load, the baby may suffer from childhood obesityuntil reaching adulthood and suffering from glucose imbalances since birth. In many cases babies end up suffering from hypoglycemia due to the sudden drop in glucose level right after delivery.
What are the precautions for those with high blood glucose during pregnancy?
After the result of the blood glucose test, your obstetrician will advise you on what precautions to take. A diet will be passed, which should be strictly followed mainly by reducing the consumption of sweet foods and drinks that contain caffeine. Foods rich in carbohydrates should be cut or drastically reduced on the menu, such as rice, potatoes and breads, choosing and switching to whole foods. This will cause the blood glucose level in pregnancy to be controlled.
It is also advised to practice physical exercises that have been proven to help reduce blood glucose levels in pregnancy, such as swimming, light walks, water aerobics, yoga and pilates. Obviously, the practice of these exercises should be recommended and released by your obstetrician.
When all these precautions are not enough to control blood glucose in pregnancy, your obstetrician may recommend the use of insulin, which should be applied without worrying about affecting the baby. In contrast to the glucose that crosses the placenta and affects the baby, the injectable insulin will only serve to replace the mother's missing hormone . Remembering that high blood glucose or gestational diabetes in pregnancy is not always an indication for cesarean section . Having a correct and rigorous monitoring during prenatal care, following all the recommendations your baby will be able to be born naturally.
See also: Anemia in Pregnancy – Things Every Pregnant Woman Should Know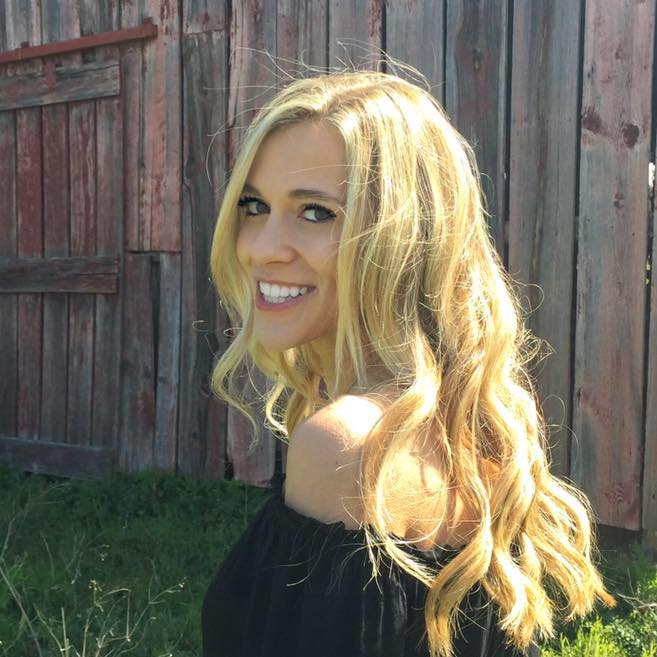 My name is Dr. Alexis Hart I am 38 years old, I am the mother of 3 beautiful children! Different ages, different phases 16 years, 12 years and 7 years. In love with motherhood since always, I found it difficult to make my dreams come true, and also some more after I was already a mother.
Since I imagined myself as a mother, in my thoughts everything seemed to be much easier and simpler than it really was, I expected to get pregnant as soon as I wished, but it wasn't that simple. The first pregnancy was smooth, but my daughter's birth was very troubled. Joana was born in 2002 with a weight of 2930kg and 45cm, from a very peaceful cesarean delivery but she had already been born with congenital pneumonia due to a broken bag not treated with antibiotics even before delivery.