Yeah, I couldn't tell the story of Joana's birth day without crying, again … lol But it was very strong for me, Marcos and everyone who was present in our lives at that very moment. It was a wave of feelings that cannot be described, I do not know how to translate into words, what I felt when I saw Joana so small inside the ICU Neo Natal so fragile and so helpless but at the same time so great in the face of that situation. As my mother says: watch, watch and pray for your children, they are part of us. Who has never dreamed of going out with their first baby from maternity, getting home and having that unique moment? I dreamed but it was not as expected. But I confess that the feeling of being able to take her home after so many struggles overcame and difficulties won,it went really well! And it's great to be able to remember that moment because I learned a lot from it.
Today I see my daughter, a young girl who together with me still in my womb fought the broken pouch , me against the urinary tract infection and together we exceeded each other's expectations. I felt stronger after that day but I really didn't think I could make it … God gave me strength and even with a newly made C-section, I fought and stood by my little great warrior who even after losing her hair. But still she was so cute … she finally came home with marks of that battle against the broken bag and the infections that affected both of us. Joana was born on April 20, 3 days before her dad's birthday, weighing 2930kg and measuring 45cm, was born 35 weeks after a fetal suffering, already with lung infection due to broken bag.
The broken pouch alert was given and also urinary tract infection in pregnancy, they together did a huge damage and combined with the obstetrician's negligence at the time were devastating! So girls, go after it! If you feel something is wrong, tap your foot! Exams are the right of the pregnant woman and anyone else, do not expect to happen similar or even worse than in my case and Jojo. First-time pregnancies, there is little care! At any sign of too much moisture, or too much urge to urinate without proportional urine or pain, see your doctor or trusted emergency room.
Easy? it wasn't, but today I say it with all the letters … I WOULD DO EVERYTHING AGAIN! I love my children and did, do and will do anything for them! Sorry for the crying face, the choked voice in some moments and even the emotion and that is a small part of my life that I am opening for you. I hope you like it, it was done with all my heart!
See also: Dudu Birth Report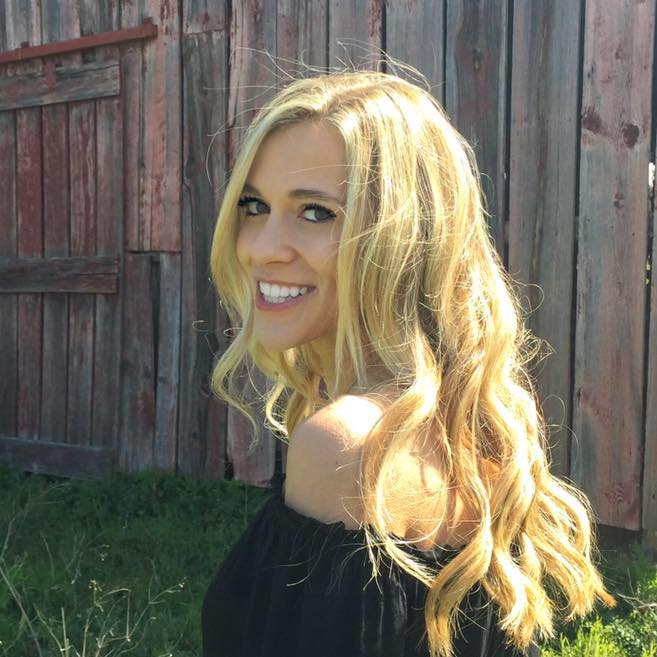 My name is Dr. Alexis Hart I am 38 years old, I am the mother of 3 beautiful children! Different ages, different phases 16 years, 12 years and 7 years. In love with motherhood since always, I found it difficult to make my dreams come true, and also some more after I was already a mother.
Since I imagined myself as a mother, in my thoughts everything seemed to be much easier and simpler than it really was, I expected to get pregnant as soon as I wished, but it wasn't that simple. The first pregnancy was smooth, but my daughter's birth was very troubled. Joana was born in 2002 with a weight of 2930kg and 45cm, from a very peaceful cesarean delivery but she had already been born with congenital pneumonia due to a broken bag not treated with antibiotics even before delivery.