You are in search of your positive dream and for your joy, it arrives! However, everything that seemed to happen within your plans slips out of your hands, and now, for N reasons, you end up losing your health plan that you already had or have a new health plan and discover that due to a shortage your childbirth will not be covered . And now?
For some women, thinking about having their child through SUS is a real nightmare. Even more if you already have a history of trauma or the lack of good care in the place where you live. With this in mind, the birth plan was created and offered by some covenants and maternities.
Types of Service
Obviously each company that works with the birth plan is offered different types of services and care, so it is best to do a lot of research before closing with any. Some offer, in addition to childbirth, some extra luxuries such as accommodation for the companion, as well as meal and parking for the entire stay. A footage of the delivery and photos can also be offered, but of course, everything comes at a cost. The big difference is also the prices which it is possible to find with great difference in values.
Disregard of SUS
We see many pregnant women going through the neglect of the Unified Health System and who are unable to have an adequate monitoring of their pregnancy and the moment of delivery that should be a unique, magical and unforgettable moment becomes a nightmare. Total disregard for women in this very special moment! Of course, we cannot generalize, but 80% of SUS maternity units and service stations offer precarious care to their pregnant women, in some locations the neglect is even greater.
The monitoring prenatal can be performed peacefully in health care, but the time of delivery is of great concern. Follow-up is done by the doctor at the health center closest to the residence, but at the time of delivery, the child is referred to the nearest maternity hospital, which does not always meet the expectant mother's needs. For those who have the alternative of not having their baby through the SUS and contracting a birth plan, it is very worthwhile for the safety and comfort provided.
How and How the Birth Plan Works
The birth plan is an option for women who are not in agreement and want this moment to happen in the expected way and in the most peaceful way possible. To make your birth plan or maternity plan it is necessary to look in the maternities of interest and closest to your residence , if they provide this type of service and also, do a lot of research before closing.
Talking to friends and acquaintances who have recently had a birth can help you in your search, as they may give you good or bad references.
Maternity Plans
Some maternity hospitals offer on their websites complete information about the services included in the birth plan, thus facilitating the research of the pregnant woman. Others in others, it will be necessary to schedule a visit for further clarification. But in general, the basic birth plan is provided with the following services:
Hospitalization for women – 2 days for normal delivery and 3 days for cesarean delivery
Anesthesia and use of all necessary equipment
Pre and postoperative care, dressings, medications and materials used in childbirth
Pre-delivery room and 24-hour delivery room
Nursery
Nursing and care services
BCG and Hepatitis B vaccines
Remembering that each maternity hospital offers its different plan, some also offer comfort for the companion offering bed, parking and food. It is worth noting that the plan covers the birth of a single baby and in the case of the birth of twins the value is different . In case of need for admission to the Neo Natal ICU or if the mother's hospitalization is extended, additional costs will be generated.
When Should I Pay?
When contracting the delivery plan, the first payment should normally be paid at the time of the contract, due on the same date in the following months, and must be paid until the day of the baby's birth . Discharge is required at the time of hospitalization of the pregnant woman and in the absence of payment, hospitalization may be denied. The facilitation of payment throughout pregnancy is the great differential of the plan and what draws the most attention from moms.
A tip for our pregnant and tempting readers, Patricia Amorim in partnership with the company Famivita, developed a line of health care products containing important vitamins for female and male fertility as well. In addition to the well-known fertility-friendly lubricating gel FamiGel, which in addition to increasing vaginal lubrication, controls vaginal PH by increasing the survival of sperm and facilitating their arrival at the egg. You can buy all the products and your FamiGel here in our online store.
See Also:  How to Choose the Ideal Motherhood?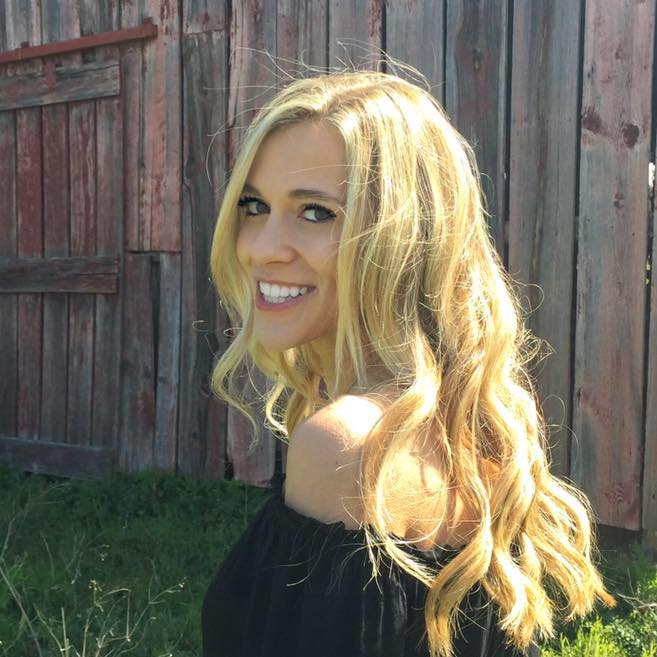 My name is Dr. Alexis Hart I am 38 years old, I am the mother of 3 beautiful children! Different ages, different phases 16 years, 12 years and 7 years. In love with motherhood since always, I found it difficult to make my dreams come true, and also some more after I was already a mother.
Since I imagined myself as a mother, in my thoughts everything seemed to be much easier and simpler than it really was, I expected to get pregnant as soon as I wished, but it wasn't that simple. The first pregnancy was smooth, but my daughter's birth was very troubled. Joana was born in 2002 with a weight of 2930kg and 45cm, from a very peaceful cesarean delivery but she had already been born with congenital pneumonia due to a broken bag not treated with antibiotics even before delivery.