Dear reader, do not think that in this text you will "hear" me speak ill of motherhood, detonating mothers or something like that. No … The subject to be vented is another, but equally pertinent and also lives up to the title: Being a mother sucks! And it is! You knew? I read on my facebook timeline, a small outburst and identified myself a lot. It went something like this:
"After the posting of a photo in a maternity group, of a mother concerned about the appearance of her son's poop, there were numerous criticisms of the photo in bad taste. There were even reports of people who said they vomited after seeing the terrible image! It shocked me because I don't know if you know, dear, who is a mother lives in contact with these filthy things that made you vomit ".
Do you know this girl is right? For real. When I say that being a mother sucks, it's literally. I never imagined myself in life, being so cold with this physiological issue. I was very fresh before I had children , I couldn't even smell any faeces that were sick. After becoming a mother, automatically the aversion to poop passed. Of course not entirely , but specifically my son's poop, their poop was the most beautiful and most fragrant in the world! I used to stick my hand inside the diaper to see if it was dirty when I couldn't see normally (pulling the back of the diaper), sometimes it jammed my little fingers in solid, liquid, melancholy, viscous, greenish, brownish, yellowish material, with chunks or diarrhea. Other times I didn't identify anything (I wouldn't need to change the diaper, whew!), But I never felt disgusted by the feces, so much so that I smelled and puffed up to see if it looked and smelled normal.
I confess that before I started eating food it was much easier. The animal really caught it after solid food. While milk and fruit based feces the world was even more colorful. After the phase of eating foods like rice, potatoes, meats and especially bean soup… The world was not so fragrant, but ok, let's go. After all, he's my son! Living with feces up to the elbows is the fate of any mother, so if you think about having children one day, you have to be prepared for explosions in your diaper, clothes, unhealthy moments of children's diarrhea and even after they are adults (yes they will make coconut for life).
It was not once or twice that I saw my mother cleaning MY feces because I was sick. The other day I had a huge virus, I was sick, I vomited and I unzipped my pants (obviously without wanting to) and she, my mother, cleaning the floor, washing dirty clothes… Being a mother means being present at all times in life , but especially those that children need most.
Mother's life is a shit, but not only that …
Just for the record: this diaper is a joke, and it's not really dirty ok? LOL
I'm sorry to inform you, but life's shits go far beyond dirty diapers and also normal or not. There are also vomiting, pee and so many other body fluids that exist in humans. Babies with reflux problems are great at leaving the brand sour and registered on mom's clothes. Which newborn mother never smelled sour and still looked like Dolce & Gabana? I've lost count of how many times I got dressed, smelled and before I left or even on the street: pimba. A beauty of a gulp (gorfada) in the blouse, pants or both . There was a time when I had a change of clothes in the bag, because I never knew if an accident would happen like that.
Speaking of getting dirty, I was also awarded several times with the explosions. Without her realizing it, the baby's diaper leaks out of the softer poop and then mommy's clothes get dirty here. A story: he was standing with Joana in his arms. She should have been about 4 months old and was very chubby. It was such a heat and I was holding her standing in the supermarket. I remember that she had a sunbathing jumpsuit, which does not have the legs of the clothes, but rather a short one. A girl called to me and pointed to the floor and pants I was on, both of which were completely messy? Coco of course!Marcos and I cleaned up as much as we could, but I was still full of brown stains for home. The supermarket floor was fine, he even got some bleach and alcohol, don't worry, we're good people in that. I also lost count of how many times I took a pee shower! Dudu was champion in giving me piss in the face. When the pipiu got stiff I covered it with a diaper because, I knew there was a cascade of splashing pee around. Here's a tip for future moms of boys.
But look, I kind of understand this people's aversion to the coconut of someone else's son, I was one of those "fresh" people. But I really think that some people will only come to better understand this absurdly normal issue of life when they become mothers. Okay, sometimes not like that … I needed to have someone to take care of, who had total dependence on my care to change my mind. I greatly modified my sense of smell for these "disgusting" things in life. Catarrh? Sir, how absurd, a catarrenta child!Total disgust, but not for mom. I believe that everyone will clean up thanking him that he is leaving, because if it gets stuck in the lungs it is much worse. The risks are much more frightening than the simple idea of ​​wiping your baby's nose, even if you need to suck with certain appropriate devices, or hand pumps.
Today I even imagine these people who have extreme disgust and without limits, whether made of porcelain or silver. They never released a little bit in their lives, did they? Maybe make colored balls of Dove soap instead of normal feces. A piece of advice for moms: don't criticize other people's son's poop ok? As disgusted as you may be, refrain from offensive comments, mothers are easily offended when it comes to their children. Another piece of advice to mothers: avoid posting photos if you're not sure that everyone will understand your reasons and concerns about your baby's feces. For this there are several articles on the internet on the subject, including pictures of the subject. However, none substitutes for the good old consultation with a pediatrician. To all who read this post, common sense. Practice because it is very good for your health!
See also: Identify Health Through Baby Poop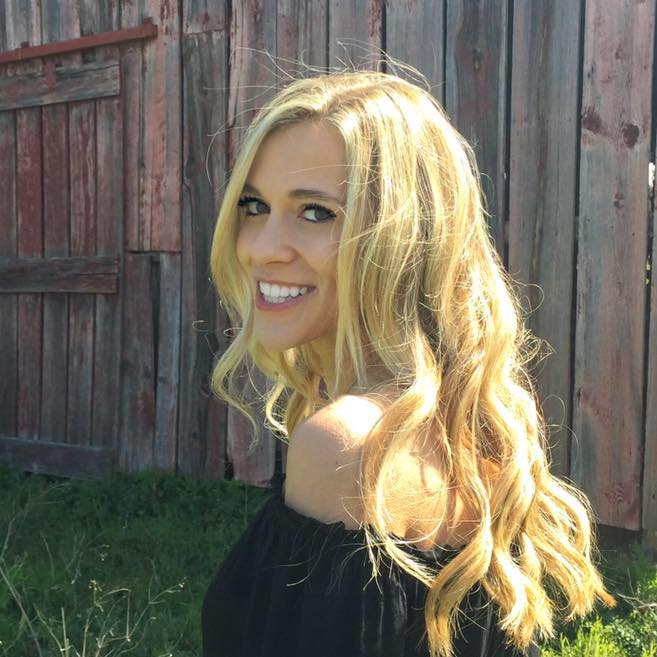 My name is Dr. Alexis Hart I am 38 years old, I am the mother of 3 beautiful children! Different ages, different phases 16 years, 12 years and 7 years. In love with motherhood since always, I found it difficult to make my dreams come true, and also some more after I was already a mother.
Since I imagined myself as a mother, in my thoughts everything seemed to be much easier and simpler than it really was, I expected to get pregnant as soon as I wished, but it wasn't that simple. The first pregnancy was smooth, but my daughter's birth was very troubled. Joana was born in 2002 with a weight of 2930kg and 45cm, from a very peaceful cesarean delivery but she had already been born with congenital pneumonia due to a broken bag not treated with antibiotics even before delivery.