There are certain cares for babies that in the eyes of some are unnecessary, but since ancient times they have been used as a beneficial way to maintain the health of children. Baby sunbathing is one of them, which unfortunately not all parents are aware of their real need and end up not providing this care that nature itself offers. But, after all, what is the use of baby sunbathing?
When the baby is breastfed through breast milk , he receives vitamin D from milk. This vitamin is responsible for providing better bone health, teeth that are still forming and skin. But for this vitamin to synthesize in the body and activate its function, it is necessary to be exposed to the sun at an appropriate time. Obviously you should not expose your baby for many hours in the sun, after all, the purpose is not to "tan" the baby and generate skin burns. Just 5 minutes of exposure receiving direct sunlight at times before 10 am or after 4 pm is enough for the vitamin to become active and do its function in the body.
Some parents have the habit of sunbathing a baby inside the house, through the window. And this method is not recommended since the glass filters the sun's rays, making the healthier rays not reach the baby. Exposure should be carried out directly, preferably with exposed body parts for better absorption. For baby sunbathing, opt for light clothes that will be able to properly receive the sun's rays, when it is not possible to make him feel at ease just in diapers. When the temperature is higher, without strong drafts, you can leave it for a few minutes without clothes without major worries. Already in colder times with wind, sunbathe even with him all dressed.
Another very important factor regarding baby sunbathing is that it helps to reduce bilirubin in the blood. Bilirubin is the substance that causes jaundice in babies leaving their skin yellow and in some cases more severe, requiring hospitalization to resolve the problem. With sunbathing, jaundice can be prevented and even lessened.
How to sunbathe?
As we have already mentioned above, there are the appropriate times for baby sunbathing. These are the times when the sun does not present a risk of skin burns, which are before 10 am and after 4 pm, and the sun's rays are considered healthy. The exposure time should be between 5 to 10 minutes, and the baby's entire body should be exposed to the sun, except for the face and eyes that have greater sensitivity and should be covered and well protected.
Sunbathing is recommended with the baby totally undressed, wearing only the diaper. However, if the weather is cooler, the procedure can be performed with clothes. Preferably with light fabrics and cotton where they can receive healthy sun rays reaching beyond the baby's skin. If the baby cries when taking off his clothes and gets irritated by the sunbathing, you can put him in clothes exposed to the sun and after a few minutes you take off a piece of clothing, such as pants. After getting used to it, you remove another piece until you get the whole body to receive the sun's rays. Sunbathing in babies should be a daily procedure, and with the passing of the days it will become something pleasurable for him, remembering that besides being a good help and a lot in health, strengthening bones, teeth and the skin of the whole body.
Sunbathing is recommended for babies from birth, but before starting, ask the pediatrician when to start and what is the appropriate period for your baby. Bearing in mind that before the age of 6 months, the use of sunscreens is not indicated because it presents a risk of allergy on the baby's skin.
Taking advantage of the space, I want to tell a news to our mommy readers and who are thinking about having another baby in the future, or even if they have a friend who is trying to get pregnant. In partnership with Famivita, we have developed a line of specialized products for health and fertility. Among them are FamiFerti fertility vitamins, ViriFerti fertility vitamins, ovulation tests and the FamiGel fertility-friendly lubricating gel , which plays the role of mucus, increasing sperm mobility as well as increasing pleasure by enhancing lubrication vaginal. You can find each of these products  here in our online store.
See also:  Neonatal jaundice – more common than you think!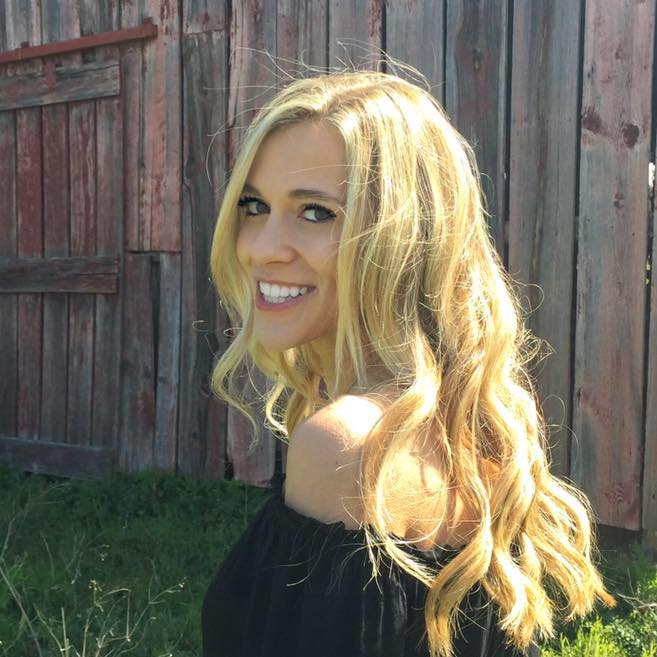 My name is Dr. Alexis Hart I am 38 years old, I am the mother of 3 beautiful children! Different ages, different phases 16 years, 12 years and 7 years. In love with motherhood since always, I found it difficult to make my dreams come true, and also some more after I was already a mother.
Since I imagined myself as a mother, in my thoughts everything seemed to be much easier and simpler than it really was, I expected to get pregnant as soon as I wished, but it wasn't that simple. The first pregnancy was smooth, but my daughter's birth was very troubled. Joana was born in 2002 with a weight of 2930kg and 45cm, from a very peaceful cesarean delivery but she had already been born with congenital pneumonia due to a broken bag not treated with antibiotics even before delivery.