Among the thousands of decoration options and details of the baby's layette, it may even seem like an easy task to choose the baby's travel bag. But it is good to have some care not to regret the purchase, after all this type of bag is expensive and will be very useful for a long period.
Every mom ends up suffering a little bit until she can find the ideal baby stroller that is big enough to carry everything she needs when she goes out with her little one. At this point, it is good to analyze every indispensable detail of the bag so as not to make mistakes.
Buying the Baby Stroller Bag: Style and Practicality
It is super important to choose the baby's travel bag, after all, the time to walk and go out with the baby requires some planning. In this case, at the time of purchase some items have to be analyzed that will make all the difference.
First see what your style and preference is – some moms prefer to choose the baby stroller with more standard colors like light blue or light pink, according to the sex of the baby. Others search with a childish detail depicted in the bag, a stroller, a teddy bear, a doll or even a bag without any detail that they can use even without the baby.
Some moms prefer the more classic style of baby stroller with neutral colors that match their look and way of being. Without any childish details and more adult.
Baby Bag Indispensable Items
Practicality is one of the most important items, at this moment it is necessary to observe which items are indispensable in the baby's bag that will be part of the tour as your little one. With regard to practicality, when choosing the bag see the type of strap you want to carry if worn, on the shoulder or backpack style. Always see which makes you more comfortable to carry.
A super important item when choosing the bag is that it has lots of space and several dividers, both on the outside and inside, to facilitate when you are carrying all the essential items of the baby bag , and that will be part of each style of walk.
What to Carry in the Baby Stroller Bag?
Many moms are unsure of what to put in the baby's travel bag, with respect to the amount and what they are going to use or not. Thinking about it, here are some tips that can help you:
The essential items in relation to hygiene are: four disposable diapers, a box of baby wipes, ointment for diaper rash, an alcohol gel, a portable changer, a cotton swab and cotton. Obviously changing clothes, because it is quite common to have accidents when changing the diaper or even the baby ends up getting dirty.
It is very important that the baby stroller has plenty of space to be able to carry all the items you will need right now. Regarding the clothes, it is good to separate clothes according to the climate characteristic, if it is hot it is always good to take a cold change.
Separate a couple of changes of extra clothes , a cardigan, a pair of tights or a pair of socks, a bib, if a hat and a mittens are cold, two diapers, one to cover the baby and one for the mouth and one blanket.
What to take to feed the baby is also one of the indispensable items in the baby's bag , take a bottle with water, baby food, berries and a spoon. In this case you can add more items, according to what you usually offer to your baby and how long you will be away from home.
Pampering and Manias in the Baby Stroller Bag
Do not forget the small objects that the baby usually uses in his day to day to sleep, it is good to always put it as soon as you start packing your bag to go out, because if you forget the little one, it can be a lot of work.
Separate the objects that the baby usually uses to make nanny , it can be a diaper, a little blanket, a teddy bear, a cloth with several pacifiers. Also choose two toy options to put in your baby's stroller to distract him whenever needed.
It is good to carry in the baby's travel bag, the medicine he usually takes, especially if he has a cold or a fever. Also take a tissue, thermometer, an extra pacifier if you use it and the baby's documents, vaccination card, it is also always good to take it.
If the baby uses a bottle it is important to pay attention to the choice of the container he will use. This so as not to leak and wet the entire baby's travel bag. In this case, always check when buying the bottle or glass if they are anti-leak.
Another precaution that must be taken is the care with the thermal utensils , this must fit in the baby's travel bag, along with the other things that you will place as one of the indispensable items of the baby's bag.
Tips How to Organize the Baby Stroller Bag
To organize the baby's travel bag , you must occupy the pockets and compartments both external and internal. On the front of the bag, place objects that will be used soon, such as a disposable diaper, ointment and a wet handkerchief.
The important thing is that each of the Essential Items of the Baby Bag, be placed in order of priority of use, the clothes, the cloth diapers in another place. In the outer pocket of the bag, place the bottle, pacifier or glass of water.
As time goes by, each mom arranges her purse according to her needs, over time it becomes easier to put everything she needs to take her little one, for a walk.
See also: Diaper Changing Outside the Home – How to do it?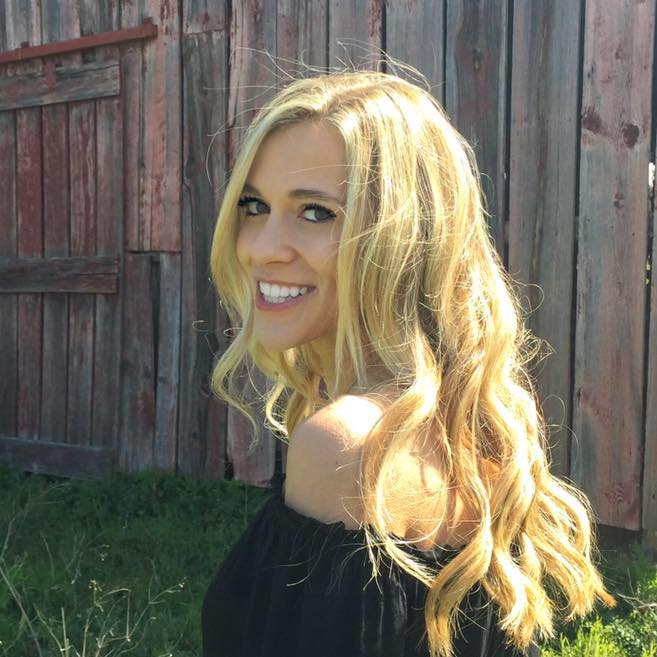 My name is Dr. Alexis Hart I am 38 years old, I am the mother of 3 beautiful children! Different ages, different phases 16 years, 12 years and 7 years. In love with motherhood since always, I found it difficult to make my dreams come true, and also some more after I was already a mother.
Since I imagined myself as a mother, in my thoughts everything seemed to be much easier and simpler than it really was, I expected to get pregnant as soon as I wished, but it wasn't that simple. The first pregnancy was smooth, but my daughter's birth was very troubled. Joana was born in 2002 with a weight of 2930kg and 45cm, from a very peaceful cesarean delivery but she had already been born with congenital pneumonia due to a broken bag not treated with antibiotics even before delivery.