Many moms when they go shopping for baby strollers prefer brands that other moms have used and recommend. Other moms for economy and budget give preference to strollers more affordable and this is the key reference point when choosing the baby stroller. But is it worth saving on an item that the child will use for a period of time, be it a year or a little longer, or do you think it is an unnecessary item to spend more than R $ 400.00?
Well what really weighed in my case was the comfort, I believe that the stroller is a place where the baby can spend some time, as I used to direct my babies until they were firm enough to be seated alone in the padded playpen, or there are those who also use it as a chair to feed, and it's great at that. Yes ladies and gentlemen, the cart has many more functions than just going for walks on the street! Rs There was a sample of Burigotto, an older model that weighed horrors! It was very, very comfortable, but it weighed a lot to go out on the street with him, child, bag etc. So, because it was so heavy, I ended up leaving it at home and we bought an umbrella cart (one that opens with one hand.
There are moms who are very attached to brands and these may or may not meet what you need, so I think the most correct thing is to search for other options and try them out. More unknown brands like Lenox, for example, surprised me in terms of comfort and also cost benefit. I also had a Voyage brand trolley and it served me when I needed a trolley with a cost below R $ 200.00 and with great structure, I just don't recommend it if you are thinking of using it for a long time, it is a little small and it also has a very heavy structure.
The Color baby brand has some fans and I always heard about this brand very well. Another one I have heard about constantly and always seen on stores on the internet is Ayoba, if you know her you can leave comments here in the post to help moms decide when buying. See, there are so many brand options that we can even get lost, but dear mom, don't just stick to brands , as I said, it is worth searching for other brands of baby strollers.
In the case of more unknown brands my guidance is to search the internet for opinions of people who already use or have used products similar or identical to the one you were interested in. Regardless of what is most relevant for mom and dad like comfort, weight, brand or price the important thing is that you are happy and satisfied with the purchase.
See also:  Baby Strollers – Which is Better?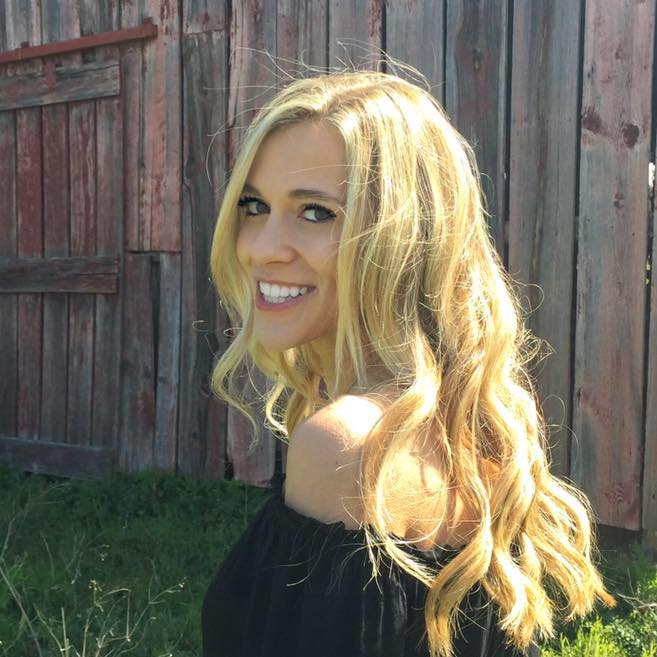 My name is Dr. Alexis Hart I am 38 years old, I am the mother of 3 beautiful children! Different ages, different phases 16 years, 12 years and 7 years. In love with motherhood since always, I found it difficult to make my dreams come true, and also some more after I was already a mother.
Since I imagined myself as a mother, in my thoughts everything seemed to be much easier and simpler than it really was, I expected to get pregnant as soon as I wished, but it wasn't that simple. The first pregnancy was smooth, but my daughter's birth was very troubled. Joana was born in 2002 with a weight of 2930kg and 45cm, from a very peaceful cesarean delivery but she had already been born with congenital pneumonia due to a broken bag not treated with antibiotics even before delivery.