Right after delivery, the first thing that parents do is check and even ask the doctor if the baby is healthy and perfect. Obviously they will not stop loving their child if it is not, but it is one of the major common concerns of parents. Many are born with a crooked head, huge nails , disproportionate hair and strabismus can also occur in a baby, which is totally normal in the first days of life.
Baby strabismus is common in the first month of a baby's life, because at this stage they are still learning to see and use their eyes, so they can keep moving from side to side without stopping looking for a focus. After the first month, if the eyes are not aligned in a single focus, an ophthalmologist should be sought. Strabismus or wasps as it is popularly called is a muscle dysfunction of the eyes where it is difficult for both eyes to follow the same focus, causing each to turn to opposite sides.
The natural movement of the eyes is made by 6 muscles on each side of the eyes that are controlled by the central nervous system, and to have the correct functioning they need to work in total harmony. In many cases, strabismus in a baby has occurred since birth, it can be an inherited condition on both the paternal and maternal sides. There are also cases without family history, usually recurring from other factors such as motor difficulty to control eye movements, being diagnosed as hyperopia.
Neurological problems or diseases such as cerebral palsy can be responsible for strabismus in a baby. Genetic diseases such as down syndrome or infectious diseases such as meningitis also have as a symptom the loss of focus in the eyes, causing the cross-eye. Another problem that can occur is amblyopia, which is popularly called "lazy eye". The situation occurs when the vision of one eye stops receiving commands from the brain due to the difficulty of seeing. Vision blockage can occur due to myopia, hyperopia or astigmatism or even due to a congenital cataract causing the eye to stop working as it should. The treatment, when properly performed, makes the eye function normal, returning to its functions.
How to Diagnose and Treat?
As mentioned above, it is common to notice some difference or inaccuracy in the eyes of newborn babies up to 1 month of life. After this period, if the eyes do not focus on a pediatrician, they should be consulted for evaluation. If strabismus is found in a baby, a consultation with an ophthalmologist will be requested. In the case of babies suffering from amblyopia it is more difficult to close a diagnosis, since it is possible to see with the other eye in normal operation and it is more difficult to notice any difference in the eyes. An ophthalmologist evaluation is necessary to be sure of the real situation.
As for strabismus, as well as any other type of eye problems, a 100% safe diagnosis will be given by a specialist. After analyzing and diagnosing the real reason for strabismus in a baby, treatment should be started. The causes and risk factors associated with the problem must be taken into account .
Baby with glasses for correction
When strabismus in a baby occurs due to hyperopia the best treatment for correction is with the use of glasses . The sooner it starts, the faster and more effective the result will be. So it is possible to find glasses adapted for use in babies. These glasses that are colorful, rubberized and should be used with elastic or fabric adjustments so that they do not fall easily from the baby's face.
In persistent cases that cannot be resolved through glasses, repair surgery is indicated , which does not serve to align the eyes but to adjust the functioning of the eye muscles that are responsible for this function. Remembering that this is not a simple problem, but it can be repaired through treatment or surgery. The sooner treatment is started and the younger the baby is treated, the faster the problem will be resolved.
See also: Child with Headache – What Can It Be?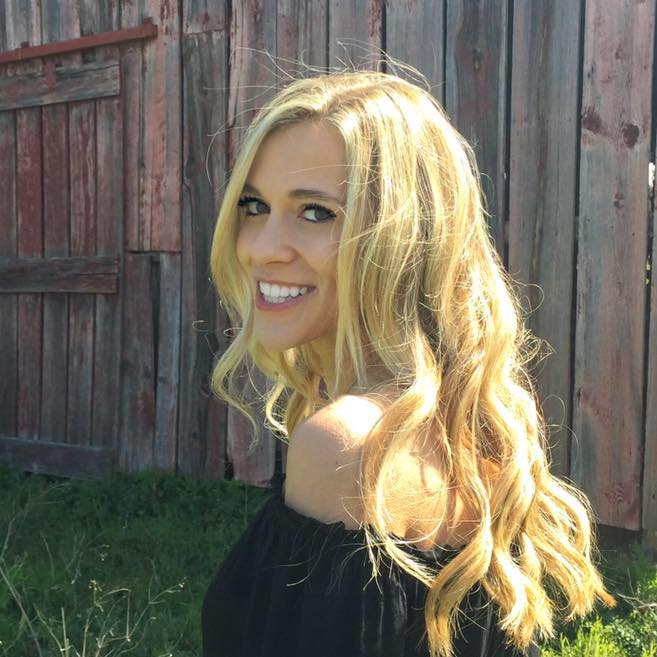 My name is Dr. Alexis Hart I am 38 years old, I am the mother of 3 beautiful children! Different ages, different phases 16 years, 12 years and 7 years. In love with motherhood since always, I found it difficult to make my dreams come true, and also some more after I was already a mother.
Since I imagined myself as a mother, in my thoughts everything seemed to be much easier and simpler than it really was, I expected to get pregnant as soon as I wished, but it wasn't that simple. The first pregnancy was smooth, but my daughter's birth was very troubled. Joana was born in 2002 with a weight of 2930kg and 45cm, from a very peaceful cesarean delivery but she had already been born with congenital pneumonia due to a broken bag not treated with antibiotics even before delivery.