Diaper rash, sometimes they can be cruel to the little ones. When I was a first-time mother, I heard that the baby baked because of the mother's carelessness or who cared for it . But after Joana's first rash, I realized that it is not so. Baby diaper rash can be scary because it hurts and sometimes even more than in adults.
The skin of the baby or child is much more sensitive than the skin of the adult, so baking is much easier with aggravating diaper and pee. If Mom keeps an eye on the diaper, the baby may not be baking, but there are cases like mine that were not enough. When Jojo was about 2, 3 months old I noticed a redness at the site of the rash. It was unusual, a very intense red the first time I noticed it. This redness was only getting worse and I went over everything that the doctors were prescribing. They were ointments, cornstarch, washed the region in all diaper changes. We even used nystatin (ointment for fungi) and nothing to end the rash.
How I Eliminated the Baby Rash
Finally, it was by my mother-in-law that I discovered that baby diaper rash can also occur due to allergies! Yes, and look, it took me more than 45 days with the baby in this situation. I used Diprogenta, a corticoid and antiallergic ointment. In the first pass of the ointment the vermilion started to give way! The important thing is that it was prescribed by a doctor, my sister-in-law is a doctor and found this the best option at the time. Then talk to your baby's pediatrician. Well, I was doing tests and realized that what gave allergies and consequently the baby's diaper rash was the talcum powder that I used very sporadically. However allergies of this type can be caused by diapers as well. Then I started to use cornstarch for roasting! Baby diaper rash can be avoided with the use of cornstarch at every diaper change did you know that?#ficadica!
But the most used and even recommended by pediatricians are ointments for diaper rash. These ointments are of the most diverse brands and I ended up opting for them with my other children. Hipoglós is the best known, but today there are several options on the market. There are affordable ointments for diaper rash like Babymed. It costs around R $ 2.36 for a 45-gram tube and fulfills the role it promises very well. Hipoglós is more difficult to take, which may or may not be an advantage, but there it goes with Mom's taste in using it or not.
I confess that after I got to know this brand more cheaply, I never bought the more expensive rash cream, I just use this and Mel gets along very well with it. in the bath water . It also prevents the baby's folds from becoming baked and luscious if by chance mom can't dry properly.
The important thing to prevent baby rash is to keep an eye on. Even more when the child starts to eat solid foods or baby food, which makes the stool even more acidic and is likely to bake easily. Babies with diarrhea also tend to bake quickly , the best in this case is to use an ointment for diaper rash, they protect and leave the butt with a protective barrier.
See also: Breastfeeding – difficulties and solutions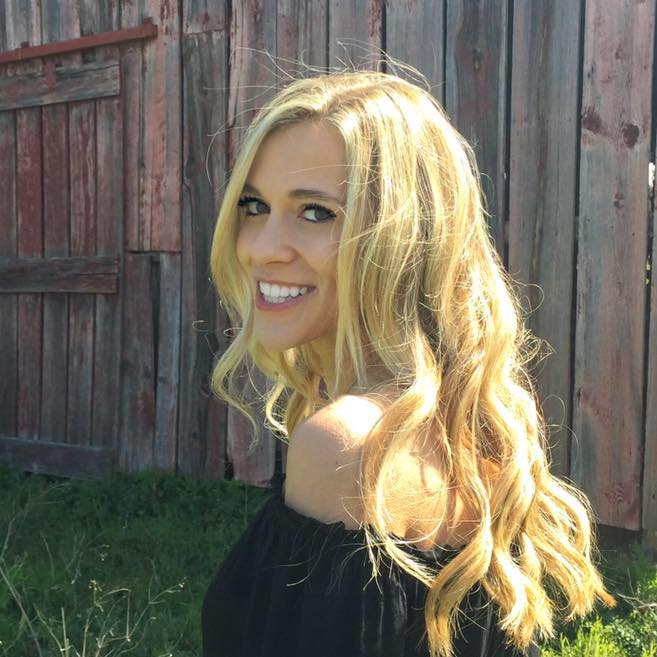 My name is Dr. Alexis Hart I am 38 years old, I am the mother of 3 beautiful children! Different ages, different phases 16 years, 12 years and 7 years. In love with motherhood since always, I found it difficult to make my dreams come true, and also some more after I was already a mother.
Since I imagined myself as a mother, in my thoughts everything seemed to be much easier and simpler than it really was, I expected to get pregnant as soon as I wished, but it wasn't that simple. The first pregnancy was smooth, but my daughter's birth was very troubled. Joana was born in 2002 with a weight of 2930kg and 45cm, from a very peaceful cesarean delivery but she had already been born with congenital pneumonia due to a broken bag not treated with antibiotics even before delivery.